While I am working very hard, my wife has taken a day off using some of her banked hours from when she was working the weekends. She was meant to be paid for them, but something went awry in the accounting system - I would have preferred her to get paid - but I don't think she is complaining. This morning she headed off to run some errands and surprise surprise, ended up at a cafe sipping tea in the morning sun.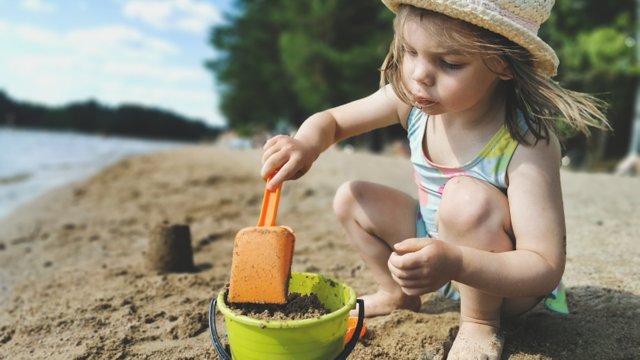 She even posted about it, on Instagram and then when she got home, showed me something that stood out to her as something that I would find interesting? Can you pick it?
What are the chances?
"ALE" means SALE by the way.
Image recognition has advanced a very long way over the last two decades and I find the technology interesting, albeit very harmful in a number of ways. Most of us have probably considered the risks of facial recognition before and think that we are protecting our kids by not putting their images online, but with the amount of unmanned and high resolution cameras of other people taking shots of us all of the place, as well as us putting images in private chats as if they are private, are we actually protecting them, or are we just providing ourselves a false sense of security? If you consider how accurate Google reverse image search is, do you think that they are putting their best into the public sphere?
What they are essentially doing is mapping components of every image online (not just faces) and finding similarities that can be used as metadata to collect, sort, filter and distribute - and then you see headlines like this:

So just think, not only are they tracking search terms and websites, but every image one views is also cataloged, meaning that with a few data points, it is possible for them to have a very good understanding of every preference we have - even in incognito mode. If Facebook can tell if someone is likely clinically depressed from a few status updates, what can they tell through which images we look at, how often we look at them and for how long. What's your kink?
As I have mentioned before, these data collectors have developed digital avatar representations of us with every little bit of data we ever transmit on the internet attached to it, like the red string of a blood splatter expert to discover how a horrific murder took place. However, there is more to it than that, with all of the camera rolling in streets, in stores and through our cell phones, no matter where we appear, it is possible for an AI to search, find and then pin another string to the Kewpie doll - as well as cross-reference it with all other faces and images.
This refinement of technology has the potential to put these organizations in unassailable positions of informational power. For reference, that potential 5 billion dollar lawsuit amounts to around three weeks of Google's revenue - no more than a slap on the wrist - or perhaps a firm handshake.
The data we generate isn't valuable because of what we post, it is valuable because of the networks we create, as it is those that become conduits to disseminate information, but perhaps more importantly, a highly distributed data set that allows for every trend to be picked up on as it happens in near real-time. At the same moment it discovers an opportunity, or what a business will call a lead, it pushes a product (or an idea) precisely where it needs to go at a highly granular level. Each of us have our own virtual magazine tailored specifically for our unique eyes to fit our unique set of preferences. It is very convenient.
While we "fight" for our digital privacy, what we are actually doing is just protecting ourselves from each other, while under the surface that we cannot see, the data collectors just keep on collecting. And even if a person is careful (even the experts can't avoid Google for long), there are so many indirect points of data collected and secondary sources, that it really doesn't matter. Going off-grid where there are no cameras might help, but if you have an internet connection, you aren't off the grid, you are in the "digital pen" with the rest of us.
There is unfortunately very little way around being tracked and connected, regardless of how careful we think we are being, but I think that on Hive we are moving in a better direction through transparency. Yes, it is far from perfect but the only reason that the data is as valuable as it is as while there is an unlimited supply of it, there are only a few holders that restrict the flow onto the markets, like De Beers does with diamonds - The illusion of scarcity to keep the price high.
The world of increasingly precise technology combined with increasingly powerful AI is changing our world in front of our eyes, by putting our world in front of our eyes. The most powerful form of control is to make people believe that the idea is their own, that they themselves have agency - Even if all we ever choose is what is suggested to us.
We are hidden in a sandcastle, believing we can stop the wave.
Taraz
[ Gen1: Hive ]