We attended a Confirmation party today, something I don't really know much about, but the boy can now take holy communion and get married in a church. Score? There is a confirmation camp where the kids get together and have to do some tests before they can be confirmed members of the church. In the name of equality, there is another version for non-believers, where I guess they get confirmed as heathens and witches. It is very likely that our daughter will end up a heathen of some kind.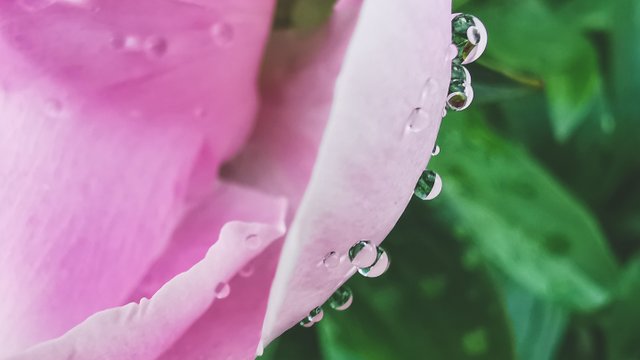 While I don't mind people believing whatever they believe while it doesn't hurt others, I think that too often these differentiators are used to classify and segment and based on grouping, judgments are made. I see nationalism and political affiliation the same, where people make assumptions like, "Ah, he's American - I know what he is like" without factoring in the massive amount of variation between the group classed "American".
My wife told someone that I didn't drink beer the other day and heard - "But he's Australian!"
While generalizations and stereotyping can be handy in many ways, the focus on arbitrary labeling does far more harm than good, especially in the digital world where "clicks" are made on "cliques" - where a lot of the social transaction traffic is driven due to conflict between groups and people who are triggered by headlines that "attack" their belief system of choice, without even seeking clarification - classification is enough. So much polarization, so much drama.
It is great for business as it allows them to play one group off against another without having to "get in the middle" meaning that the groups blame each other, rather than the real antagonists who instigated the conflict in the first place - Like a sadistic mother whispering in the ears of her children to turn them upon each other for her own amusement and then, to play the role of savior as each turns to her in confidence that she has their best at heart.
People love to feel part of a group, even if the group they are part of does harm. Once one feels the taste of exclusivity, all manner of behavior can be justified and explained away - "we are God's people" - whether that god be attached to a religion, a state or a product - anything to feel more special than others - the greatest country on earth - which is that, what is the criteria and who does the judging?
The difference between extremes within the group distribution across pretty much every scale should indicate how useless group classification can be when randomly picking a name out of a hat and making a complex judgement based on an arbitrary metric like nationality - as if that is all that is needed to know the sum of a person. The probabilities of some factors are there, the problem is that we don't actually have the numbers in our head to calculate the probabilities, all we have are the whispers in our ears telling us what to expect.
We are primed for conflict by the information we are fed and we are veracious eaters of whatever supports our world view and, whatever doesn't. We love to hear about how terrible our adversaries are as it justifies our own terribleness, gives cause and reason for violence - salvation for protecting what we stand for, the group.
I have faced a lot of prejudice in my 40+ years, pretty much all of it coming from people who put a lot of value in the labels they hold dear, the groups to which they are proud to hold membership. Judgement based on the color of skin, a name, a nationality or an assumption of my religious stance - none actually new me. It is interesting how confident we can be making "judgement calls" on things we do not know, because an authority of some description, be it parent, priest, paper or lover, said it is so.
How few truly confirm their beliefs - and how many just assume they are in the right?
Taraz
[ Gen1: Hive ]