While walking to lunch with a new colleague today, we were talking about getting older, though they are about a decade younger than myself. I was saying about not knowing at which point I started looking in the mirror and seeing my dad and have been wondering if I will ever feel like an adult. My colleague was saying how they envy people who have their "life together" and know what they are doing, while they (and I) are still in the phase of thinking about what we are going to do when we are adults. I think that this is common.
But, I do question whether the people who have their lives together and seemingly know what they are doing, actually feel that way or do a good job of faking it. I also introduced the idea that a lot of these people seem to have very clear goals that serve as milestones on their journey through life, so accomplishing them gives them a sense of positive progression, as they are hitting their targets - career, partner, house, kids....
While that list is very generic and a culture driven stereotype, I was wondering how sensitive to change some people's life journey's are and, how useful they are considering that they likely created the sense of the list at a much younger age with far less knowledge and experience.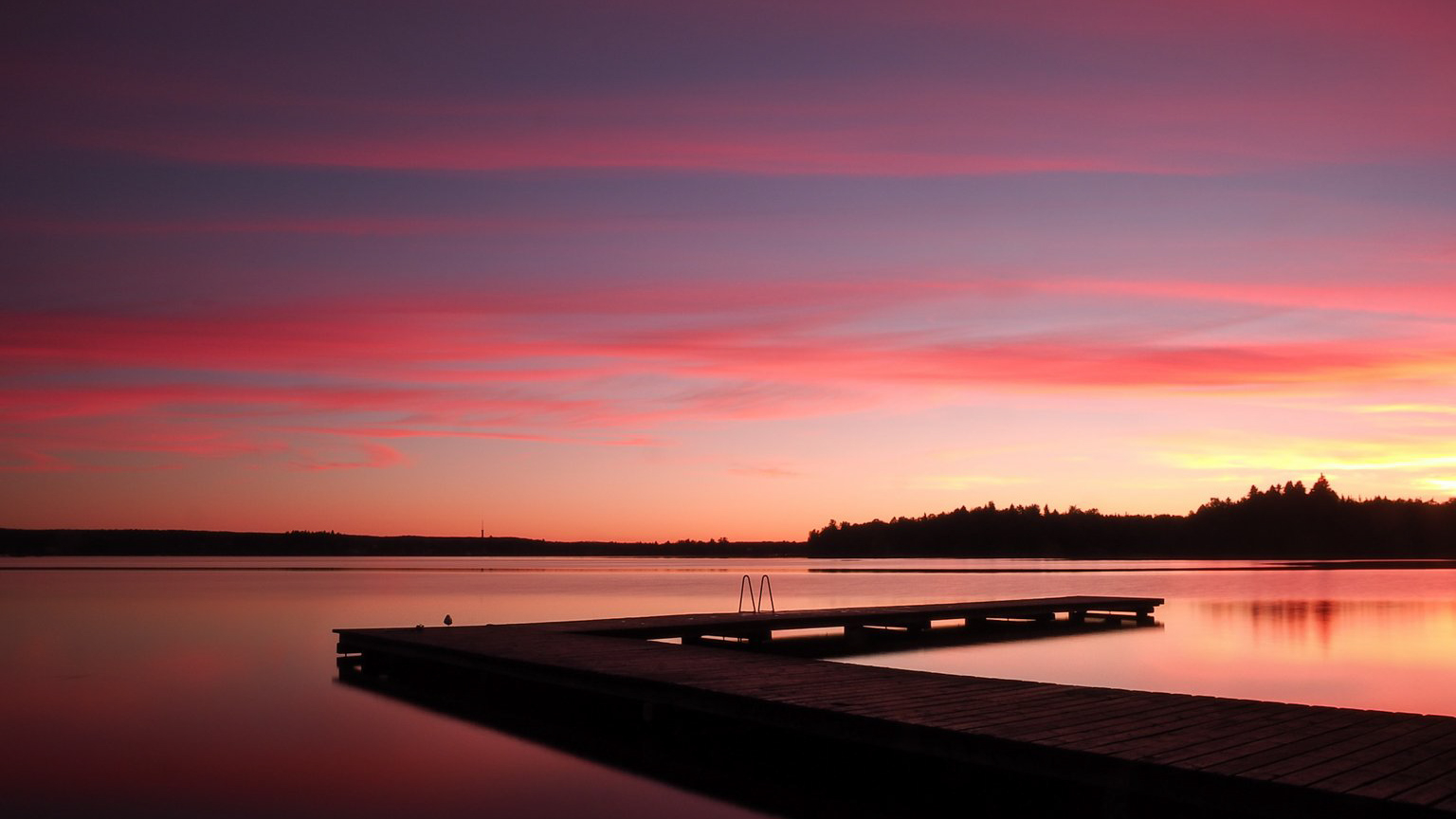 I used the story of a child who's parents didn't buy them a toy who then protests by saying that when they grow up, they are going to spend all their money on those toys. If that child did grow to invest a significant amount of money into toys, would it be money well spent?
This is going to depend on many factors of course, but my point is that while a child holds certain beliefs and assumptions about the world and imagine their future in relation to what they know. But, so does an eighteen year old and a twenty five year old. If we create the milestones for accomplishment from a naïve and uninformed position, does our path of success capture all the things that will be important to us in the future, or will we be hitting goals that will increasingly become irrelevant?
I have the sense that there is a lot of people "winning" out there and accomplishing their goals, but they aren't necessarily having a good time of it. Perhaps with the disruption that was caused by the pandemic in 2020 and beyond, forced people into an evaluative role as they were pushed into their homes and against the people close to them. I think that as I predicted very early on, there are reports of a growing increase in suicides, which I put down to the increase in various stress factors, economic hardship and a widening disconnection of social relationships.
When we get pushed into a reflective state, we might take that step back and recognize that while we have been hitting our milestones year on year, we still have something fundamentally missing. Once the focus is turned away from our goals, new information comes to light that should affect our next decisions, but if we have tied our identity to milestone achievements, change can be very difficult as it can feel like we are losing ourselves.
While hitting those goals feels good in the short-term, it also means that it is soon forgotten as the next takes its place, and if we aren't paying attention to the changing conditions and the change as us as individuals, the path can take us into places we do not want to go, once we stand up and look around at where we actually are. I don't know if I am the kind of person who will ever "grow up" and work out what I am meant to do, but perhaps that is also part of being somewhat resilient to the dynamic nature of life itself.
While not having milestones can mean a lack of direction, it also might encourage curiosity and a willingness to be open to the possibility of the unfamiliar. Or perhaps, searching to discover potential is a milestone itself.
Taraz
[ Gen1: Hive ]