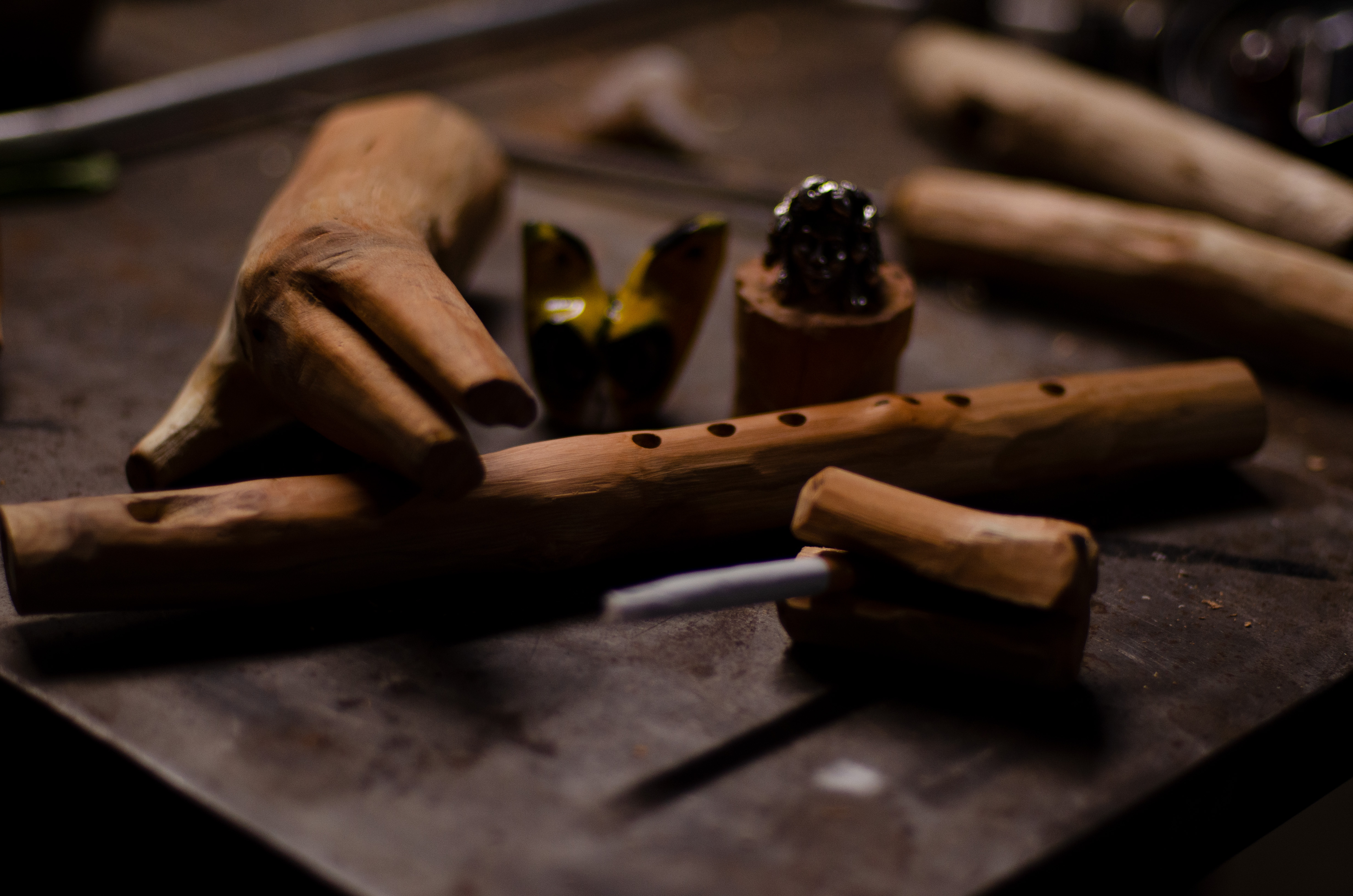 On the third try, I finally succeeded in making a flute.
It took a huge amount of experimenting and frustration to figure out what was wrong with the mouthpeices, but I finally got it.
---
Here are some of the first notes from the flute. I still need to tune it, especially in the 2nd octave, but it works and I am happy:)
---
I've also made a ring holder for my sweet Gorgon ring, a little clam shaped smoke holder, and a creepy 3-fingered hand.
---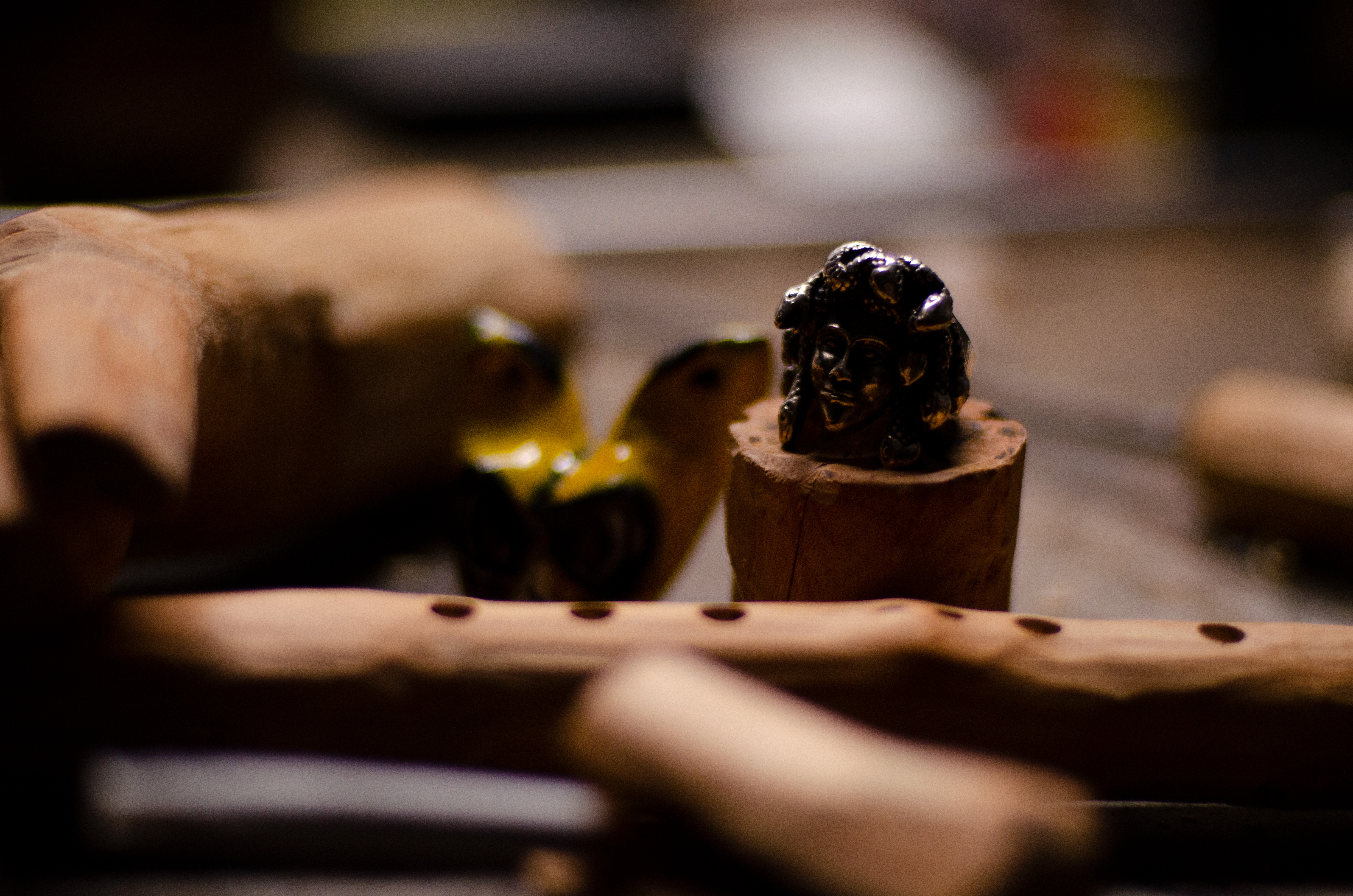 ---
This little guy is actually the first thing I made with buckthorn. It's a creepy cat, as well as 2 goldfinches. That makes it a catbird!
---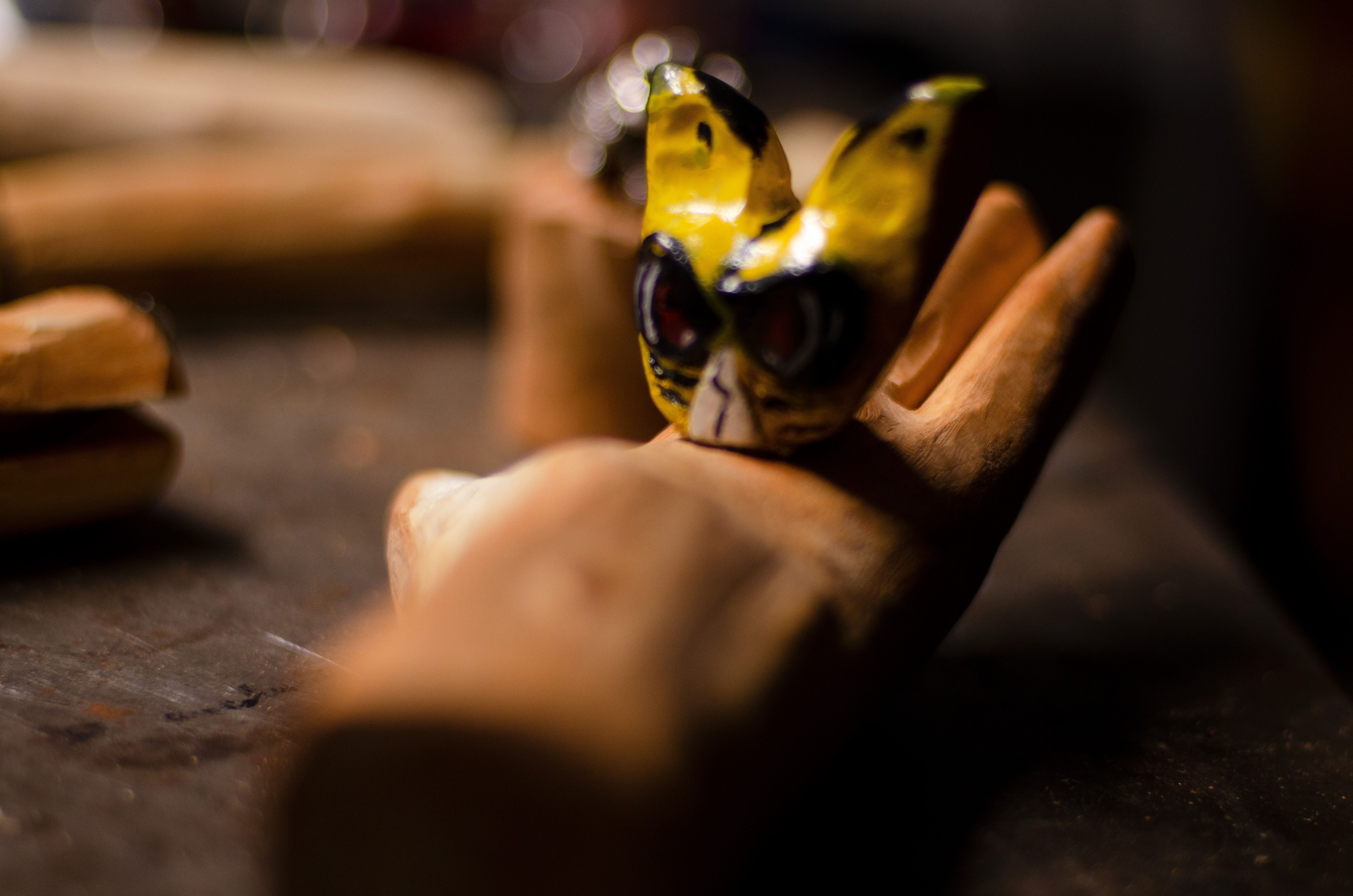 ---
The catbird is the only thing I've painted so far.
Working with wood has been so much fun, and recent storms just gifted me some Elm branches to work with.
There's another storm tonight, and I can't wait to venture out into the backyard to see what the wind has brought me tonight!