It feels as if it was yesterday that I posted most recently on Hive but looking at my last posts I noticed how wrong I was. During this pandemic I learned a lot, however, there is one thing I started to see from a different perspective
Time
A unit. A currency. A concept? Our life goes by the concept of time. Wake up at this time, go to bed at that time. All of a sudden there is a disruptive change that makes us think more about what time is. With the introduction of the home office, we are more flexible and can decide how and what we want to do, where we want to do. While time pasts by quickly, there are days where retrospectively I have the sense that the time froze. This gives us the opportunity to rethink what is important to us.
Time can't freeze you will say. I tend to agree but yet disagree. With photographs we are able to free time for eternity.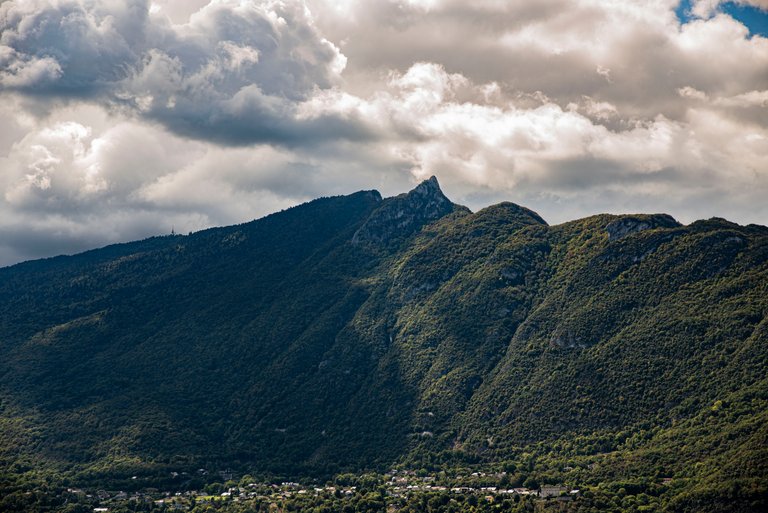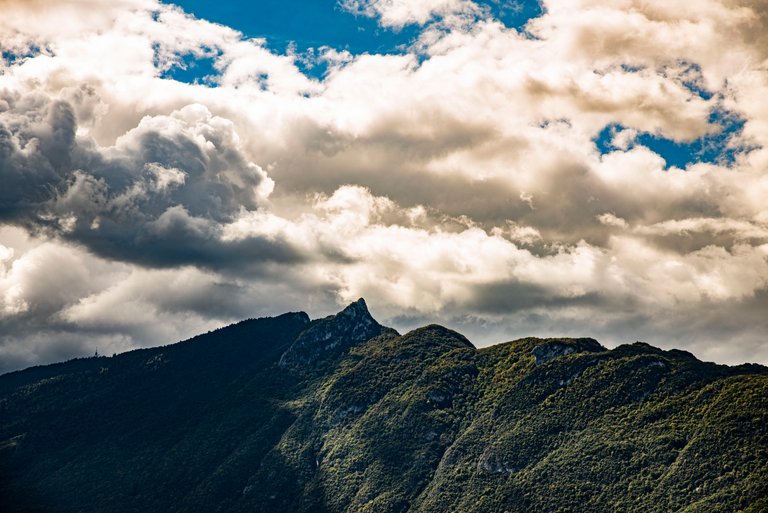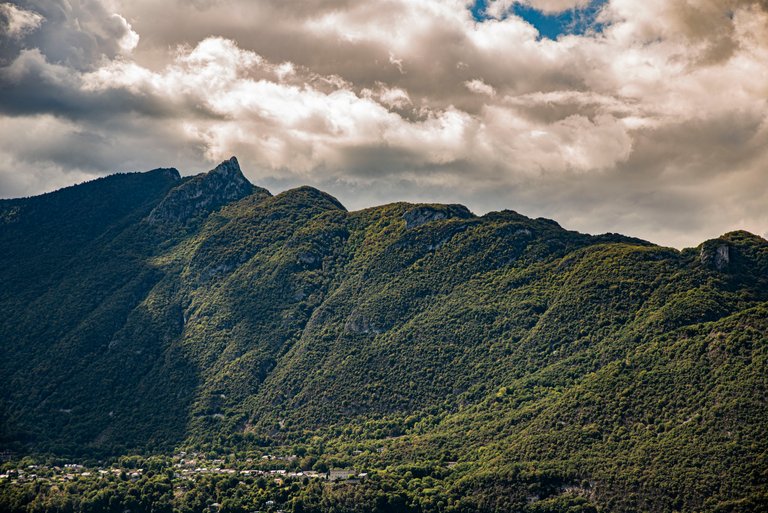 It's the time that changes how we perceive things. An hour ago we world might look differently. The next photographs were taken an hour earlierer, before the sunset took place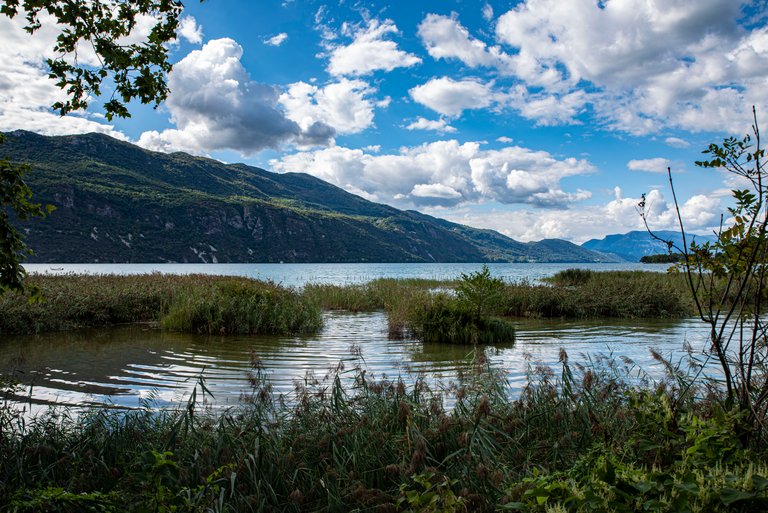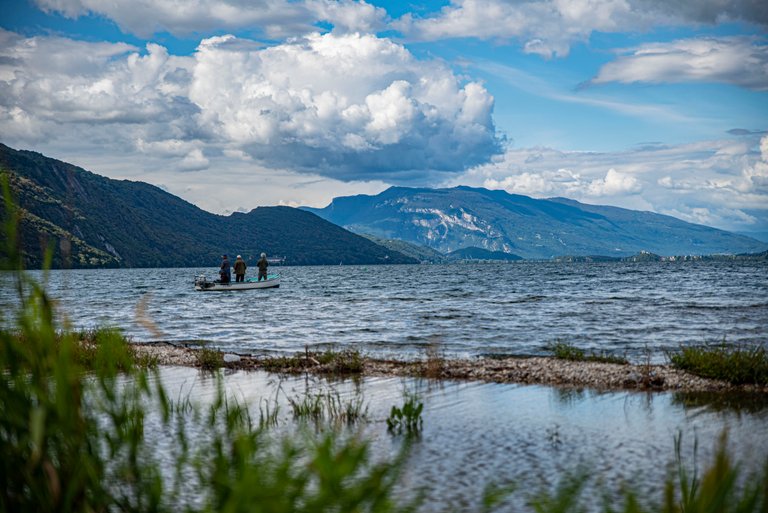 Speaking of time, what did I miss in the last few months on Hive? Let me know and have a great week!
P.s.: I recently recovered files from a broken HDD, tons of pictures from the past years of traveling are restored. Time to share these with you!
Yours,
Tim