It's really frustrating to be dependent in your twenties in this generation. Seeing your mates and those you're older than rolling with the latest ride is another form of oppression and and also motivation from the positive point of view, in this case not regardless of how their success came to be. I've always been motivated to be more. Not to be more than anybody but to be just more than I was yesterday leveling on the multiplicity of the little little success on my way.
Meet and Greet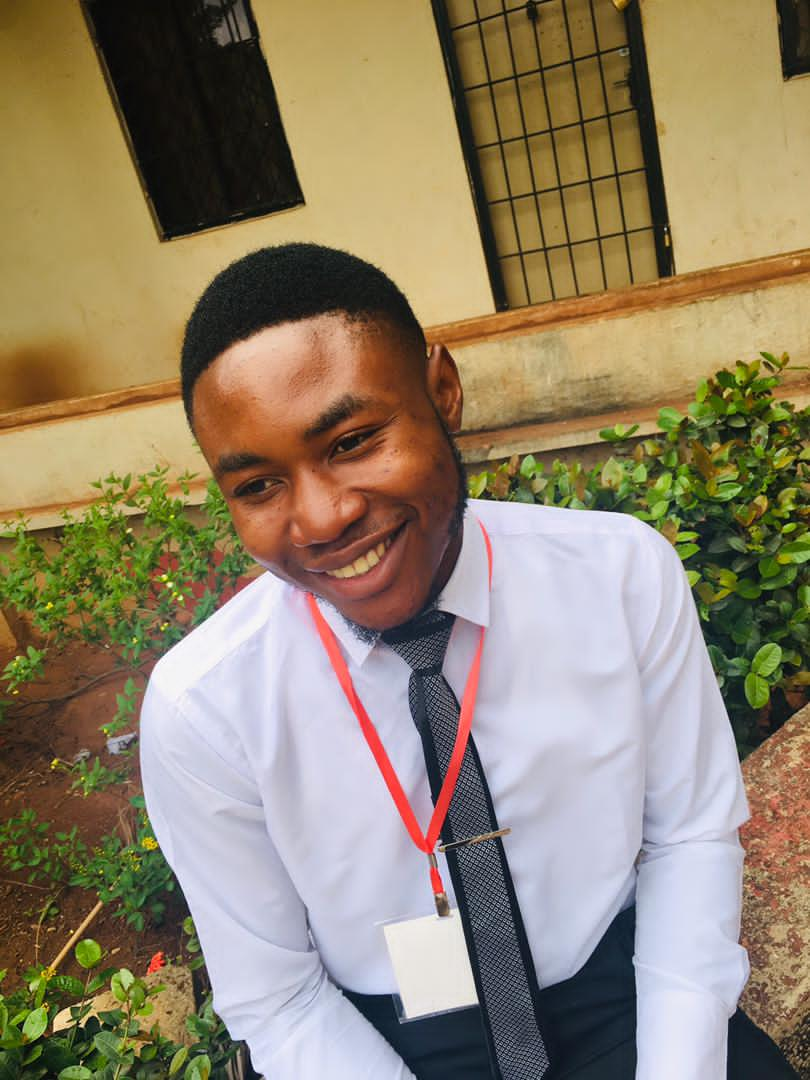 My name is Ugwuja, Anthony Chinedu, I'm popular known by my nickname"Tonysmile". Funny as it may sound my first crush as an undergraduate gave me that name. Well, you could say I smile a lot. It's one single aspect of me you can't help but notice. I'm a really cheerful and playful person
Just a quick view of my background, I'm the first son of my parents, I've four other siblings whom God graciously surrounded me with. 3 Boys and a Girl who happens to be my dad closing shot.
I'm about 6ft tall, I've a light skin which don't really know where to place my self, lol. Well you can check the picture below to see for yourself. I'm in my early twenties. I really like fine girls so you know in time😂. I'm softhearted and very romantic too with a top notch quality of husband material 😂
Educational Background.
I'm currently in my penultimate year as a student Pharmacist at the University of Nigeria Nsukka, in Enugu state. God willing I'll get that Pharmacist title come next year. The journey have not been easy at all but grace brought me here. My secondary school were partly in the east here and partly in the north (Taraba State). I completed my primary education at Abuja. That's to tell you I love traveling right from my childhood.
Hobbies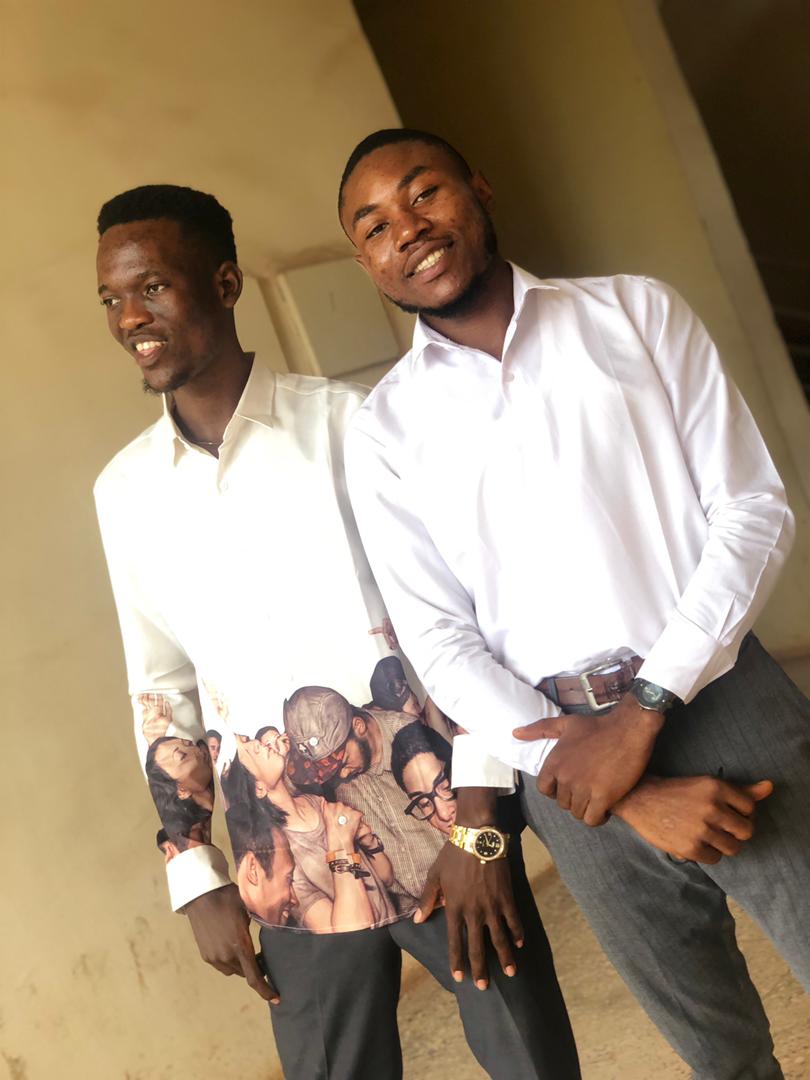 I love traveling alot as you know already, especially on air o😂, these days I hate sitting in the bus for more than two hours. I play a lot of video games. I also code(FullStack JavaScript Developer in view). I'm also a professional graphic and animation design. I'm a movie freak, music too. I enjoy and value company of my friends greatly. I love hanging out with friends, meeting new people and exchanging ideas. I like fashion and design too. I'm also a Crypto enthusiast. I believe so much in what transformation cryptocurrency can do.
How i got to know about Hive
I got to know about Hive through a colleague, friend and classmate @sonofremi @camerafanatics @kingkenny44 @milzofplay. He brought me into this platform with so much opportunity, he's also mentoring and guiding through the platform for me to fully understand the inner workings of it.
Conclusion
I'm hopeful that this platform would be what I've imagined it to be. I promise to contribute to the growth of the community in my capacity. I also hope to gain from the experience too. See you all in my next post.
Don't forget to hit the Follow button, because I got something hooge!😂😂 coming on my next post