Hi Everyone,
This school holiday have been a tough one so far and it's still going. We can't go anywhere, local holiday was cancelled by our Airbnb host as we had a new COVID wave happening in Sydney, all plans have gone down the drain. We aren't the only ones as we know many of our friend's trips have also been cancelled due to COVID. The kids have nearly 6 weeks holiday and trying to occupy them with something meaningful for the 6 week is challenging especially we want to have some rest ourselves. Hubby and I decided we can't let the kids watch tv or go on their devices whole day long so we thought apart from some reading and maths practice, we can introduce some board games to them.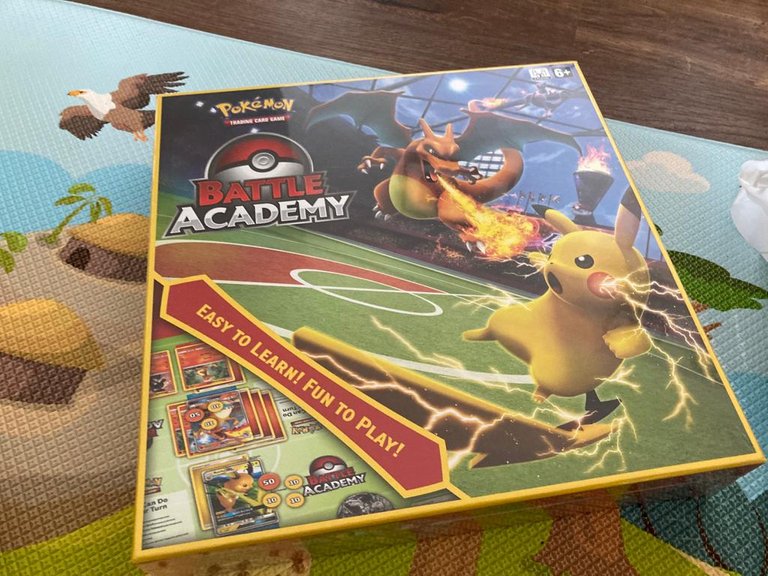 We got onto Amazon and ordered a whole heap of them which we thought might be good for the whole family. We were also gifted a kids version of Settlers of Catan so that was a good start as hubby and I used to play with our friends before kids came along. That got Baby E really interested. We then moved to adult Catan to give him a taste of it but he was too confused and the game took too long and he was loosing concentration. Kids Catan would be around 30 minutes a game whereas the adult ones could take forever.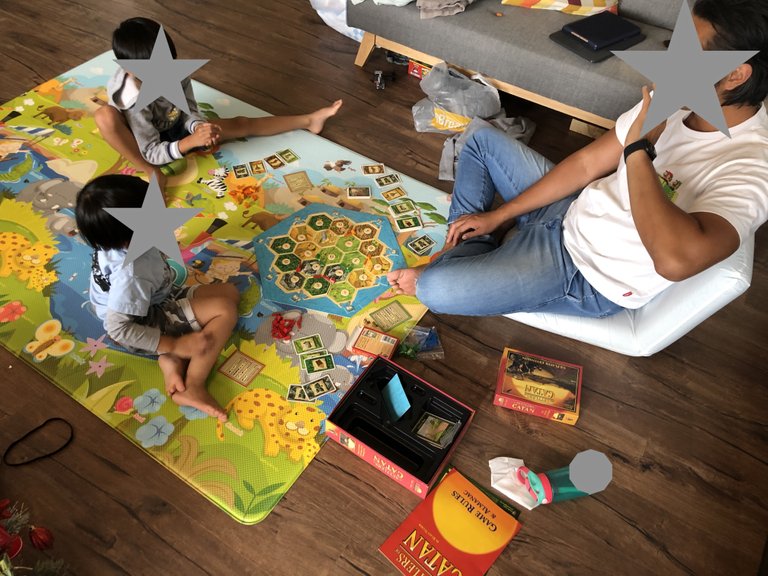 Other games like Risk (brutal game!) and the Pokemon game was also pretty awesome. Although Risk does say from 10 year or over, my boys have no problems playing and following the rules, they just need help reading the cards and the instructions which we are there for. For Pokemon, we have heaps of Pokemoen cards already but this game gives you 3 full decks (unfortunately marked though) so the kids can have a choice to use their own decks or the ones included in the game.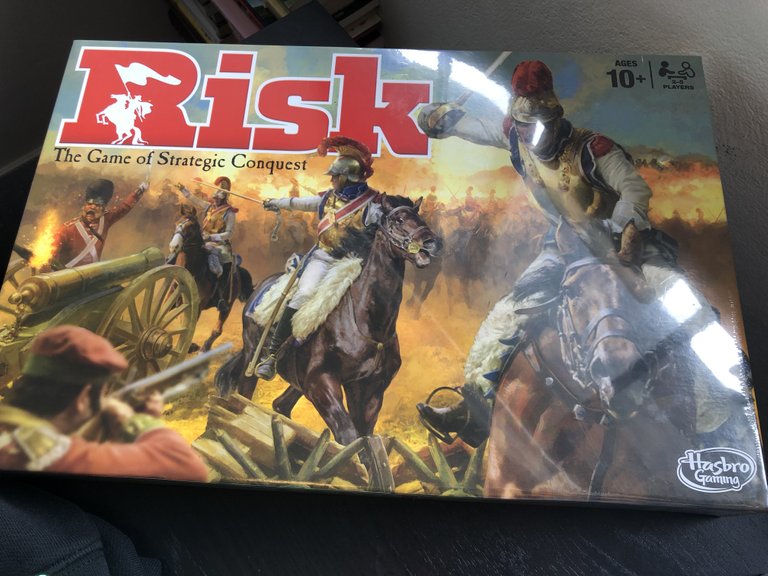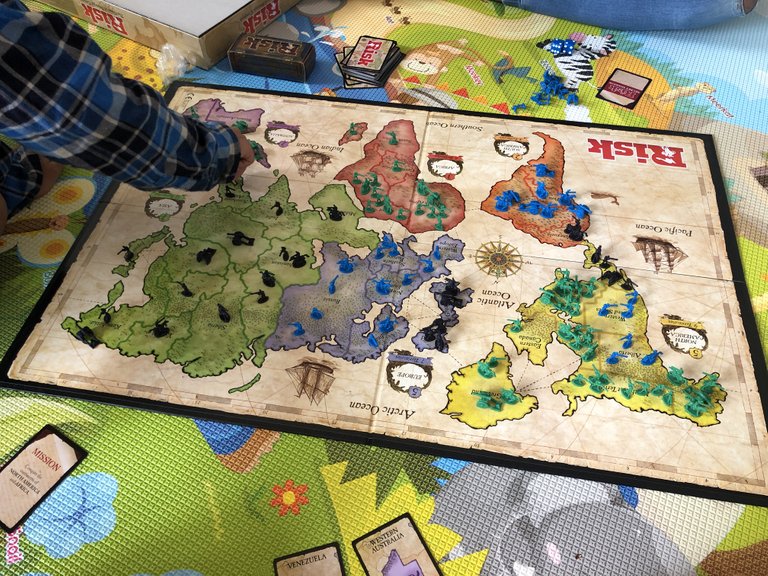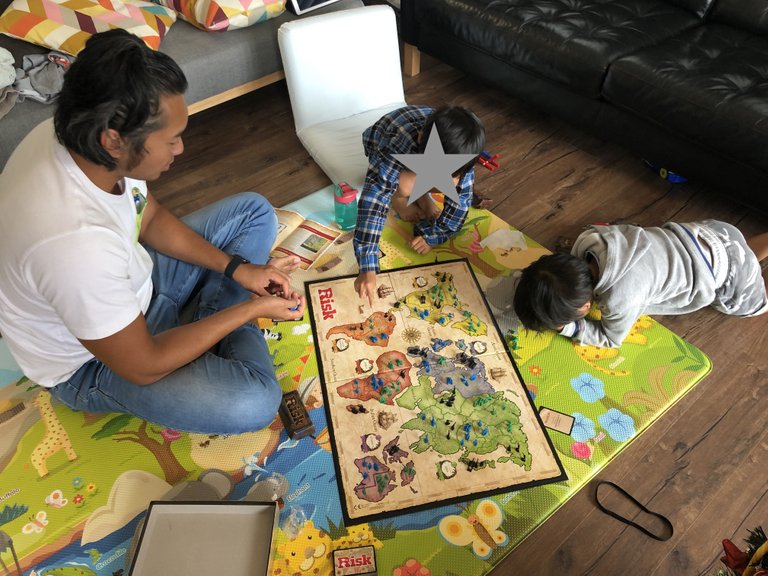 We have also introduced more simpler games to friends like Spot It (best party game) so everyone can join in the fun. Kids love to be involved and want to make their own decisions when playing games so the ones we have chosen allow them to make these choices. Since introducing these games to the kids, we have been able to space out their screen time as well as able to have some family time together. It allows them to use their brain, learn strategies and improve communication with us. We are still looking for some kids friendly board games, let me know what you recommend and I'll add them to our list!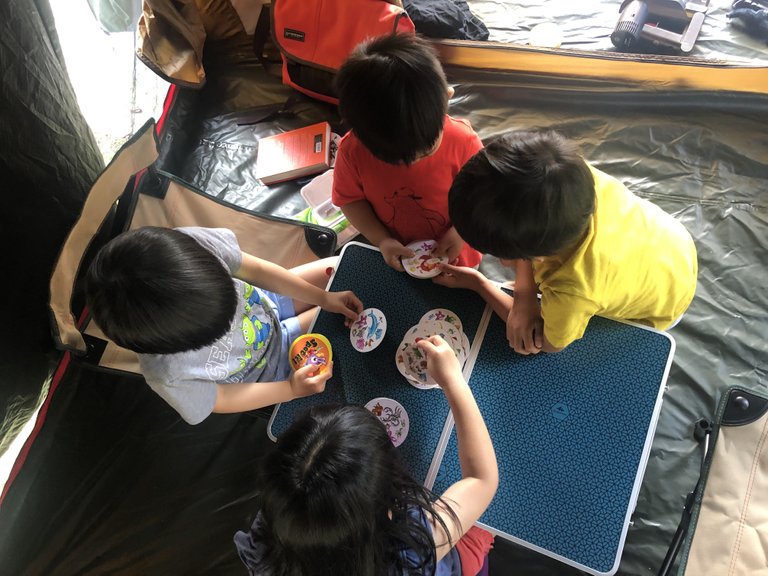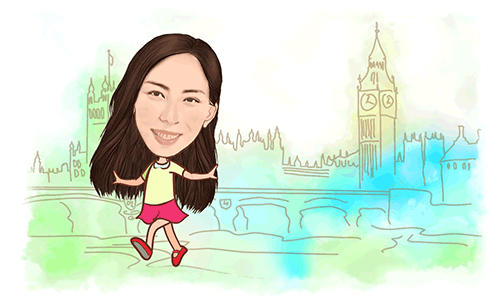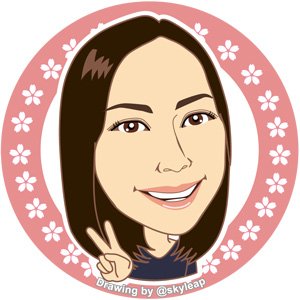 ---
Thanks for reading. If you like my post, please follow, comment and upvote me. There will be more exciting posts & destinations to come.
All photos & videos are taken by me & co in all my blogs/stories unless quoted.