I hope everyone is doing well out there!
So thankfully the lock downs and restrictions have eased a little bit here in Brisbane Australia.
As the past year and a bit, it has been a huge roller-coaster of in and out of lock downs.
But we finally had some freedom again on the weekend and could have up to 30 people at a home.
So what better way then to celebrate Sarah's birthday then a 90s themed fancy dressed house party 🎉🎉🎉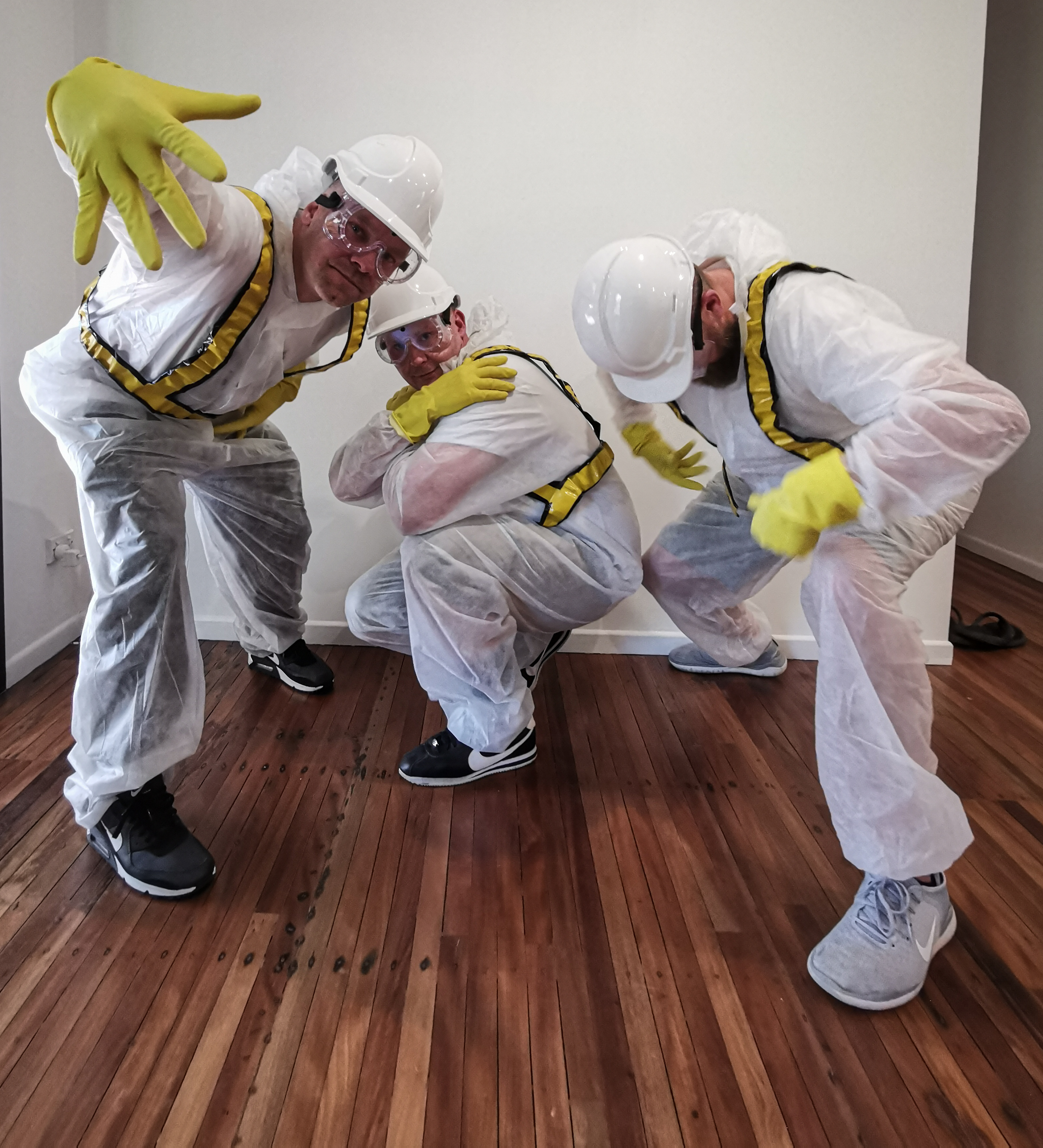 We decided to go as the Beastie Boys from their track intergalactic 🤙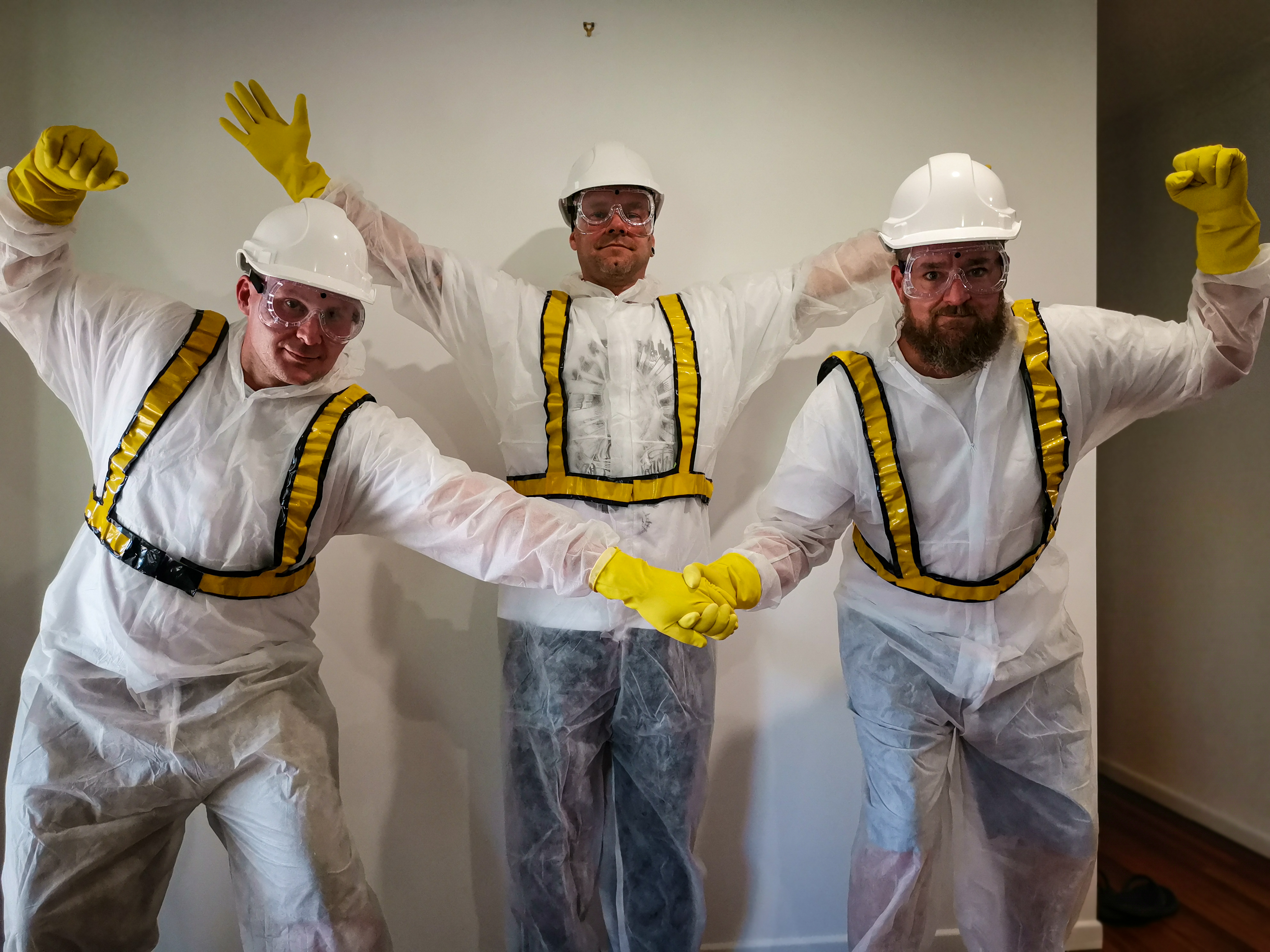 This party had been planned months ago but had to be postponed due to lock downs and restrictions over the months.
But it finally happened on Saturday night!!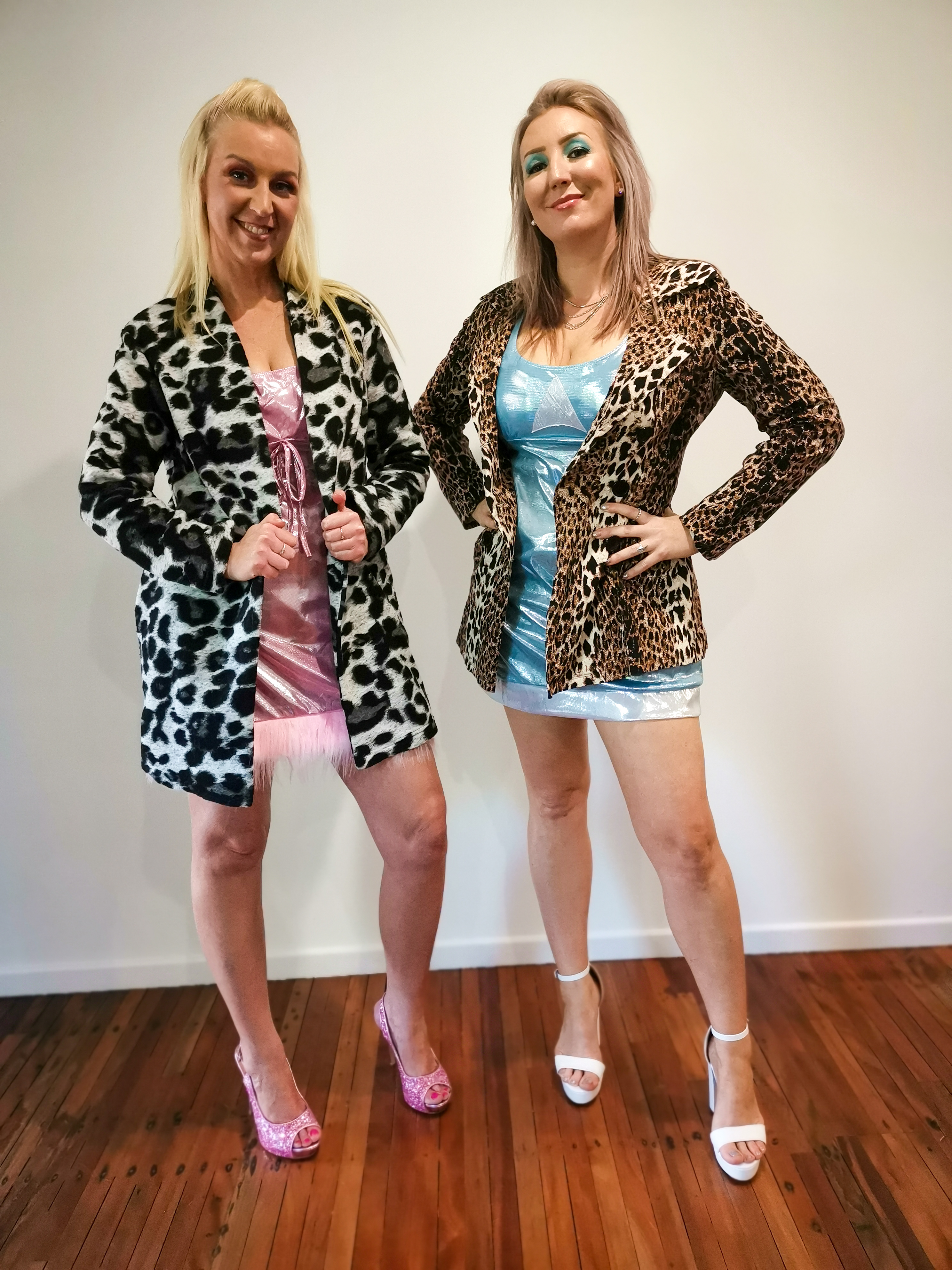 The ladies went as Romy and Michelle 😍 You know the two girls that invented post it notes..
We even brought some special guests with us including Ron Jeremy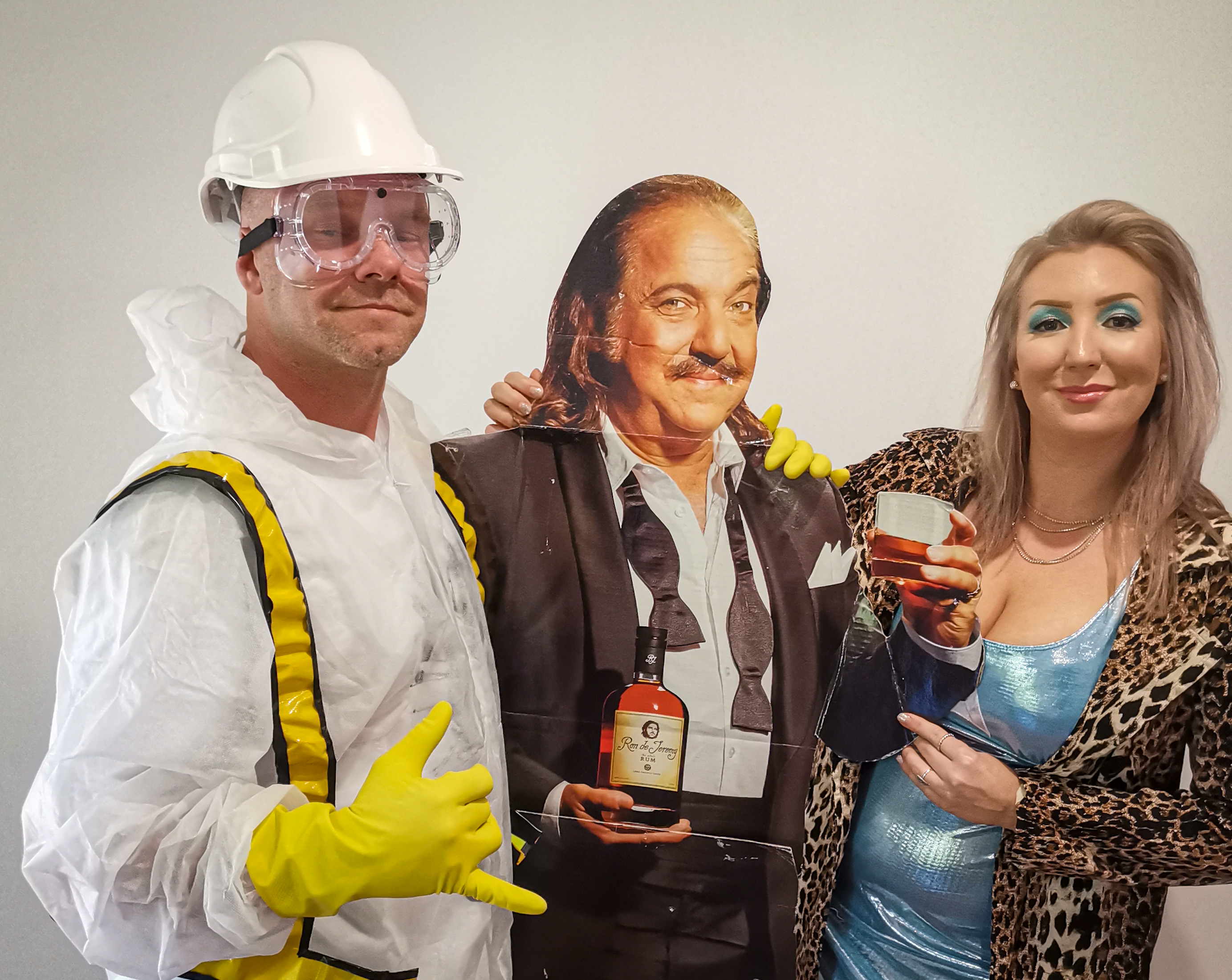 And the Hoff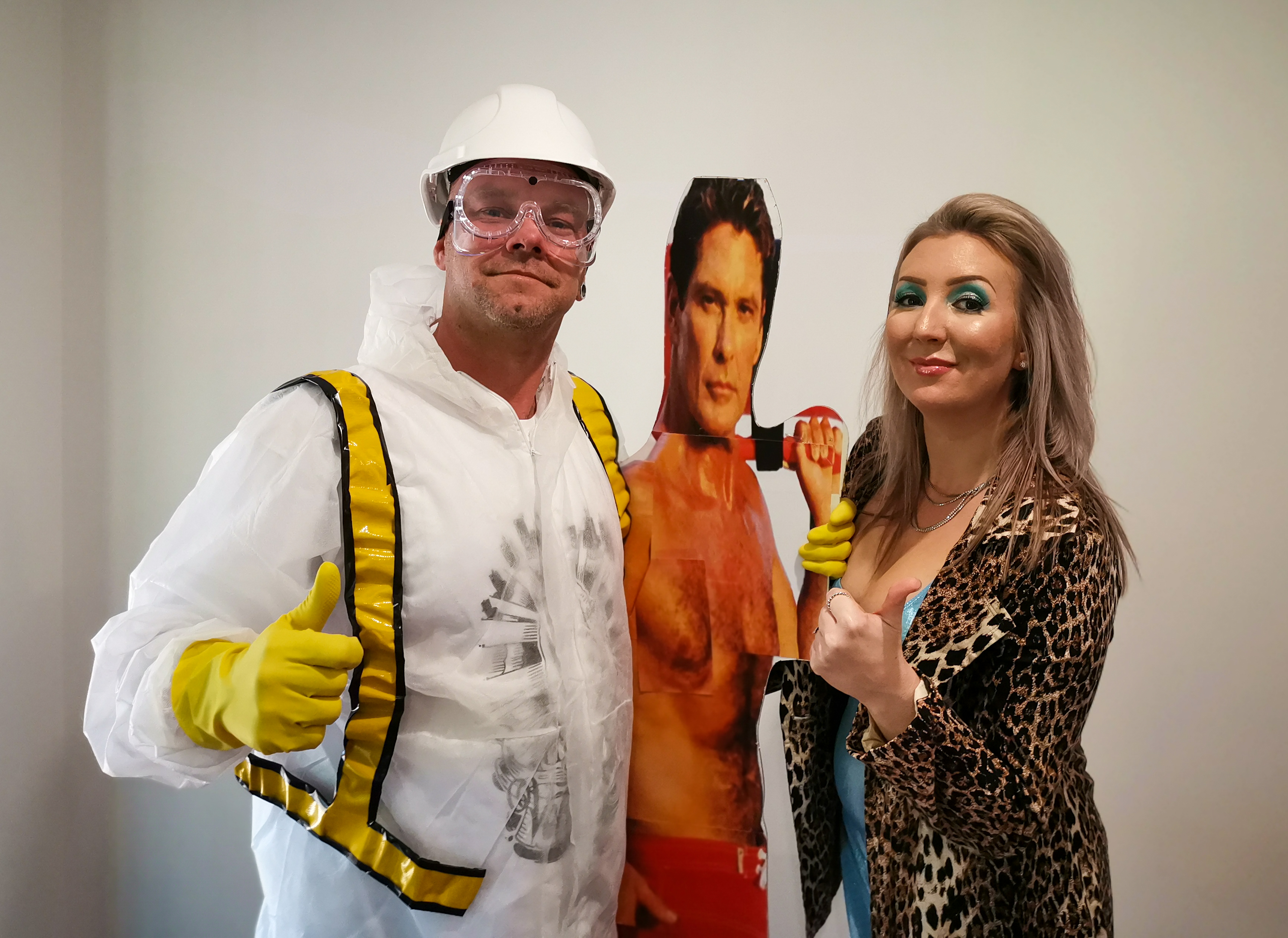 The uber driver was a bit hesitant to let us in the uber as we looked like covid cleaners haha.
Everyone was in good spirits as we haven't been able to socialise out side of work for sooooo long.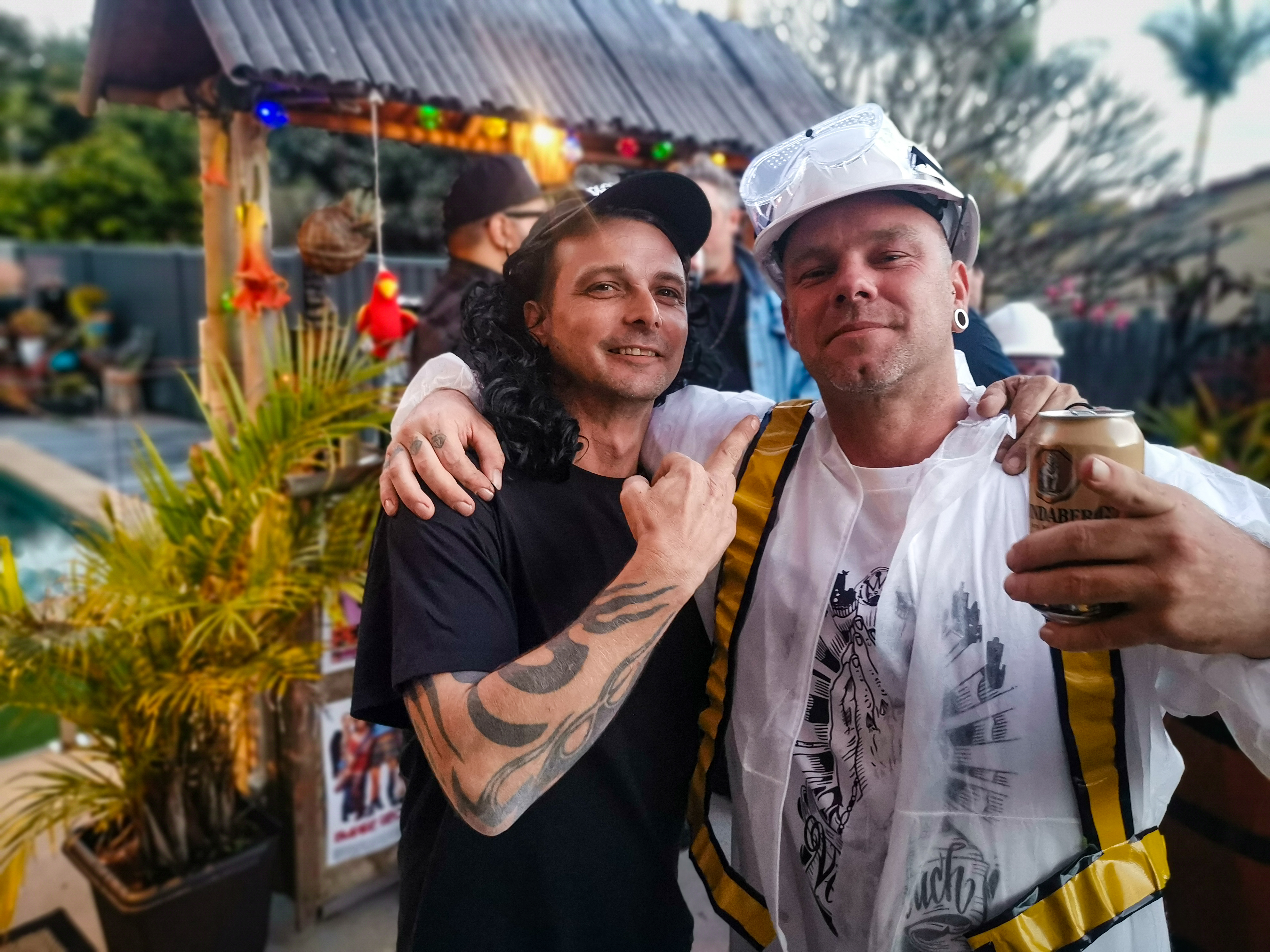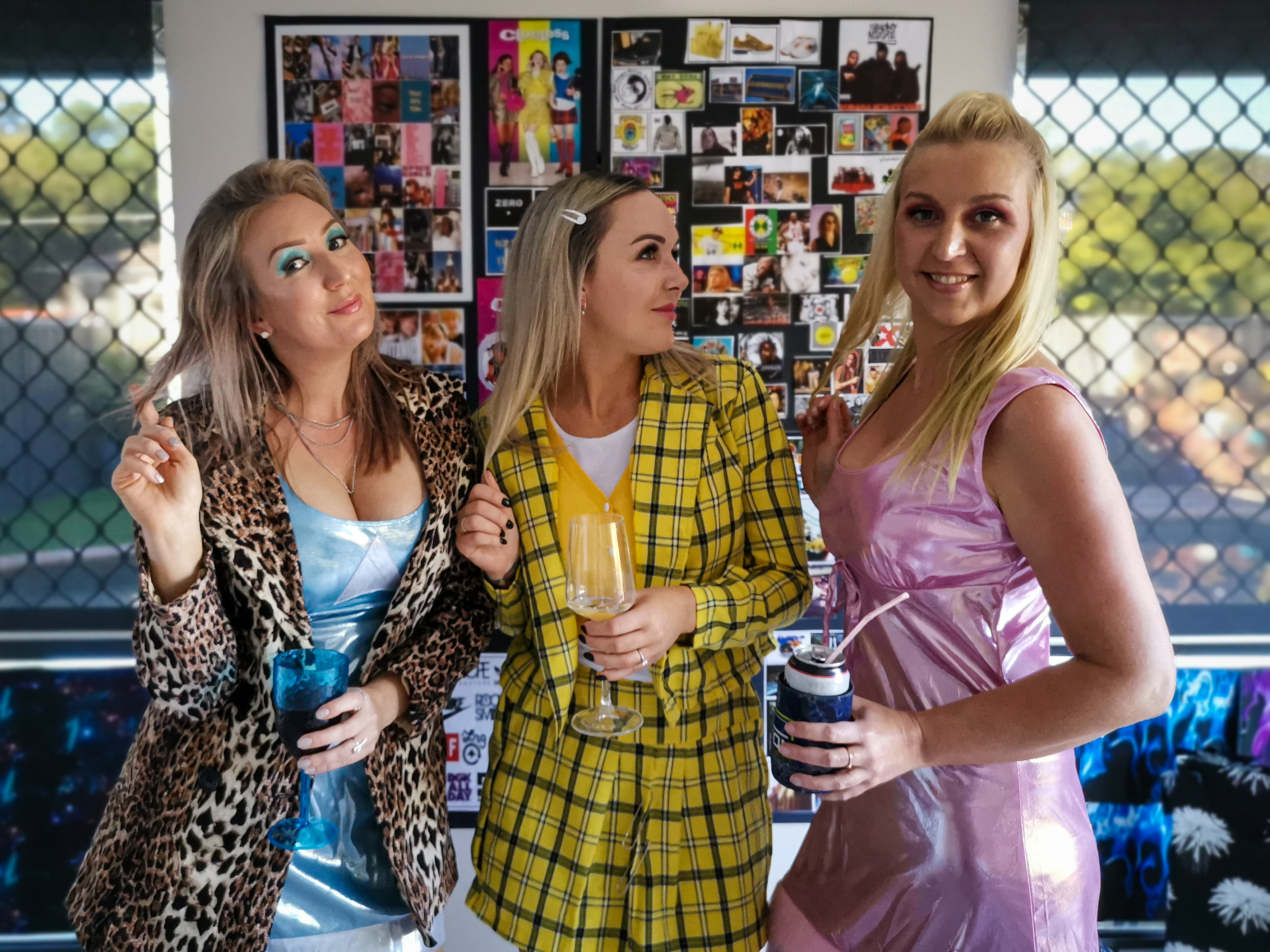 It was amazing to catch up with mates over a couple of drinks and shoot the shit again.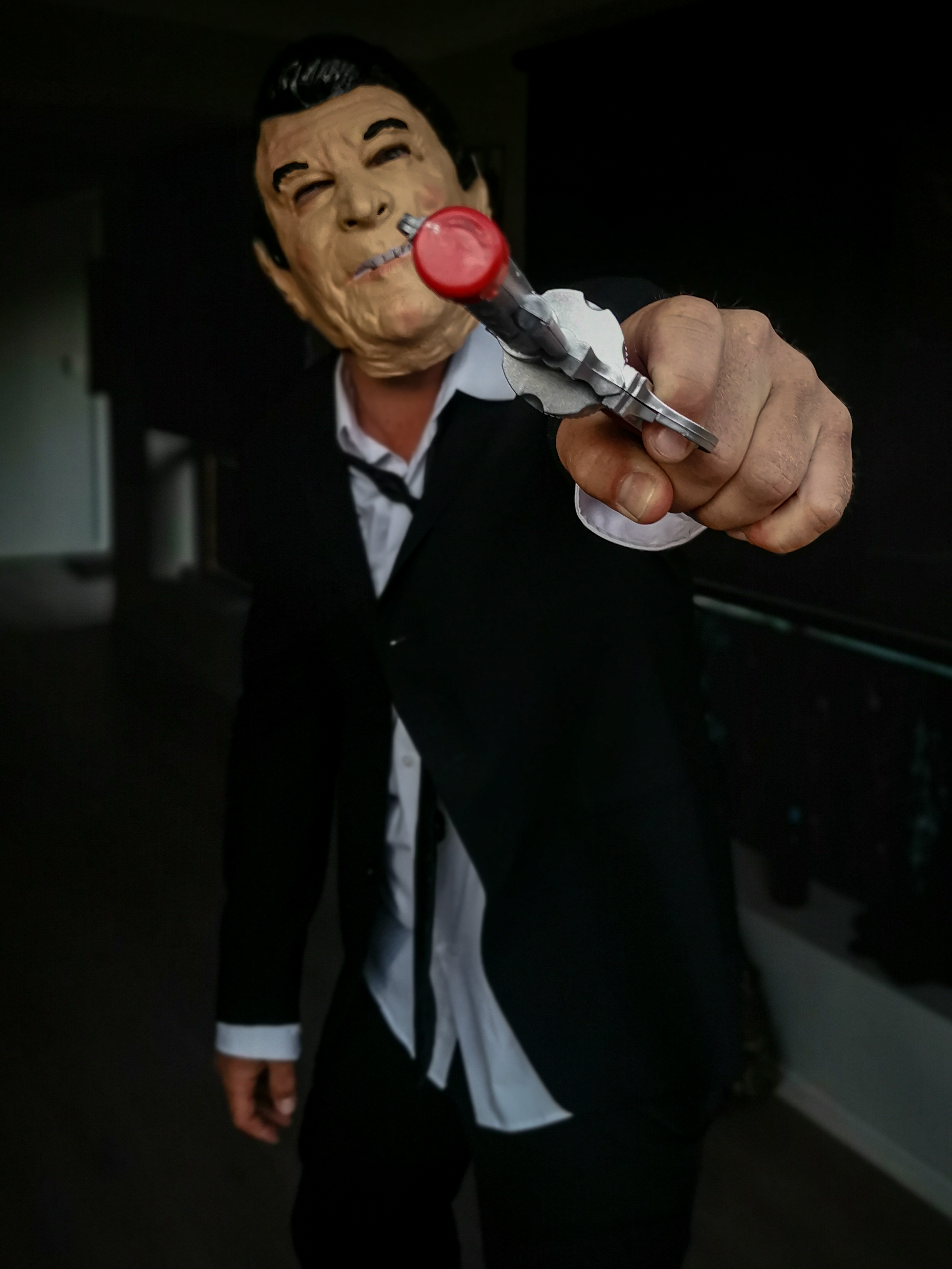 Point Break
As the 90s was possibly the best decade in my biased opinion haha, growing up in the 90s the music was amazing all the festivals we used to go to brought back so many good memories.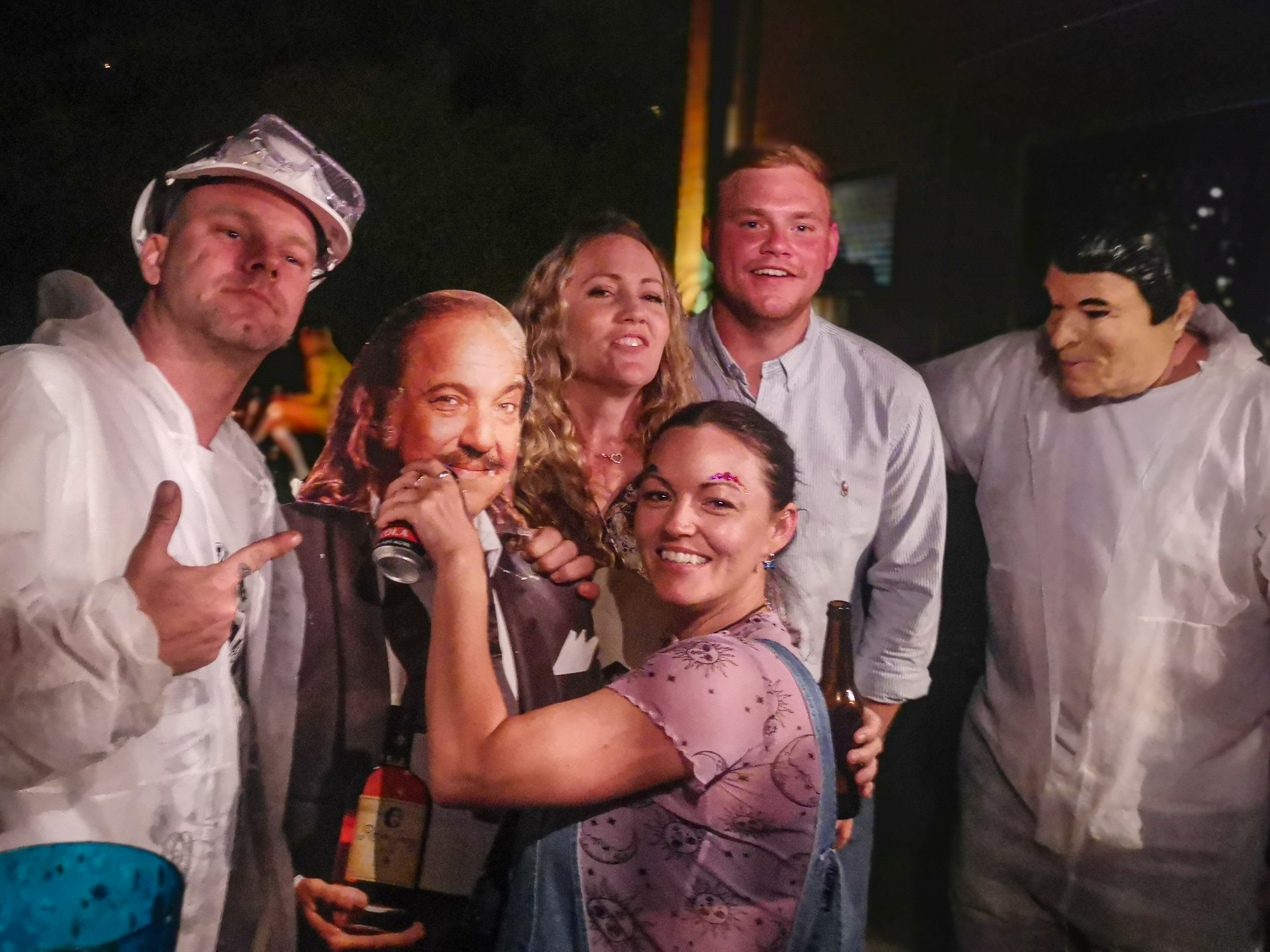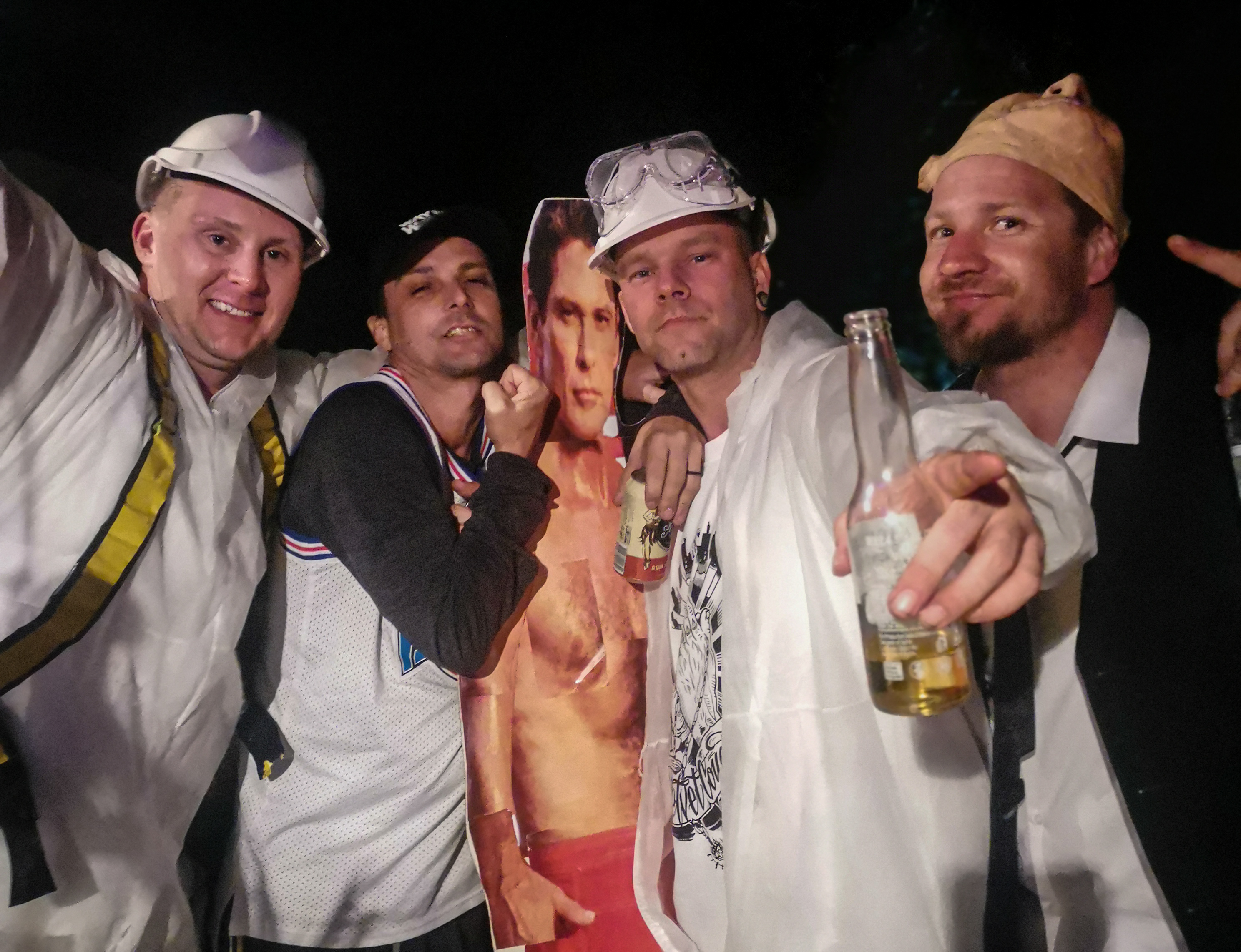 It wouldn't be an Australian party with out the BBQ going all night, we had one of the beefy boys flipping snags with a licence to grill.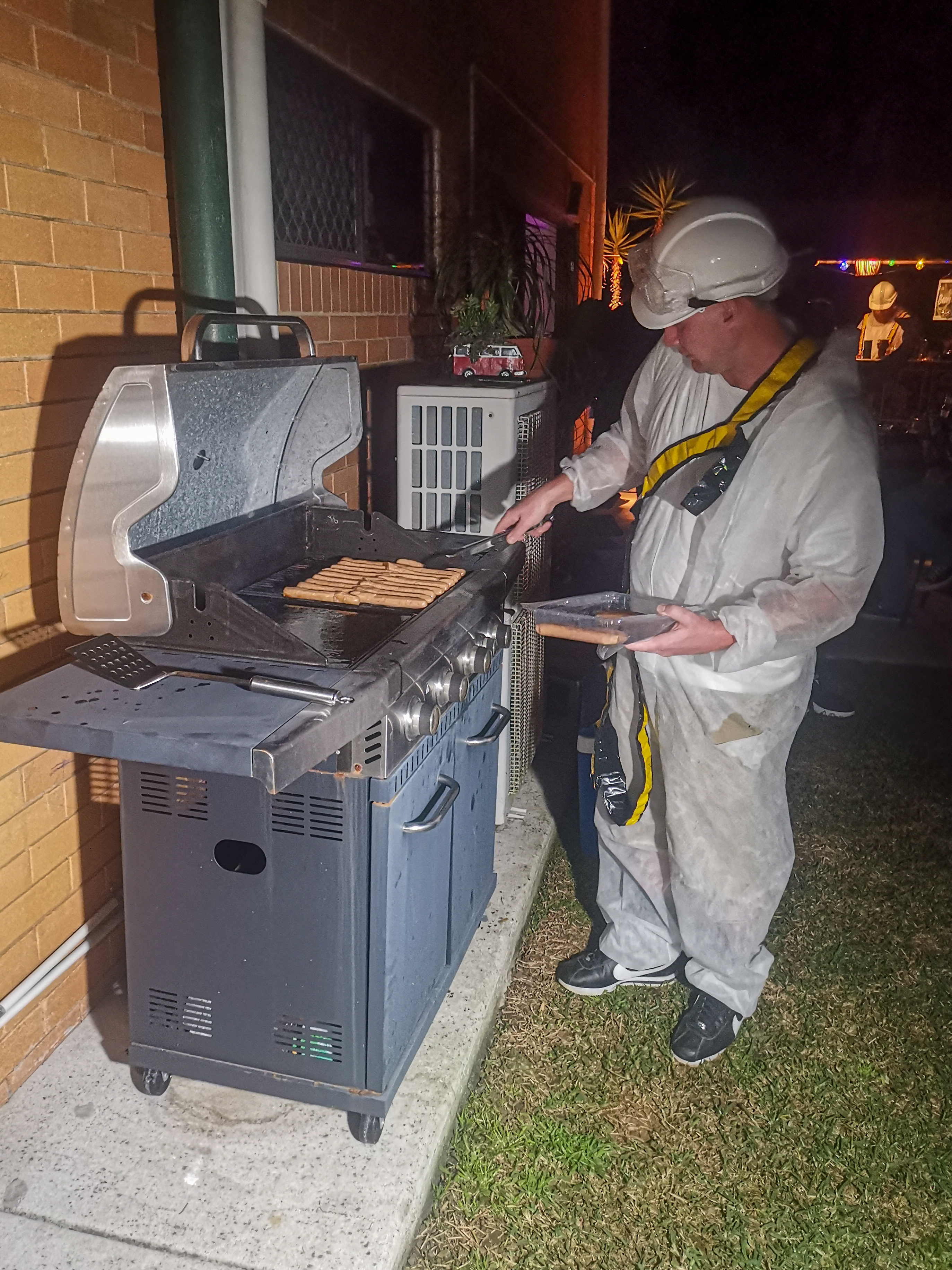 And the dance floor got a good work out late into the night while we tried our old break dancing moves haha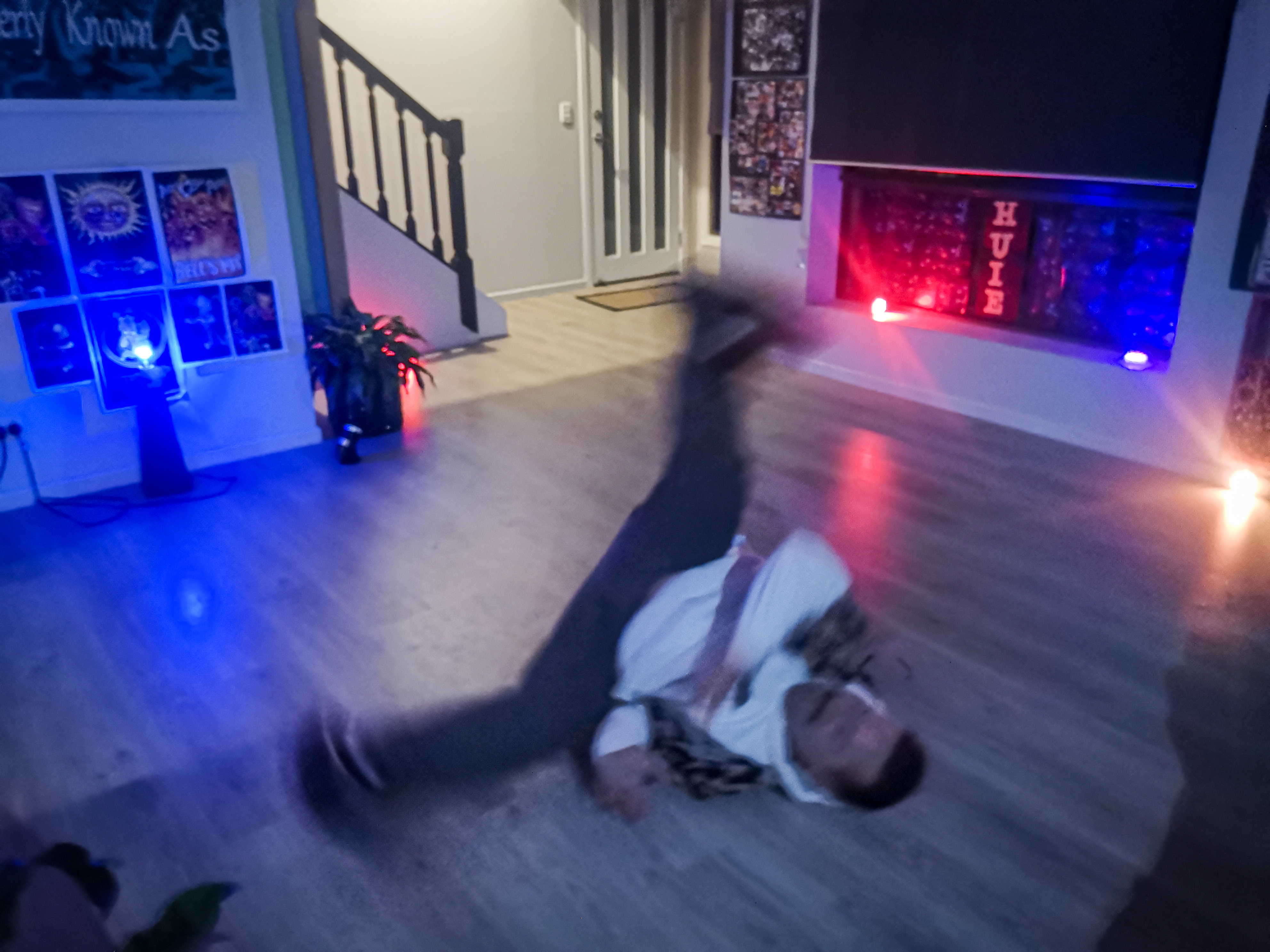 The drinks and laughs went on well into the early hours. And I woke up with a killer hangover due to too many shots haha.
None the less it was so good to finally be able to hang out with mates again!
Until the next rinse out... Cheers 🍺🍺🍺