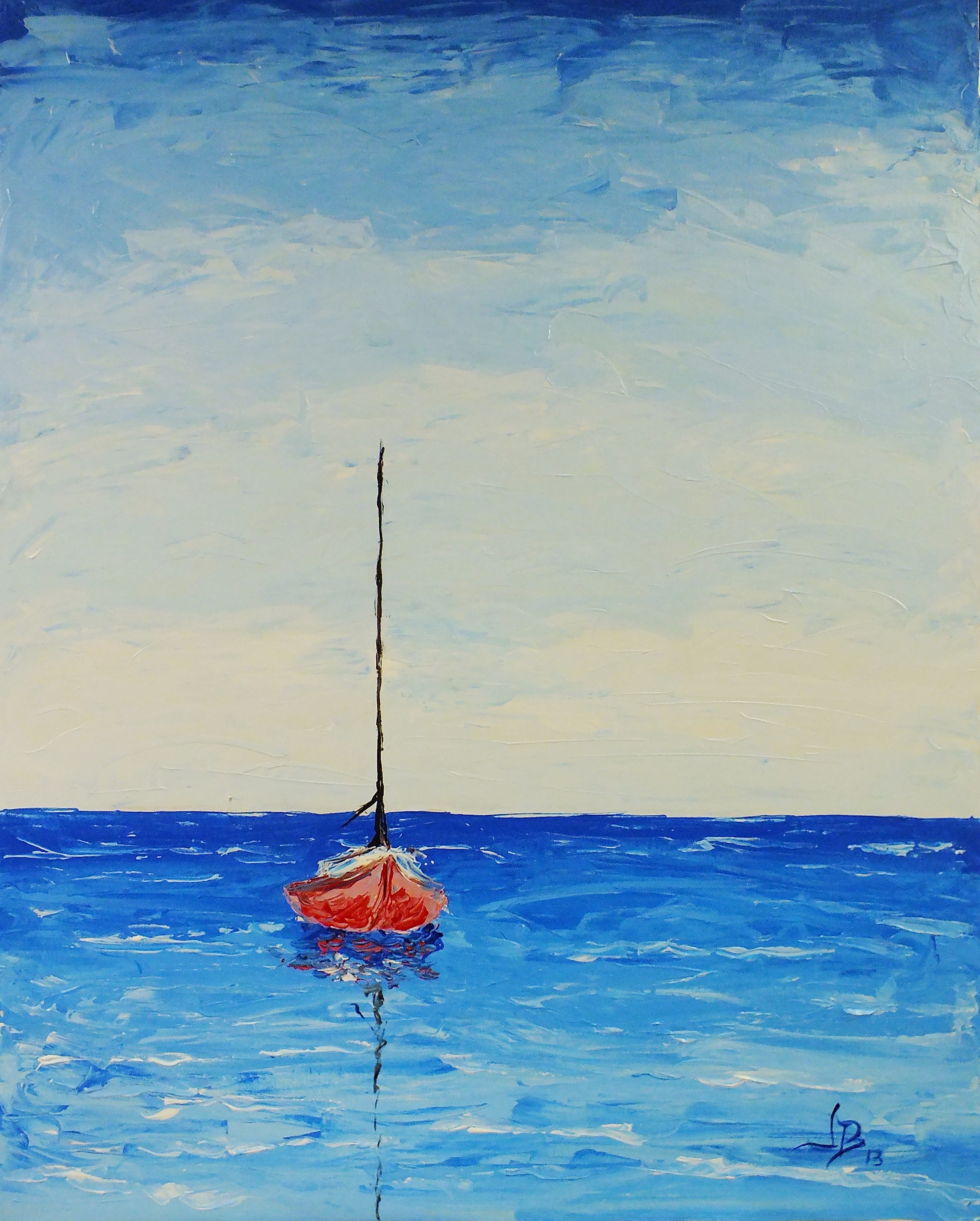 (esp-ing)
Titulo: " No volvieron."
Autor: J.V. Blanco.
Técnica: Acrílico sobre lienzo.
Medidas: 80 x 60 cms
Año: 2013.
Esta pieza plantea el recuerdo de cuando extranjeros venían en sus veleros a las costas Venezolanas, sin temor a ser secuestrados, asesinados, o atacados por piratas. .
Title: "They didn't come back."
Author: J.V. Blanco.
Technique: Acrylic on canvas.
Measurements: 80 x 60 cm
Year 2013.
This piece raises the memory of when foreigners came on their sailboats to the Venezuelan coast, without fear of being kidnapped, killed, or attacked by pirates. .