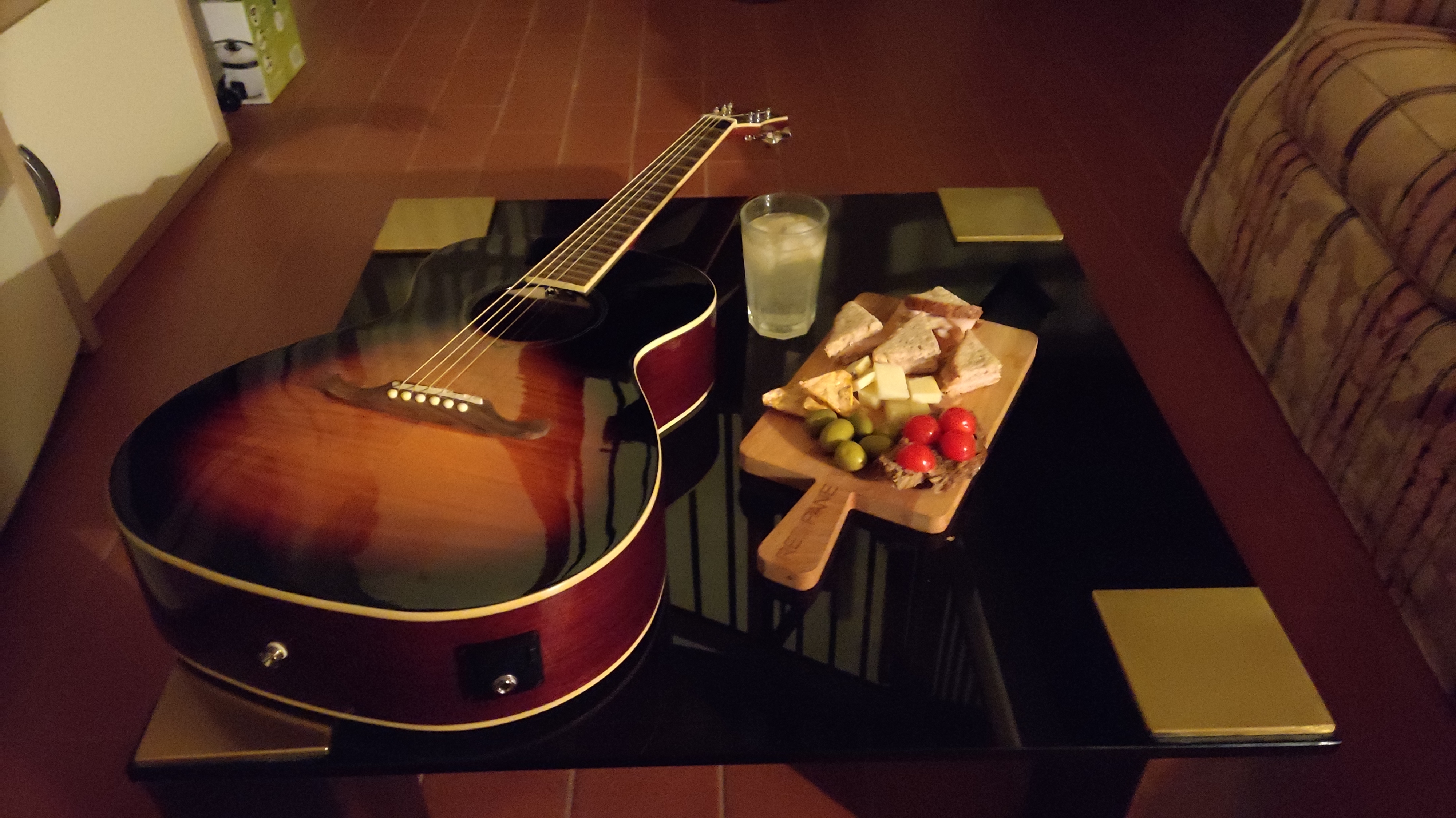 My first post on OCD
How nice to take a few moments for yourself, and there's nothing that makes me feel as good as my Fender guitar!
Throw in a gin and tonic and it really does become perfect.
Often we are wrapped up in a spiral of a thousand things that does not allow us to see how important are the little things, like being with ourselves and thinking, because this is what distinguishes man from anything else on earth: the ability to stop and think.
Yet the moments with ourselves become less and less, sometimes even scary.... Because being with ourselves, the only ones who know the reality of things, we are the only people to whom we can never lie.
Instead this is where the revolution of life is born, the real change, from within us! In a real.inside-out process.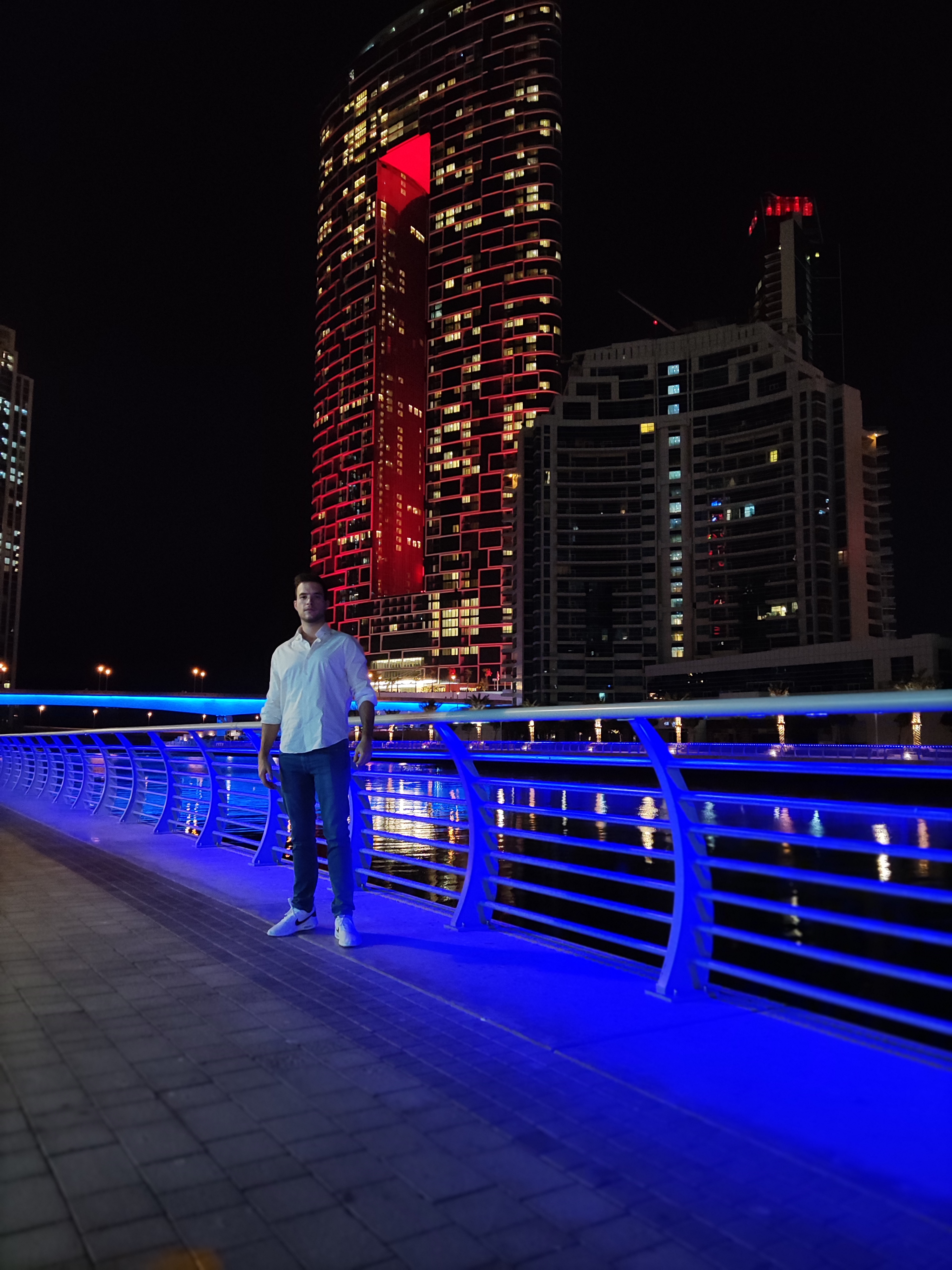 This is my first post on the OCD community, I'm very pleased to meet you all!
In this last period I finally joined HIVE and I've already met some wonderful people and some communities where really interesting topics are discussed.
I am Italian and I am very passionate about music, photography, sea, psychology and personal growth and I would like to share here on HIVE a lot of content regarding these topics.