Hello everyone and welcome to my blog at this hour. About a week ago, I wrote about TIGER NUT SEED & MILK || TYPES & HEALTH BENEFITS and I will be taking you through the process of shopping for the necessary ingredients for making a drink popularly called kunuaya in Nigeria.
Kunuaya is a milky drink that was popular in the Northern part of Nigeria but has now become a favorite of almost every part of the country due to its sweet taste and of course health benefits.
Kunuaya is a very easy drink to make and it does not take time to prepare. It has few ingredients to make the drink ready for consumption within few minutes. The major items needed to produce it are tigernut, dates, coconut and the optional ones are garlic, ginger and sugar. It will still taste nice without adding the optional ingredients and it bangs different with their inclusion as well.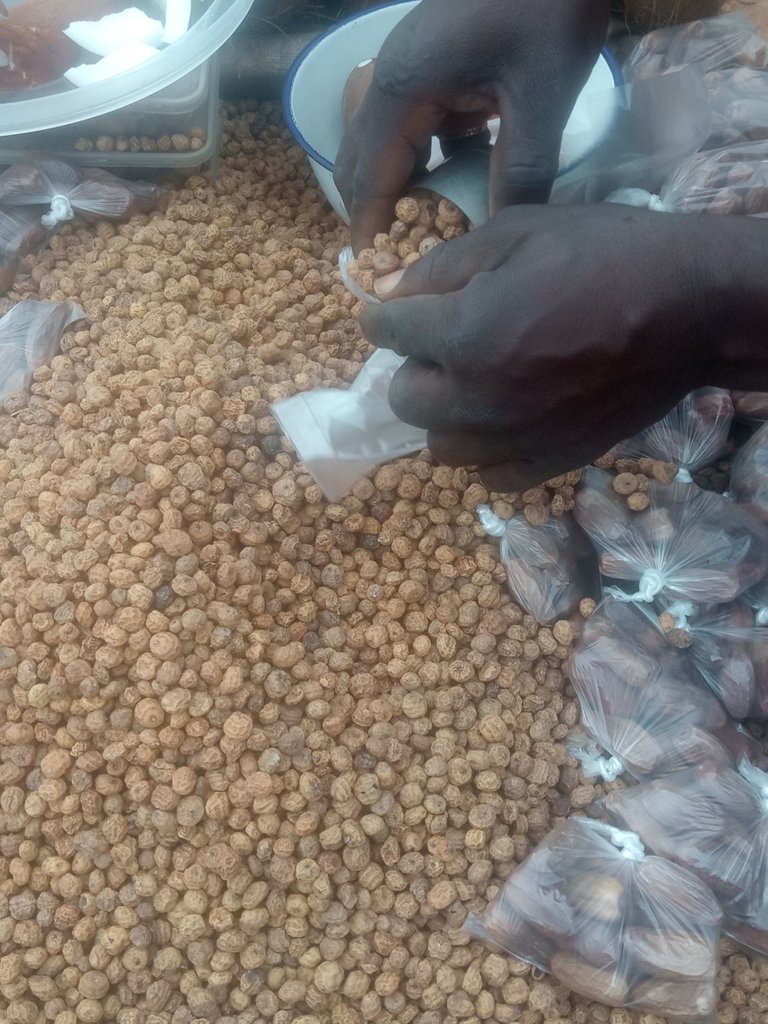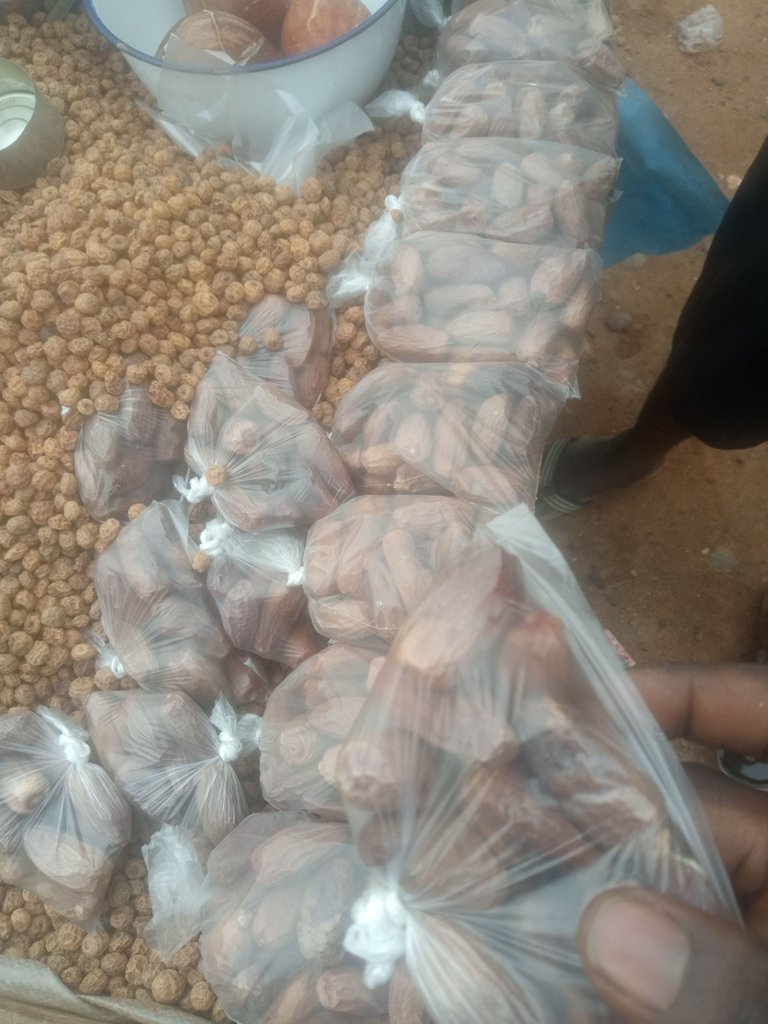 In order to prepare my drink for personal consumption I went to a market and it is not farfetched as the Hausa sellers displayed them vividly in the market. I looked for the best and fresh ones which could be detected by taking a careful look at how it is - whether it is getting too soft or melting etc.
For the tigernut, it is in dried and fresh form. I opted for the dried one. The dried one have a longer shelve life, meaning that it doesn't get spoilt easily - so it's preferable since I may not use everything at once. I bought about #200 ($0.49) worth of tigernut which was measured using a designated cup.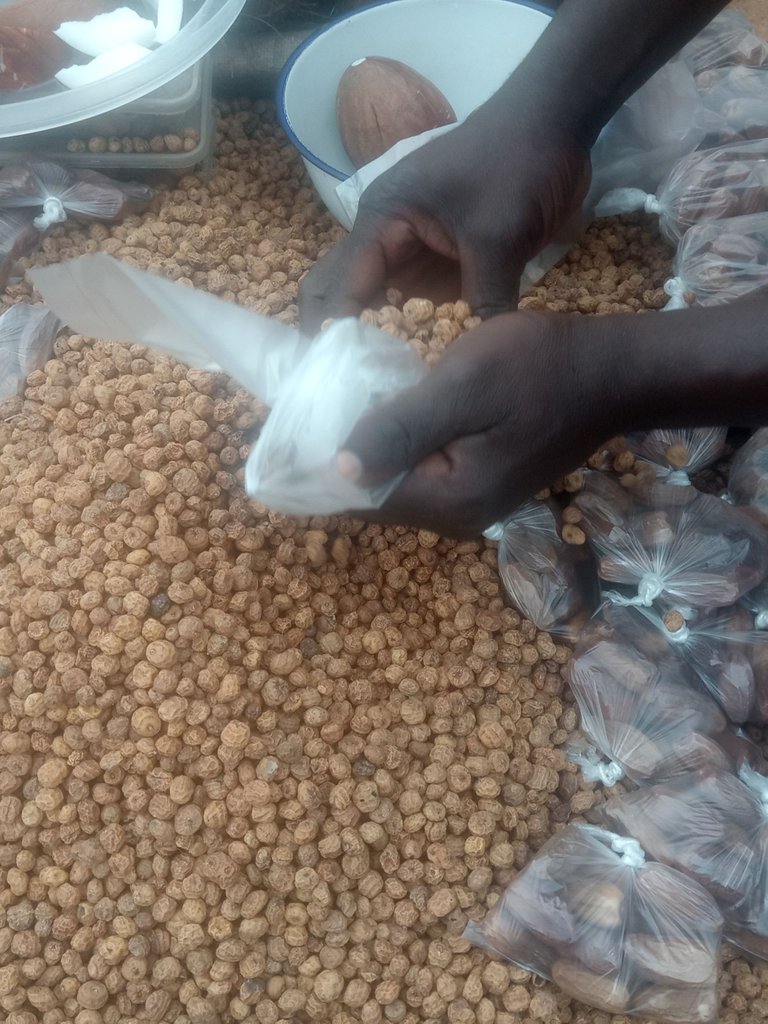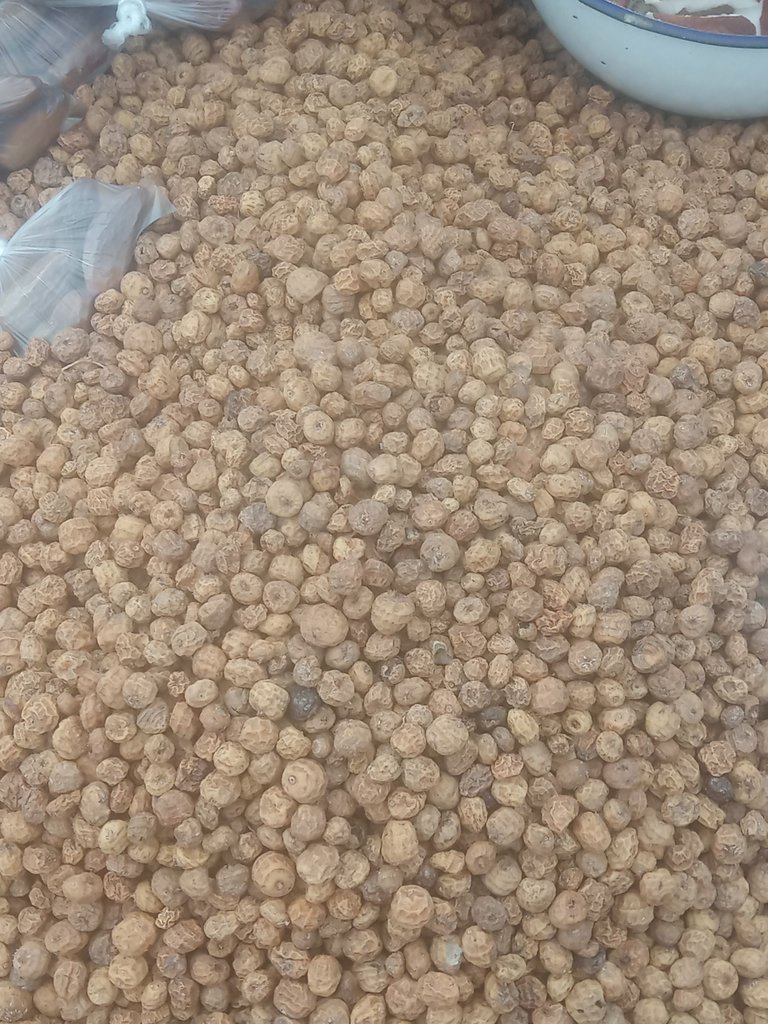 The dates are also in dried form and fresh form. I opted to purchase the dried one for the same reason highlighted above. I bought #200 ($0.49) worth of dates too.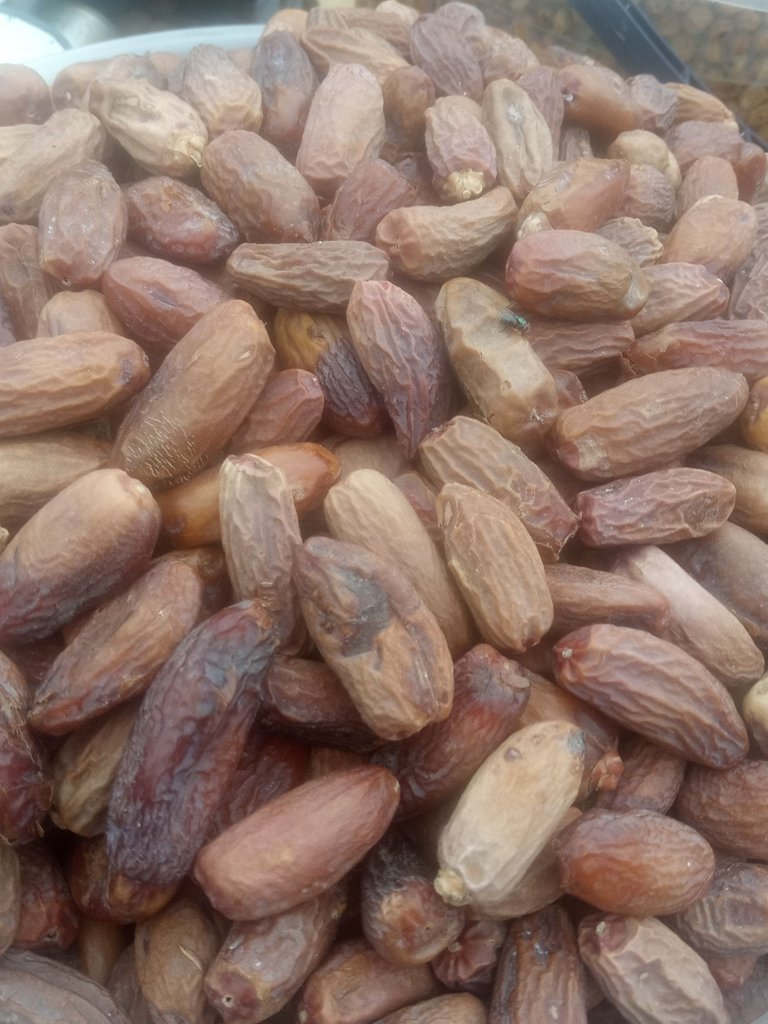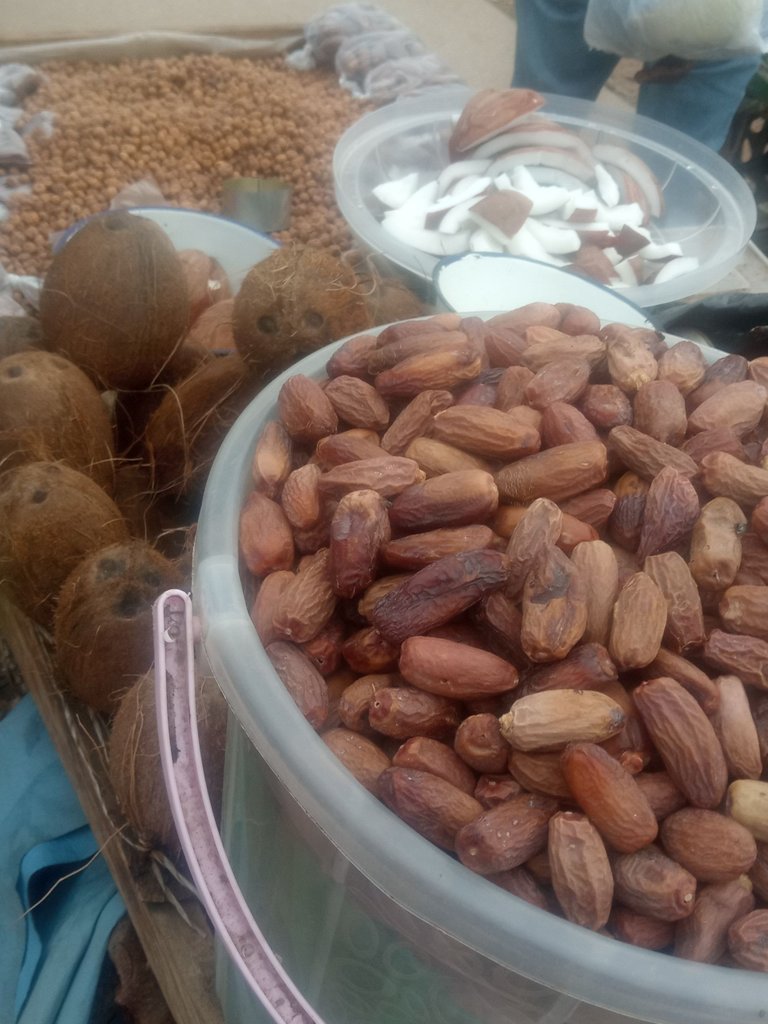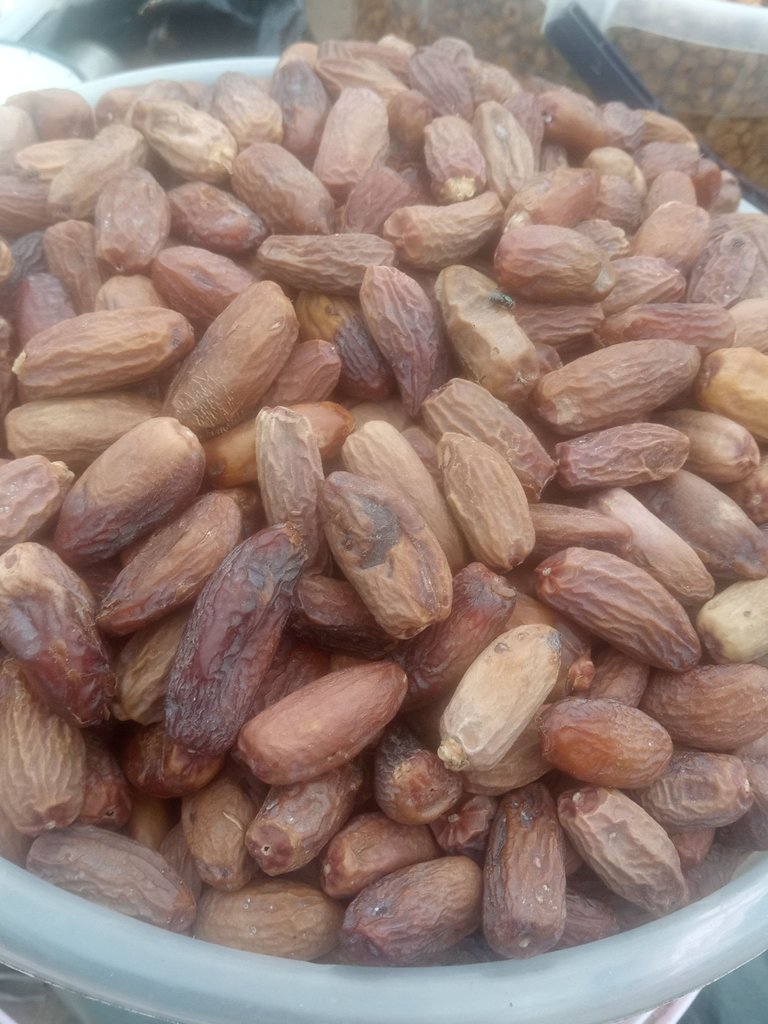 And the coconut, I bought a medium sized one that cost about #350 ($0.85). There are also the ones that have been extracted from the shell and cut into smaller pieces sold at lower prices.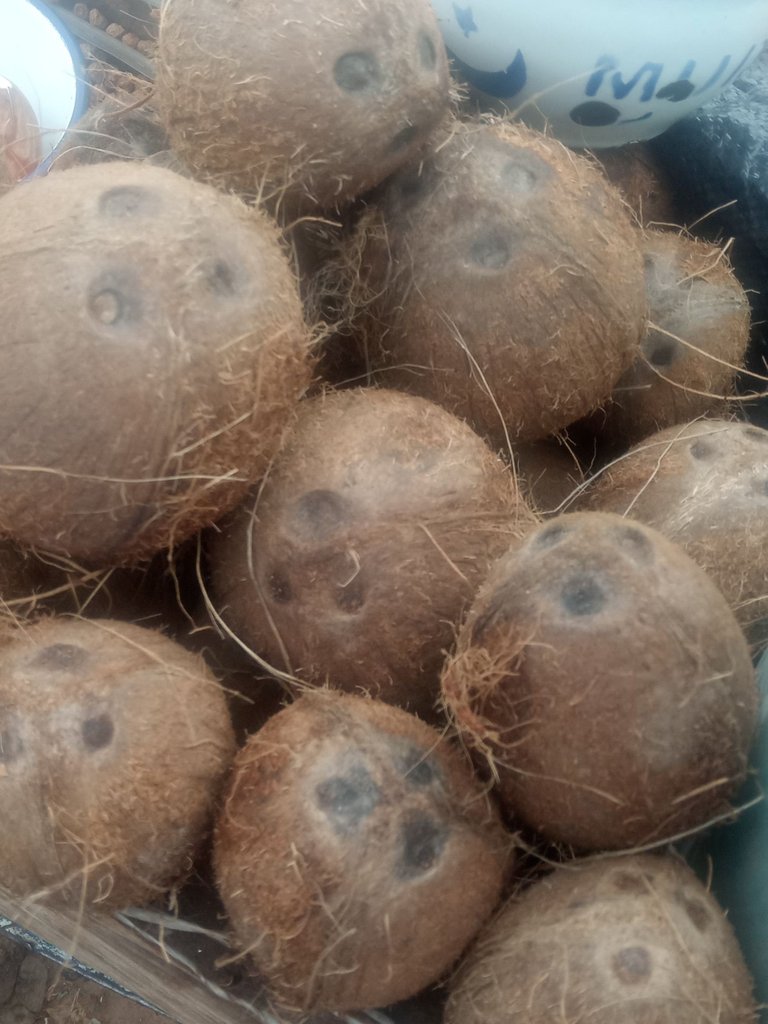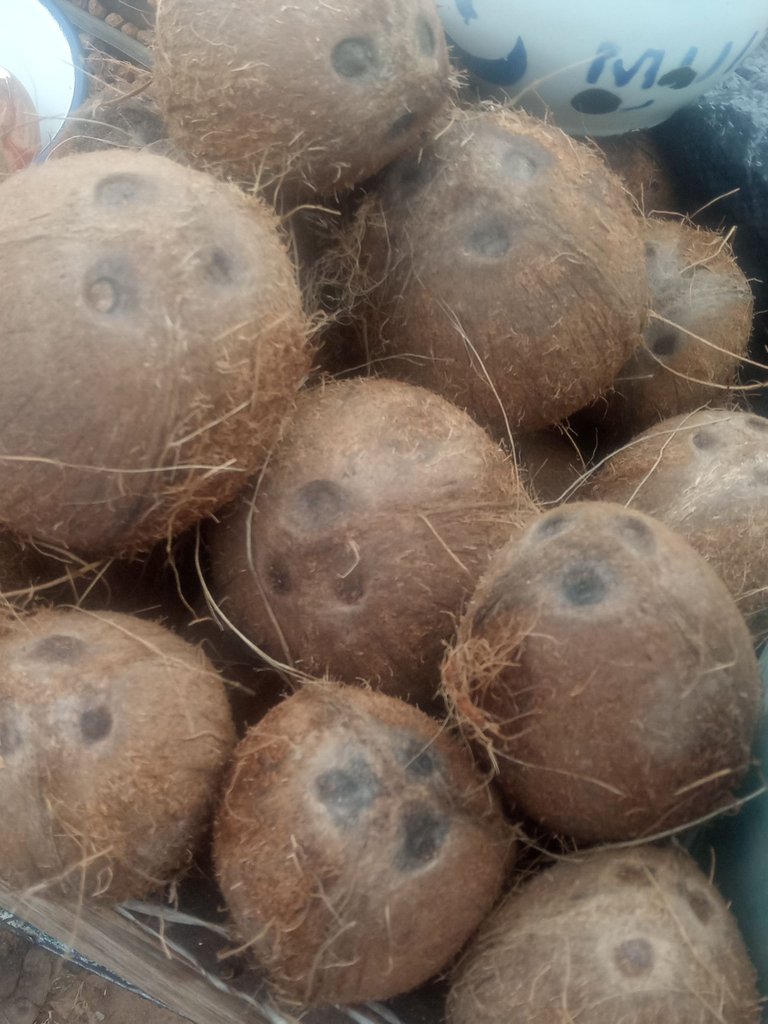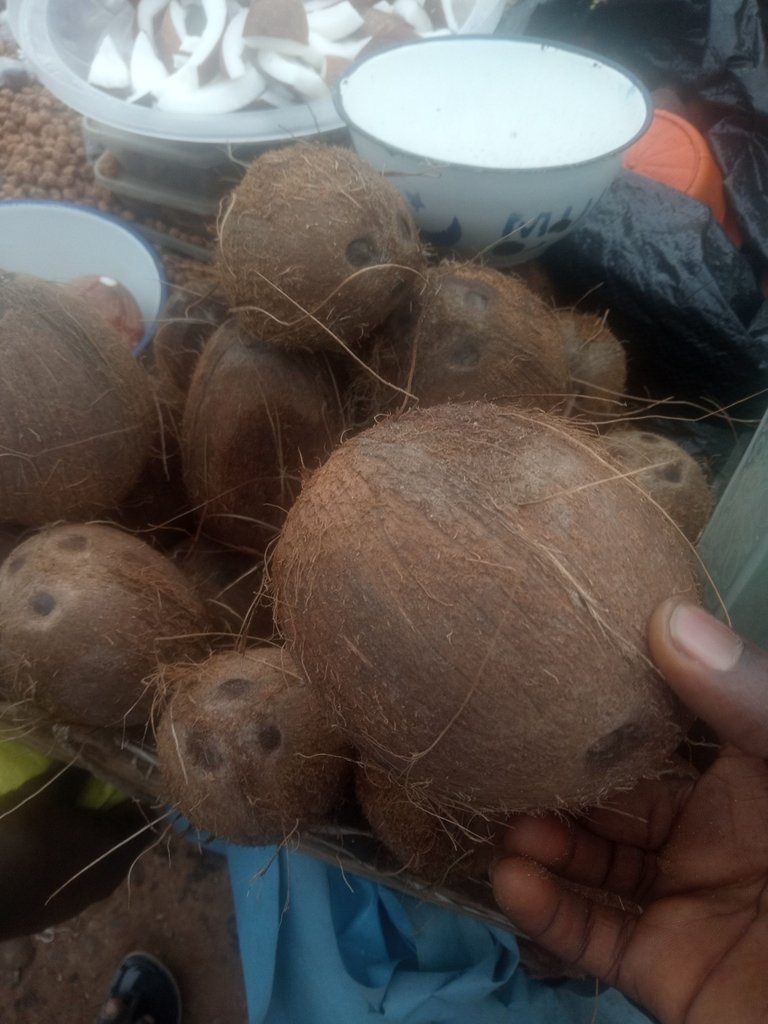 I will make the drink this evening when I return from church and I will definitely share it with you here.
Stay tuned.
All contents are originally written by me, @williams-owb
ABOUT THE AUTHOR
Williams Oluseyi is a Linguist by discipline from one Africa's Most Prestigious Citadel of Learning, Obafemi Awolowo University. He developed interest for blogging at very early stage which motivated him to study English Language in College. He is a prolific writer, an inquisitive and judicious reader, to say the least. To get his daily bread, he is currently working in a Logistics company in Nigeria.

Thanks For Reading My Blog Post 📝📖🗒️
Follow me on REDDIT
CAMERA SPECIFICATIONS
6.0"
1080x2160 pixels
Vote, Reblog, Follow
Let's discuss in the comment section