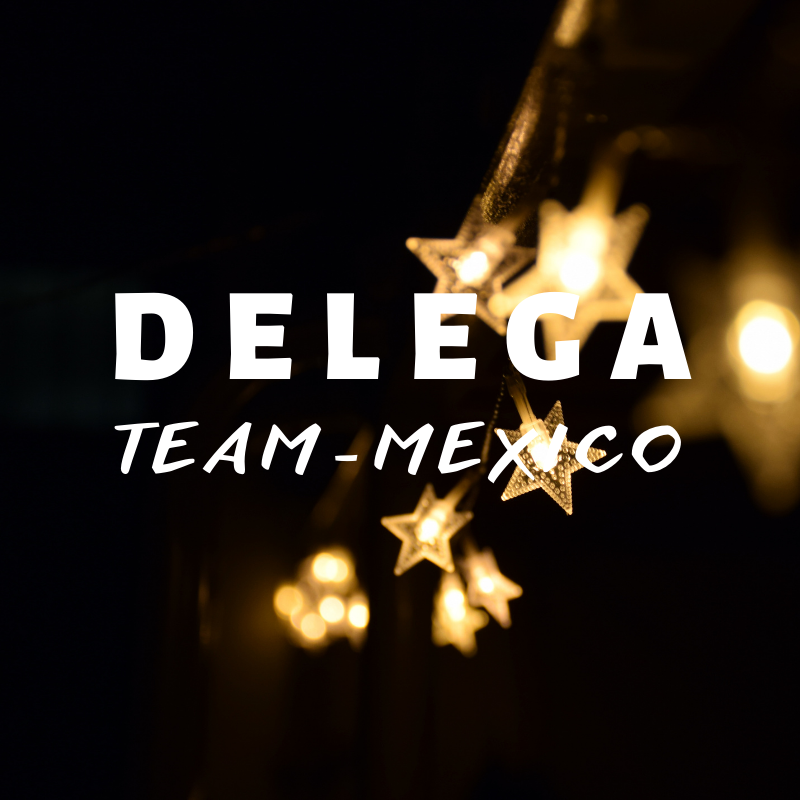 Delega a team-mexico para recibir mas votos.
Delegate to team-mexico to receive more votes.
Delega haciendo clic en los enlaces:
Delega haciéndolo de forma manual, billetera delegar team-mexico. Foto de referencia: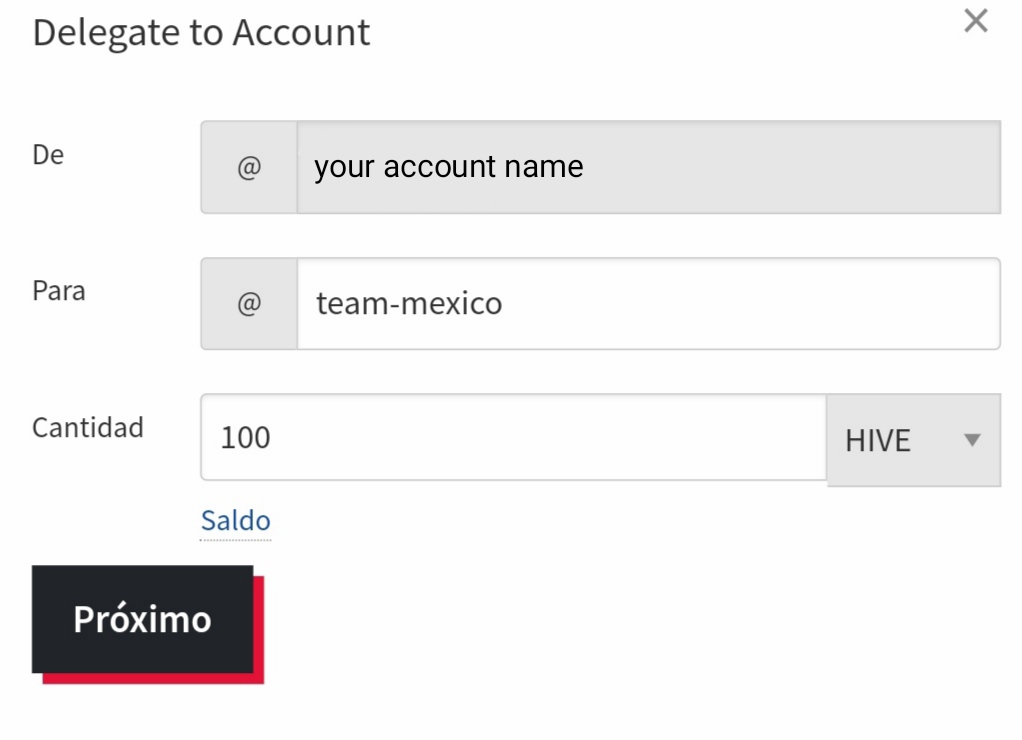 Solo se vota buen contenido.
Muchas gracias por el apoyo - Thanks for the support. Puede retirar su delegación en el momento que quiera.