Hello friends. Already starting the engines to develop great collages and let our imagination fly.
This collage was made with free commercial images from our LIL library and PIXABAY where I selected a series of images which I edited together with the image provided by @shaka in the @LetsMakeaCollage community, to form this collage.
---
Hola amigos. Ya prendiendo los motores para desarrollar grandes collage y dejar volar nuestra imaginación.
Este collage fue realizado con imágenes de uso comercial gratuito de nuestra biblioteca LIL y PIXABAY donde selecciones un serie de imágenes el cual edite junto a la imagen proporcionada por @shaka en la comunidad @LetsMakeaCollage, para formar este collage.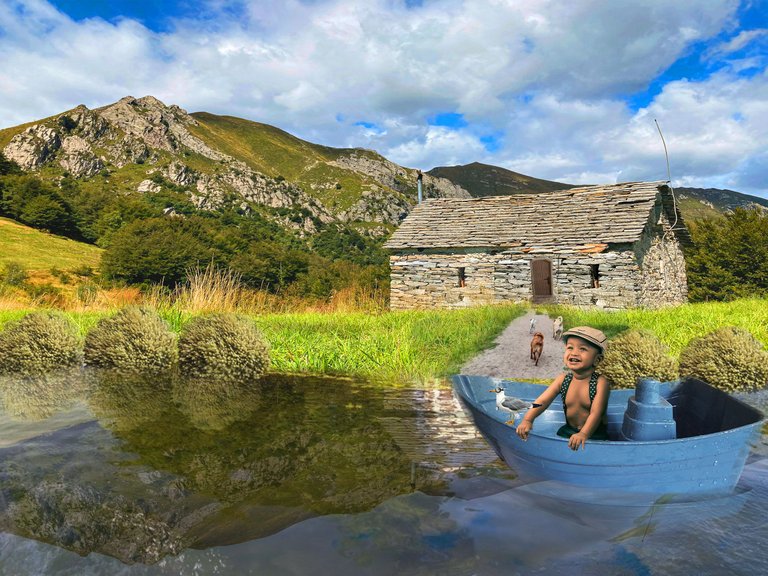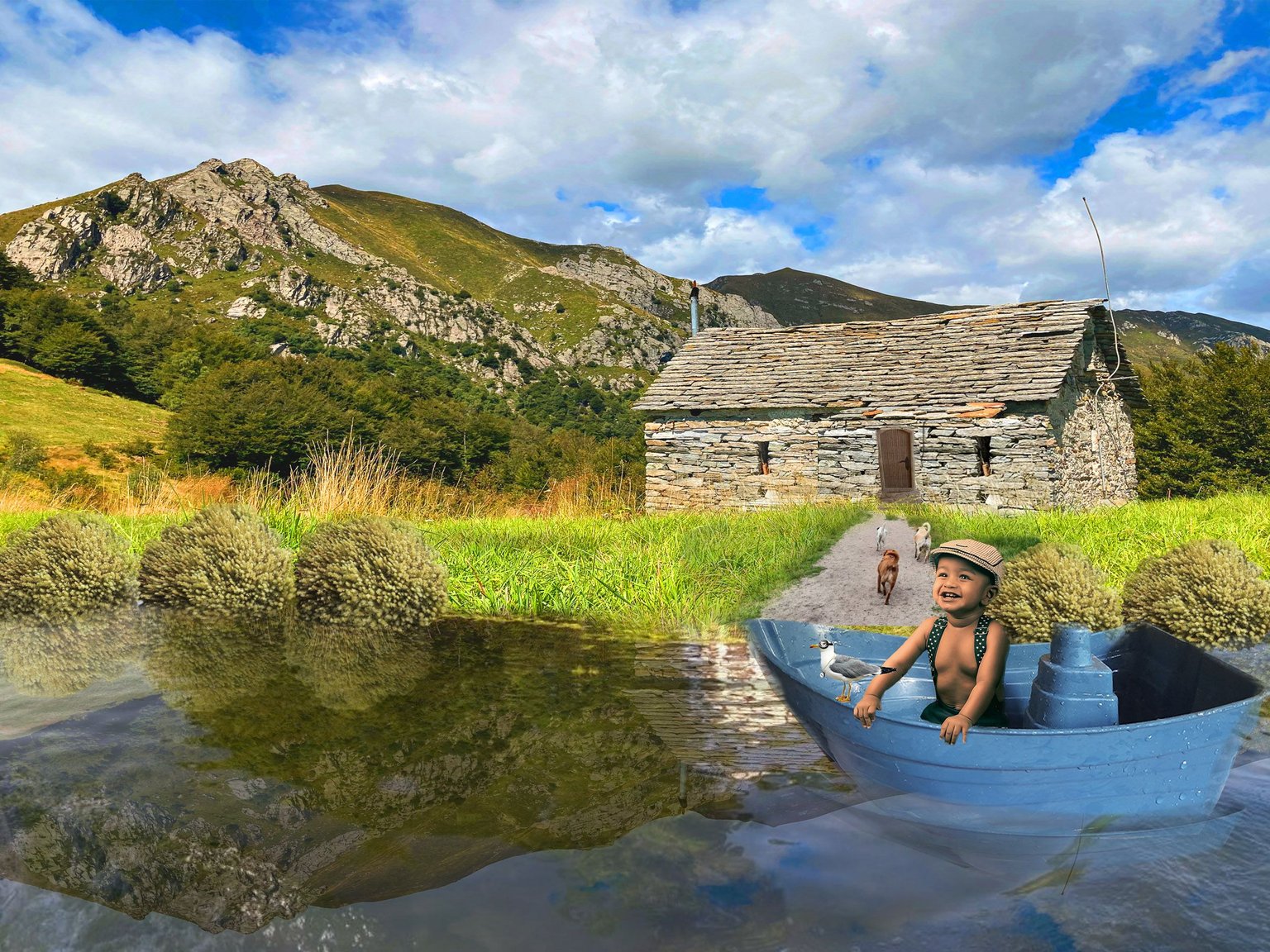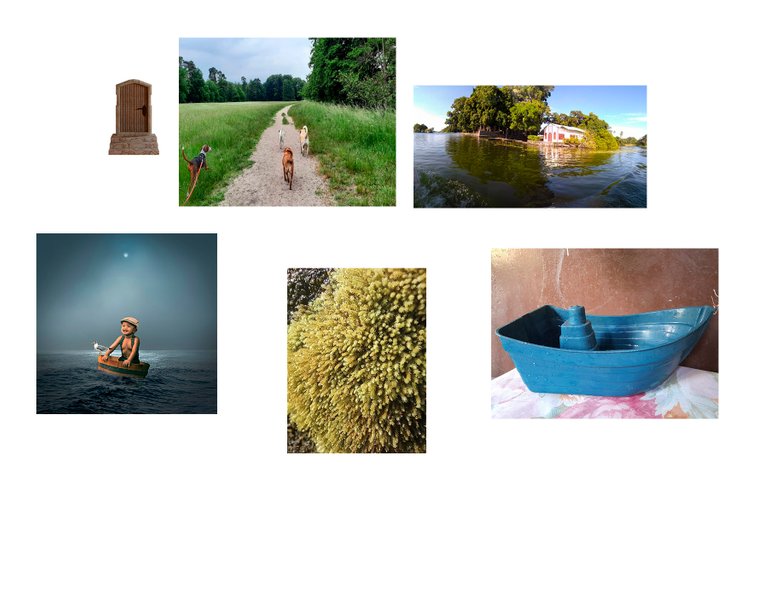 @ anibal-aa *** amilcar14 *** @quantumg *** @quantumg *** @muelli *** PIXABAY
original * Original image