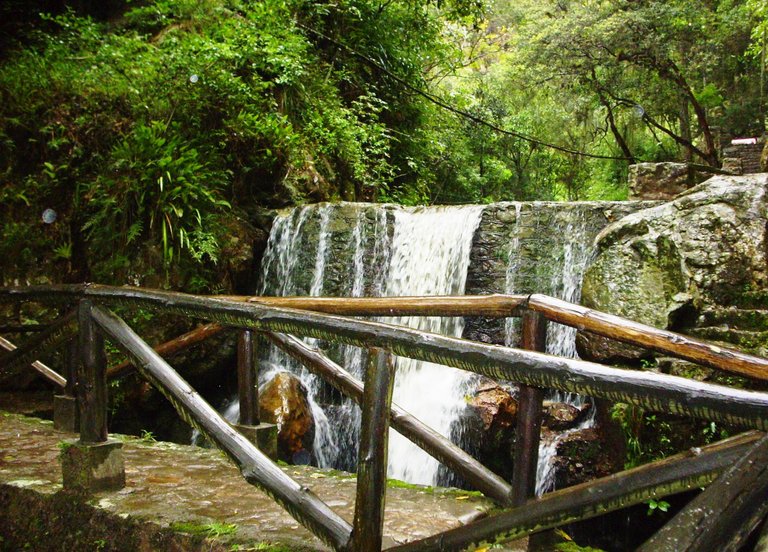 !Hola amigos de HIVE!
I am happy to share my second contribution to the Community Images library, this initiative has also allowed us to know through photographs different places in the world, really beautiful, defiitively nature gives us its beauty in every corner.
This time, I share a series of photographs taken by me in different places of the State of Merida, Venezuela. The State of Merida is part of the Andes Mountains, it is characterized by a mountainous relief, with a pleasant climate, which gives rise to beautiful landscapes and places.
---
Estoy feliz de compartir mi segunda contribución para la biblioteca de Imágenes de la Comunidad, esta iniciativa también nos ha permitido conocer por medio de fotografías distintos lugares del mundo, realmente hermosos, defiitivamente la naturaleza nos regala su belleza en cada rincón.
En esta oportunidad, comparto una serie de fotografías tomadas por mi en distintos lugares del Estado Mérida, Venezuela. El Estado Mérida forma parte de la Cordillera de los Andes, se caracteriza por tener un relieve montañoso, con un agradable clima, que dar lugar a paisajes y lugares hermosos.

| | | |
| --- | --- | --- |
| Landscape and mountain | Landscape, mountains, buildings, blue, sky, clouds, Paisaje, montañas, edificios, azul, cielo, nubes | |
| Ducks in the lagoon. | ducks, pond, water, swans, animals, patos, laguna, agua, cisnes, animales. | |
| Natural waterfall. | Waterfall, nature, fountain, water, bridge, stream, railing, green, nature,cascada, naturaleza, fuente, agua, puente, arroyo, baranda, verde, naturaleza. | |
| Houses with green roofs. | Houses, roofs, greens. architecture, buildings,casas, techos, verdes. arquitectura, edificios. | |
| Andean Village | Village, hamlet, mountain, landscape, sky, green,pueblo, caserio, montaña, paisaje, cielo, verde. | |
| Crazy Sculpture Luis Caraballo, Mérida Venezuela . | Sculpture, mountains, blue, sky, landscapes,escultura, montañas, azul, cielo, paisajes | |
| Horseback Riding | Horse, horse, people riding horse, tree, wall, stone, road, road, tree, wall, stone, road Paseo, caballo, personas montando caballo, arbol, muro, piedra, via. | |
| Horse | Horse , saddle, animal, brown, caballo , montura, animal, marrón | |
| Girl looking at the waterfall. | girl looking, waterfall, water, rocks, girl, nature ,niña mirando, cascada, agua, rocas, niña, naturaleza | |
| fish . | fish , fish in water, well, lake, rocks | |
| Baby turtles | morrocoy, turtles, animal | |
| Baby turtles | morrocoy, turtles, animal | |

All photographs were taken by me in different locations and can be freely used and edited. If you want to be part of this initiative, you can get more information here:
The LMAC Summer Special☀️: Let's Build the LMAC Image Library!
---
Todas las fotografías, fueron tomadas por mi, en diferentes lugares y pueden ser utilizadas y editadas libremente. Si deseas formar parte de esta iniciativa, puedes obtener mas información en el enlace anterior.
---
Here you can review the updated rules and find the template to upload your images
.
Aquí podrás revisar la actualización de las reglas y encontraras la plantilla para cargar tus imágenes
The LMAC Summer Special☀️: Let's Build the LMAC Image Library! - Rule Update

My language is Spanish so I use the translator DeepL, in its free version.
Mi idioma es el español por tanto uso el traductor DeepL, en su versión gratuita