The writer — La Escritora
HI Community
My collage this week, is something different, my inspiration was this beautiful photo I got from Pixabay.
She is a Medieval Fantasy writer.
Hola Comunidad
Mi collage de esta semana, es algo diferente, mi inspiración fue esta hermosa foto que obtuve de Pixabay.
Se trata de una escritora de Fantasía Medieval.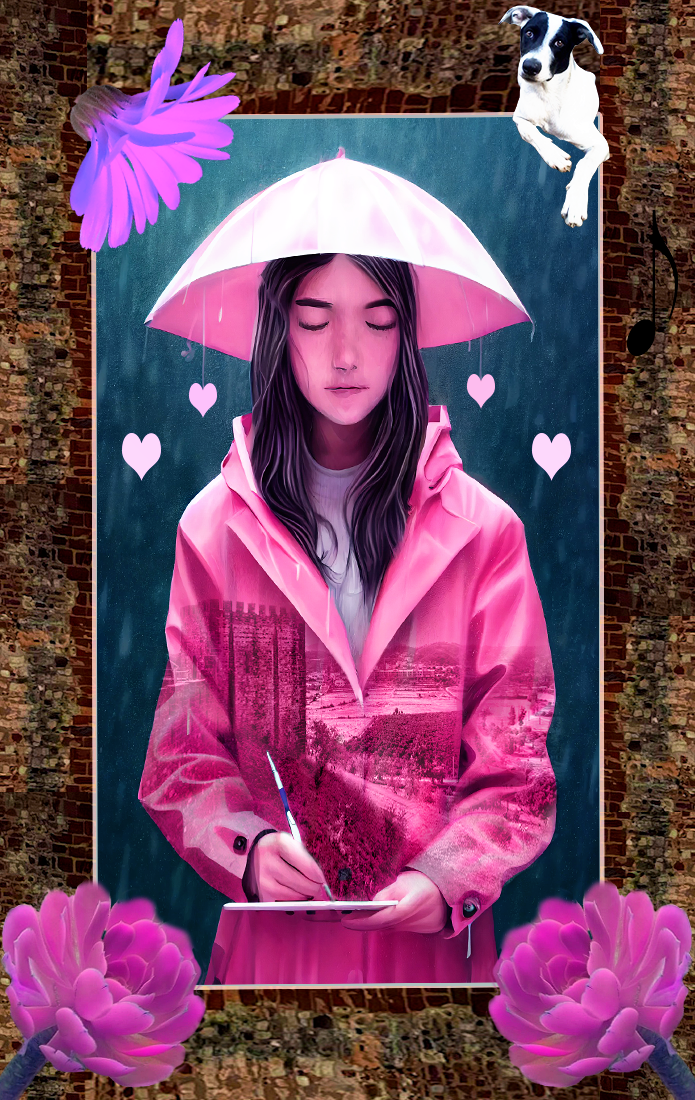 ---
...
---
Process - Proceso
I designed a frame for the photo with bricks from the castle.
Diseñé un marco para la foto con ladrillos del castillo.
.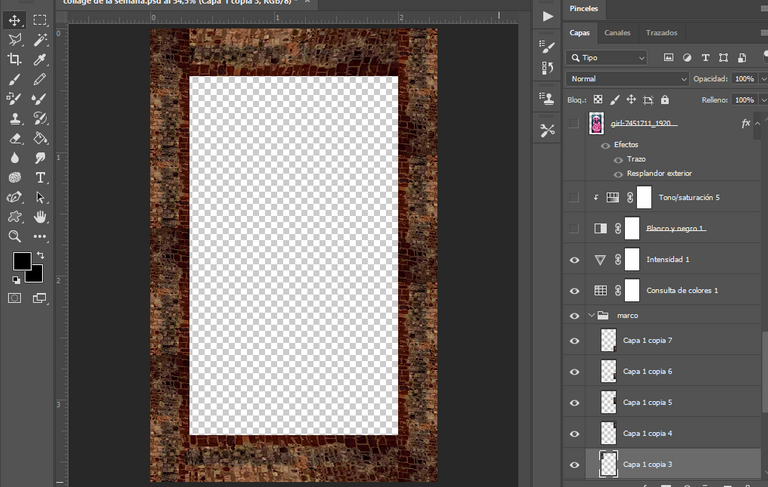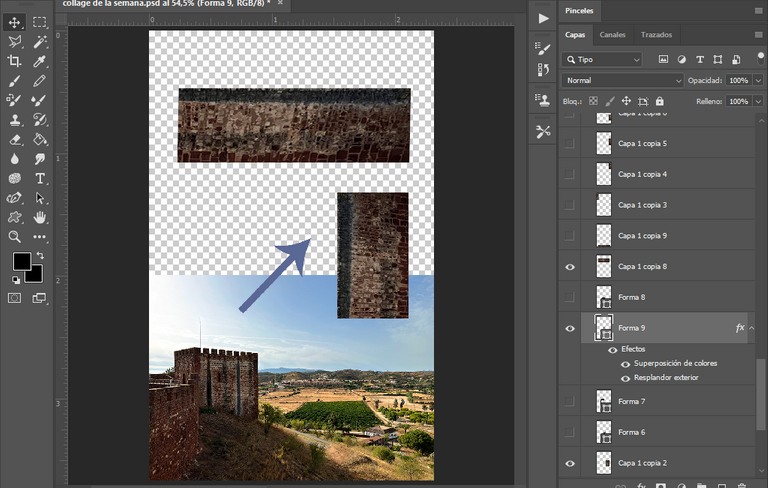 Next, I added a double exposure effect to his coat with this week's stencil.
*A continuación, añadí un efecto de doble exposición a su abrigo con la plantilla de esta semana. *.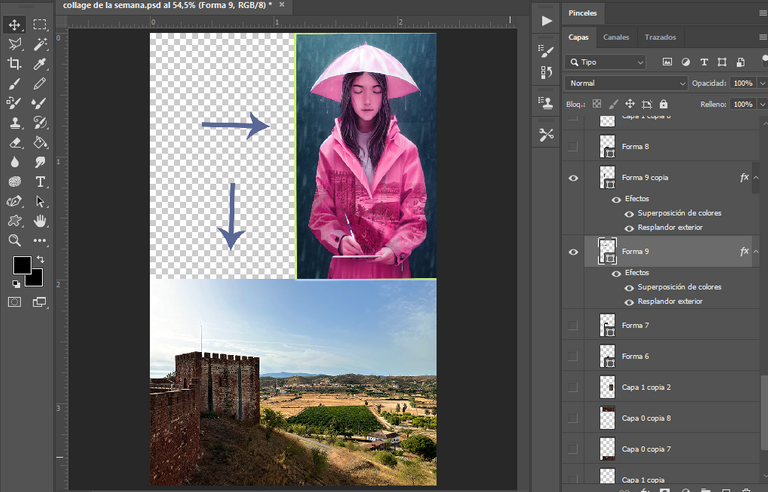 I added the photo to the frame, and placed some matching flowers and a photo of my beautiful dog Cenizo.
The hearts I made with the custom shape tool.
Color adjustment with Camera Raw Filter.
Añadí la foto al marco y coloqué unas flores a juego y una foto de mi precioso perro Cenizo.
Los corazones los hice con la herramienta de formas personalizadas.
Ajuste de color con el filtro Camera Raw.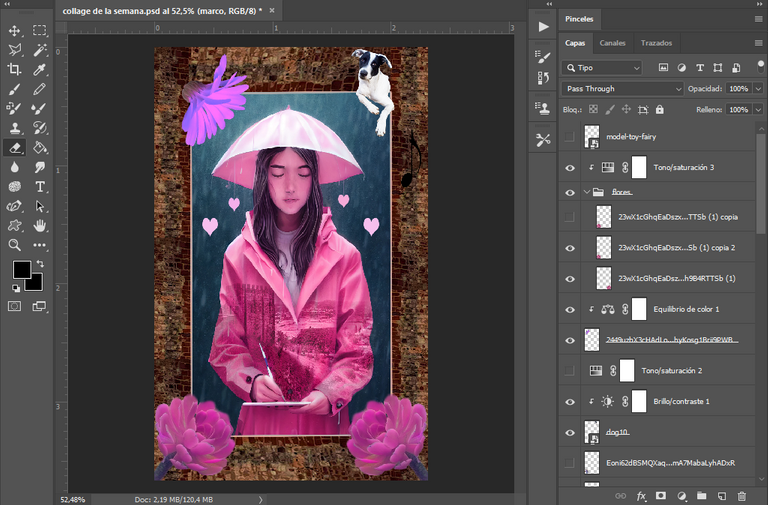 ---
…
---
Sources -- Fuentes


Contributed to the #LIL by @mitag2398.


Contributed to the #LIL by @mitag2398.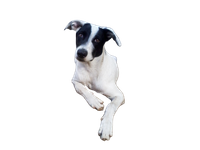 Family album - Albun Familiar
---
......
---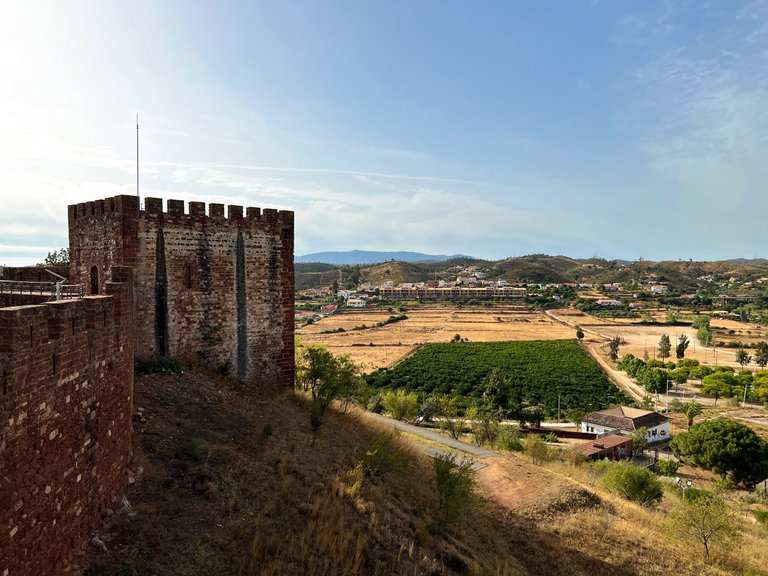 Template - Plantilla
---
......
---
Let's Make a Collage -
A Contest for All Creatives on Hive - Round 141 - ✨167 HIVE in the Prize Pool!✨
---
....
---
Thank you/Gracias
---
Discord Eve66#2595
Facebook EveArt
---
✂️ Edition Photoshop

Translated with DeepL.com