When such a beautiful nature photo was presented for this challenge, my mind wanted to add some energy to it and I've decided to envision a festival in nature. Thus, I have added few images from the LIL Library to boost this environment will people and also I've added a cauldron on fire to keep it more rustic. I didn't want to crowd the image too much, so I've decided to leave just this fine touches in order to show a different interpretation of the original picture. This entry is for the Let's Make a Collage - A Contest for All Creatives on Hive - Round 121 - 192 HIVE in the Prize Pool!.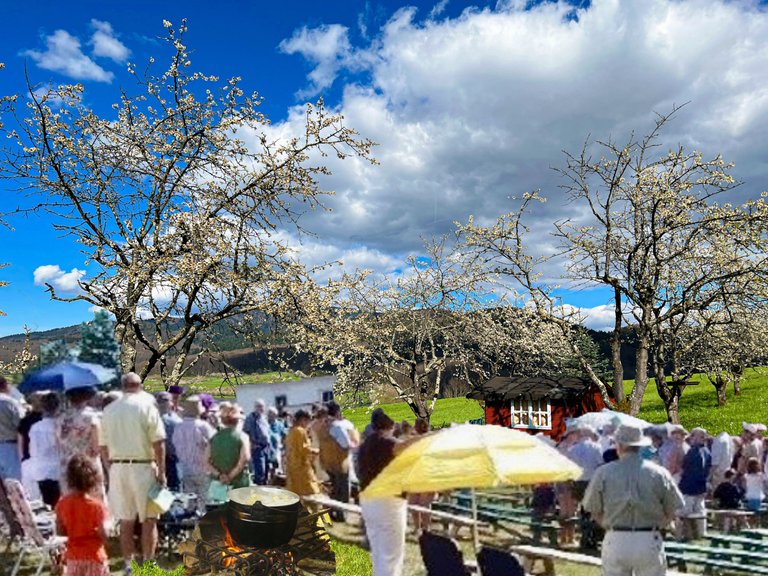 My creation has been done using LIL Library images - https://www.lmac.gallery/lil-gallery/.
The first image used was of many people gathered for church, but in this context the nature took that role.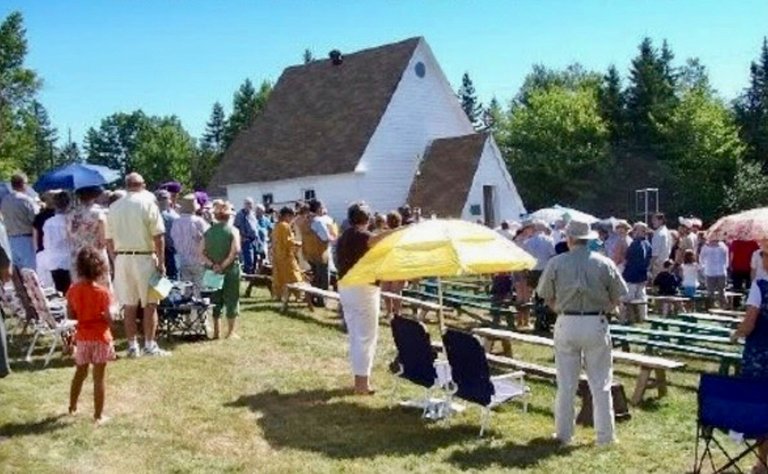 Source: St. Francis Of Assisi Shrine
Second image used was to add a cauldron on fire to keep the rustic feel of the nature.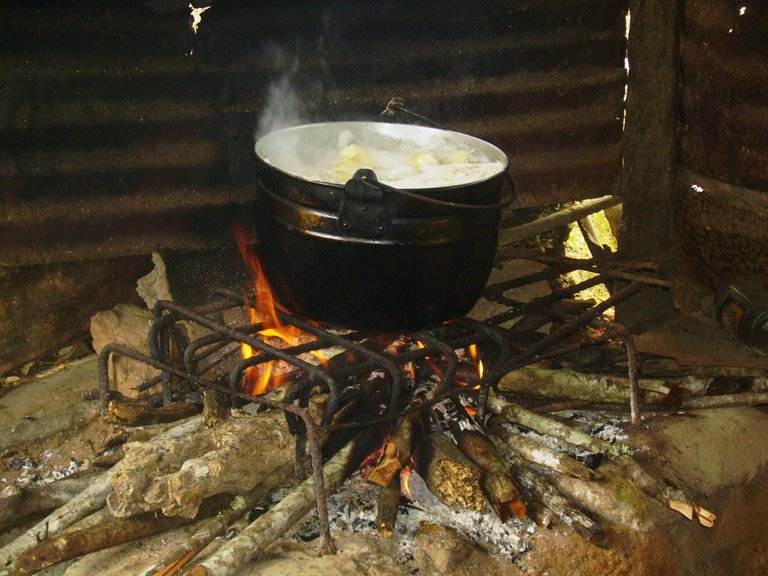 Source: Wood-burning stove
The original image is from @shaka.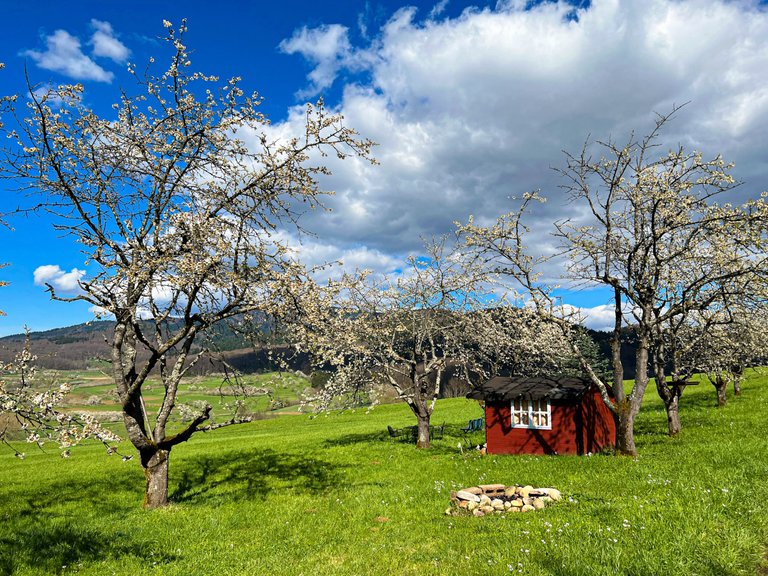 Hope you like my simple interpretation of adding more energy to the natural surroundings.