WONDERful!!! I could use one of your pictures right after I found it here :-)
I loved the white mushroom as soon as I saw it. When I publish it, I will set your account as a beneficiary. Promise!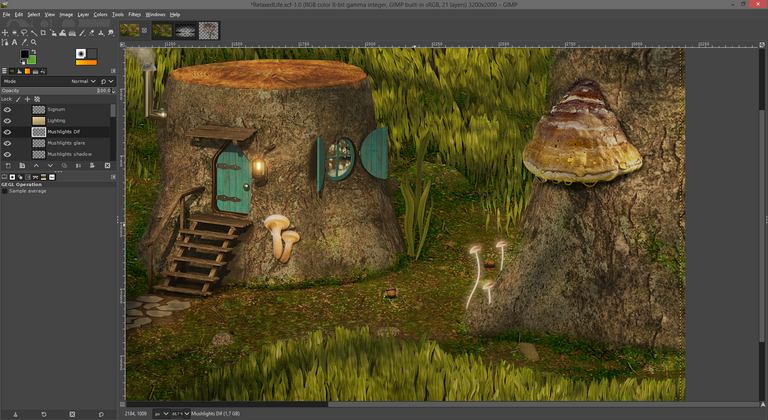 Thank you very much for contributing these beautiful photos to our library.