Dear Hive Community
Could your company's non-marketing departments negatively affect the efforts of your marketing department?
Many employees perform tasks that are apparently not related to marketing but still affect marketing efforts. Everyone, from the general manager to assistants working for minimum wage, has the power to affect your brand, which has been carefully developed and supported by your marketing department.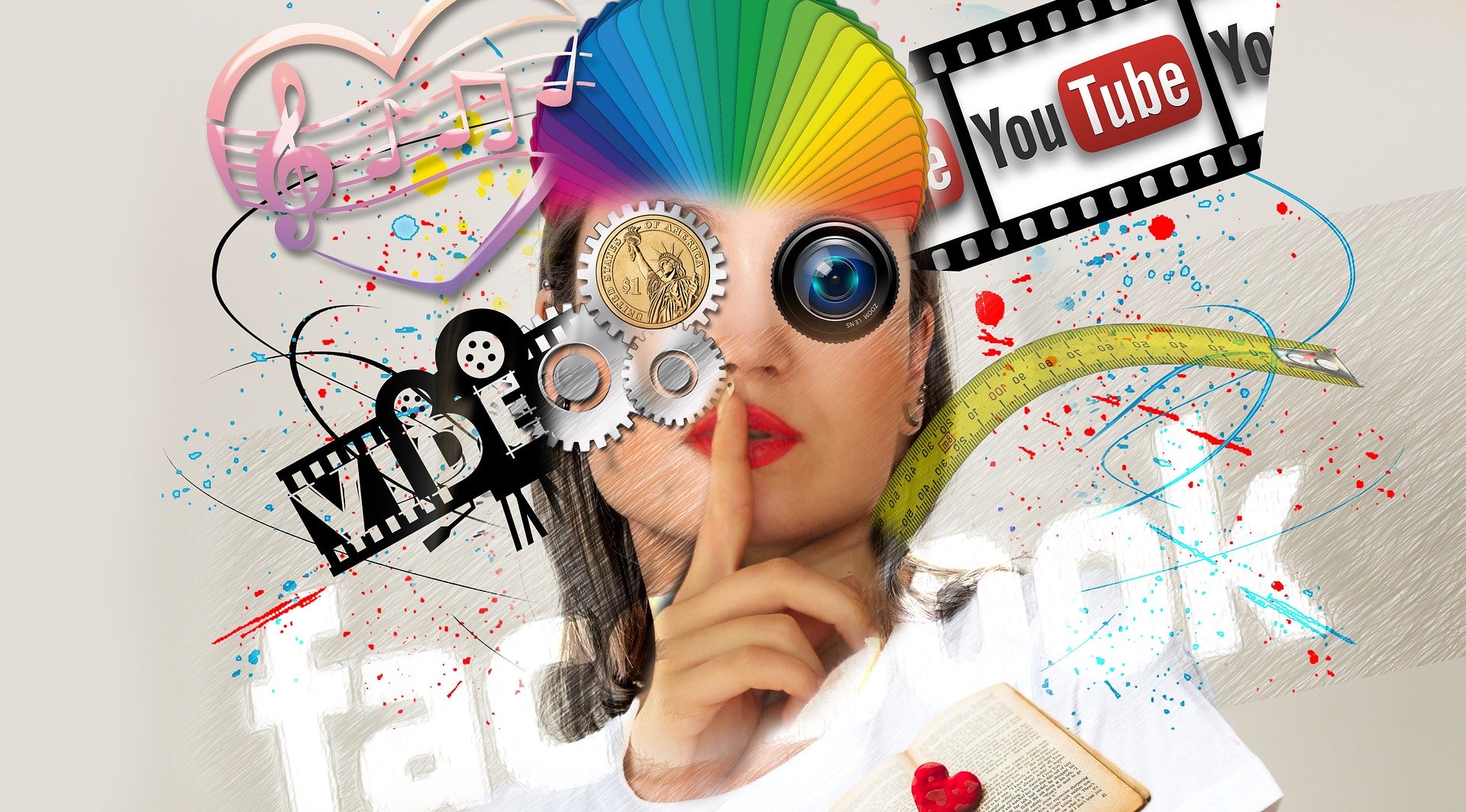 By learning what are the simple mistakes made by non-marketing departments, you can create a stronger inter-departmental marketing strategy and ensure that your brand is protected by all your employees.
These are some marketing disadvantages that people working in non-marketing departments overlook.
Error 1: Leaving Data Behind
One of the most common marketing mistakes made by non-marketing departments is to not ask new customers how they know about your company.
In short, the purpose of the marketing department is to attract the attention of new customers, while allowing the customers with whom they work together to choose you again. This main goal makes it necessary to find out which channels gain you how many customers.
For example, when a potential customer reaches your sales department, your sales representative should ask the customer where he heard about your company. Otherwise, your sales representative will leave valuable marketing data behind.
Error 2: Failing to Communicate Between Departments
This is usually an error made with the first error. Each department should have the equipment to share the necessary information with each other. Failure to establish the necessary communication protocols between the marketing department and other departments, especially the sales department, can lead to inconsistent representation of your brand, ineffective customer service, and the emergence of a shattered marketing strategy.
The companies have problems due to the overlapping responsibilities of the marketing and sales departments within their companies, and each company must end the conflict between these departments by considering their own needs. By establishing an environment where two-way information can be exchanged between the two departments, you can greatly reduce inter-departmental friction and inefficiency. When a new customer says where he heard about your company, this information should be systematically communicated to departments that can turn it into an advantage.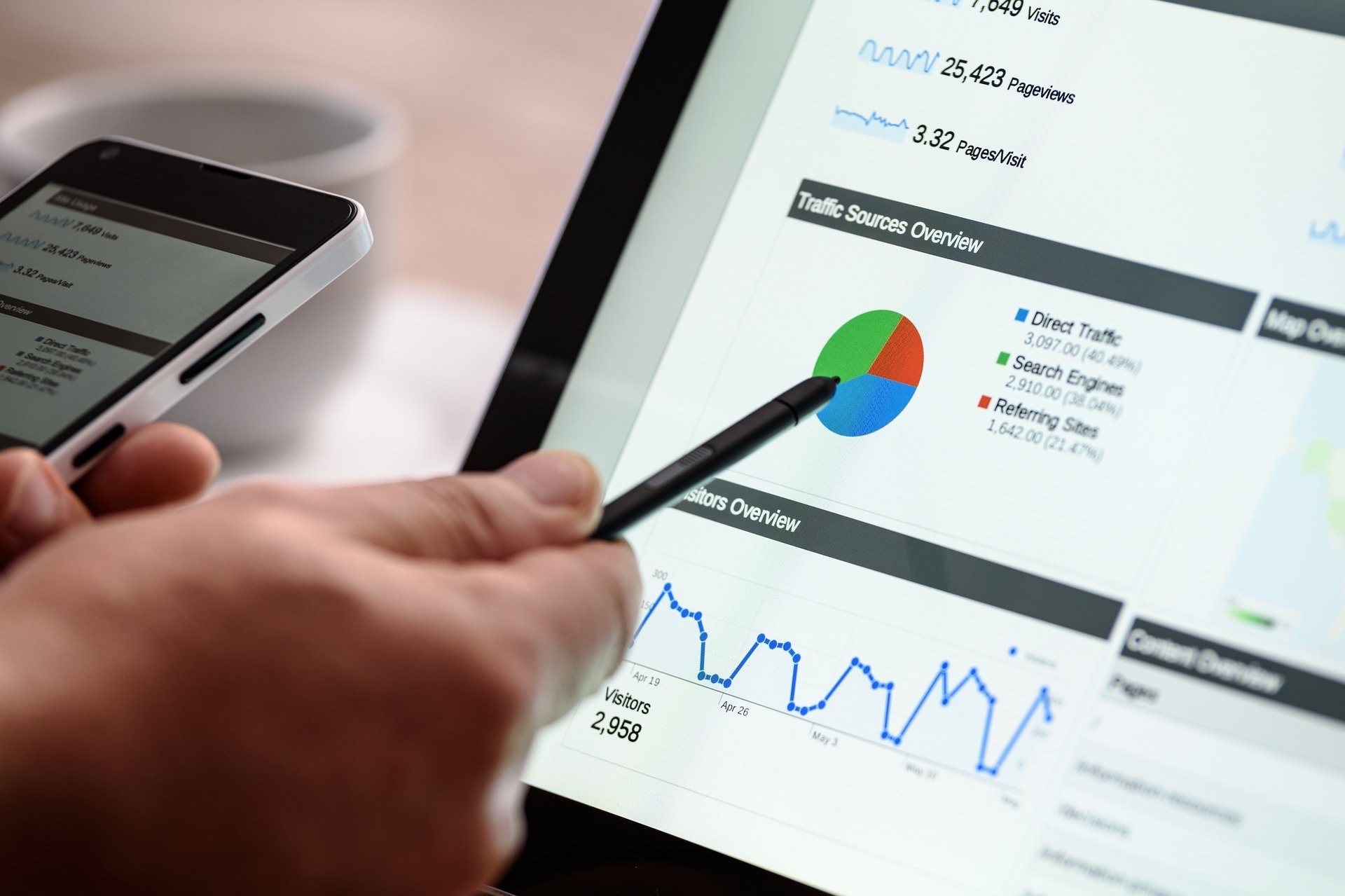 Error 3: Separating the Computing Department from Marketing.
The "big data" era is a result of technological advances in networking and data analysis, as well as the training of workers who know how to use computers. Of course, the data are as valuable as you use them.
The third common mistake is that companies set up their IT infrastructure without considering the fluid data transfer needs of the marketing departments. Although some information can be transmitted through inter-departmental communication protocols, most modern companies store their useful information in data stored in databases, computers and other devices with internet access. This information should be available electronically.
If your marketing department can effectively access and analyze your company data, your marketing strategies can be better optimized to increase your return on investment. This allows your ultimate profit-loss household to recover.
To do this, you need to tell your computing staff that you want to bring it to life. One of the biggest responsibilities of the IT manager is to obtain company data. As a result, the accessibility of the data remains lower on the liability list. To create a database that is both safe and accessible to employees, it may be necessary to prepare a new system and be a little creative, but if you take this path, you can see that data accessibility is worth your investment.
Error 4: Breaking Down SEO (Search Engine Optimization) Work to the Marketing Department
Let's put aside the communication problems and examine a marketing mistake made by the human resources department. After the establishment of online job boards and the explosion of Linkedin, human resources employees had to turn into online marketers, but many of the human resources departments have not fully understood the need to use online marketing strategies. If your human resources employees are unaware of their SEO work, it is time for them to learn.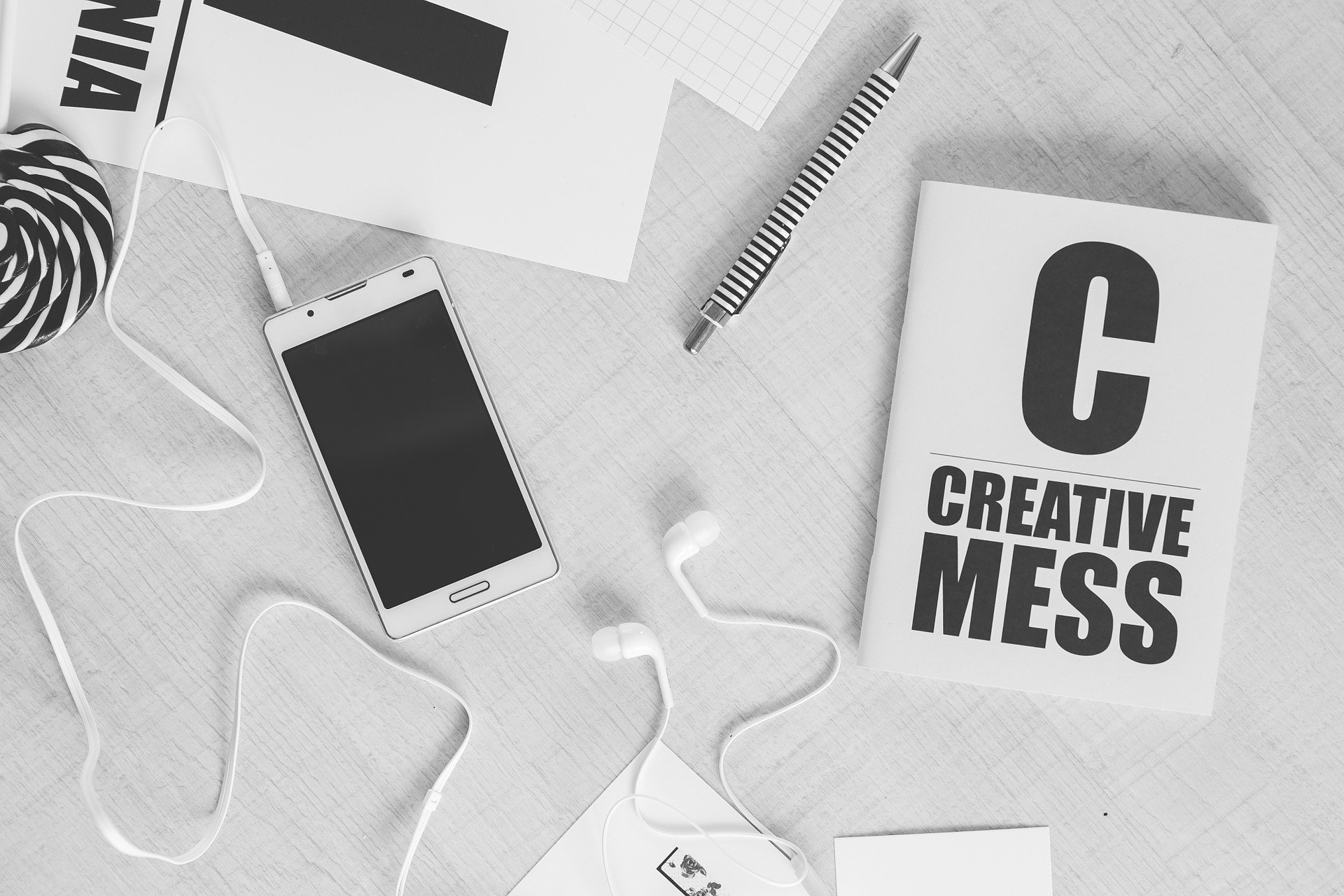 Even though SEO can sometimes turn into a complex process, even your human resources department learning the basics can make a difference. For example, when posting an online job posting, the department can increase the reach and visibility of the advertisement using simple SEO techniques such as putting relevant keywords and links to the search result page. In order to start using SEO techniques in the human resources department, it is not necessary to do more than simple SEO training and learning about SEO.
Error 5: Forgetting the Brand
Probably the most harmful marketing mistake made by non-marketing departments is to forget to put your brand to the fore and even to understand the brand's essence. Your brand is the image of your company. Your brand is a product of the creativity of your marketing department, and staging the main message of your brand should be the responsibility of all company employees.
Many companies emphasize the importance of respecting and maintaining the company culture, and this is important, but not sufficient. While company culture is a promise you give to your employees, your brand is your promise to your customers and the whole company should try to fulfill this promise.
If your company's core value proposition is to offer personalized customer service, then every employee should work with that promise in mind. Aside from your marketing department telling your customers that we are doing a job diligently, your company must support this claim with their actions.
Conclusion
Of course, marketing errors made by non-marketing departments are not limited to these. So if you want to take full advantage of your marketing efforts, you should consider marketing as an inter-departmental strategy. Nothing can give your company a better image than your managers can.


Hope you like my article, request you please write a comment and upvote this will motivate me to write more for this beautiful community.
A writer is complete when his audience upvote and comment, this helps him to know. What his audience want from him.THANK YOU !!!!!!

Some Of My Other Works.
100-sales-in-5-minutes-with-customer
tutorial-or-live-transaction-or-swap-steem-to-hive-or-beeswap-10-easy-steps
hivebasics-initiative-what-makes-hive-different-from-other-cryptos


Please Support the Project
Special Thanks to the @bdcommunity account
The great individuals of our community have given us more help than we had ever sought after. Thus, we'd prefer to show our appreciation towards you by giving you a holler and some positive vibes.
Thank You so Much for your generous Support.
Special Thanks to the team for the efforts.
Next Name Can be yours please donate as much as you can and save life's.


Join the Challenge | POSH |Engage | Help Hive Thrive.
Be POSH, Engage and help Hive Thrive | A Challenge sponsored by Blocktrades, Theycallmedan, Threespeak and OCDB
by anomadsoul
The Hive Blockchain has been alive for somewhat more than a month, and we previously demonstrated as a network that decentralization and collaboration is a principle factor to pull in new clients, speculators, engineers and substance customers.
Another key factor for this, particularly for content makers and substance buyers is Engagement and association at post level... furthermore, let's be honest, the remark commitment in your normal Hive post isn't perfect.
The idea behind this challenge is to get more engagement and will be voting to the quality post to make it successful.Their is another engagement league organized by other users , we need to support community to grow faster and more people engagement.
Special Thanks to the GEMS for curation support to community.
So what are you waiting for just join the league.

Natural Medicine community wants to supports YOU. Please post all things natural health, herbalism, TCM, yoga, meditation, vegan and other healthy diets, as well as earth centred practices such as foraging, permaculture and biodynamics.
Special Thanks to the team for making this beautiful community.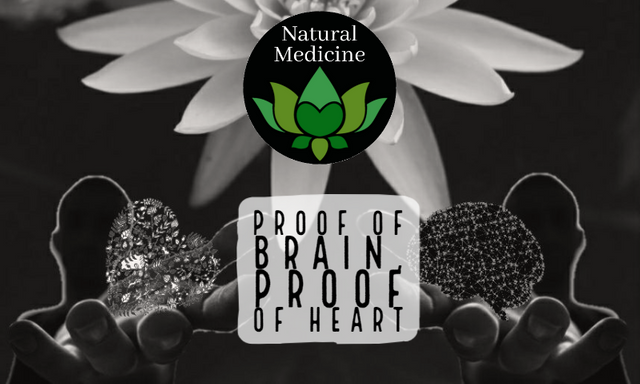 Please Support the Project

Special Thanks to the @crypto.piotr (Founder) and the team.
PROJECT #HOPE An Initiative to give hope!
Original Post - projecthope-a-great-multidisciplinary-team by lanzjoseg


Credit: doze