Dear Hive Community
We have no doubt that you heard these recommendations. The problem is that none of this works.
In today's business world, absurd suggestions about "selling" are available. Here in this article you can find such advice, find out why they are ridiculous and why they will not work at all.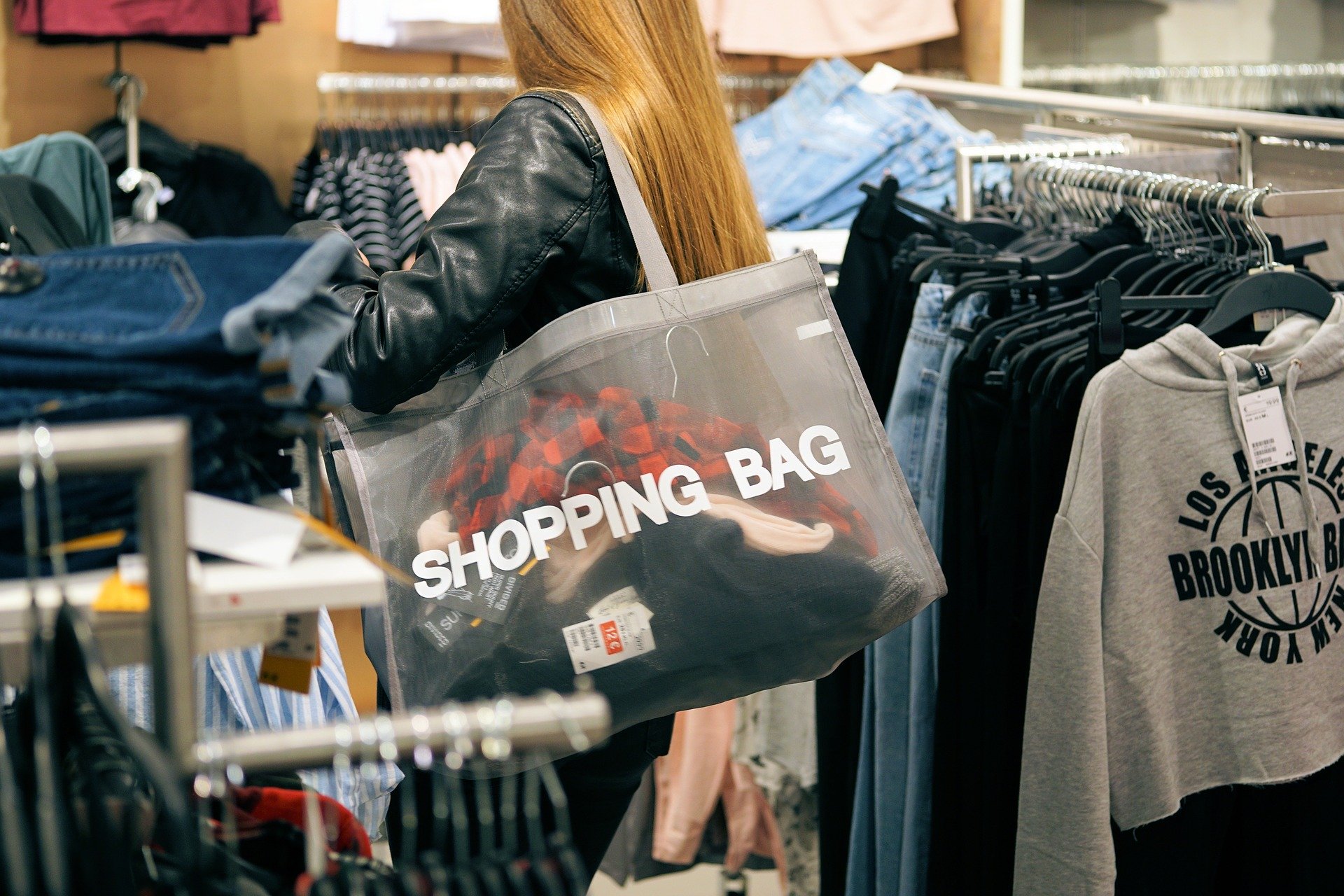 Myth 1. Establishing Close Relationships with Customers
When the vendors act as if they are friends at once, customers never enjoy it. Because customers don't like to chat with you like friends; they just want you to help them with whatever they want or create an opportunity to make a small discount on the product price. If you have a customer that you have helped for a long time, it is possible for your friendship to progress and strengthen with it over time, but until then your customers will ask you to do your job professionally, not just friendship.
Myth 2. Trying to Sell All Products Available, Whatever
First of all, customers want the vendors or suppliers to be honest and reliable. Like other people, they immediately understand who is how honest and who is how dishonest. If you know that the goods you sell are not very good, if you claim that they are good, you are not a reliable seller and you will lose your customers one by one every day.
Myth 3. Confusing the Customer and Trying to Sell More
Customers do not like hasty sellers who put both feet on a shoe and really hate the sellers squeezing them when customers decide on the product they will buy. Customers only ask you to provide them with the best service and to help them sincerely. Maybe you may think that your honesty may cause them not to buy the product you have offered to your customers or even to buy from another place, but if you are really sincere, be sure that your customers will not be shopping from elsewhere.
Myth 4. Accepting Refusal
Sometimes, they may seem to say, "No, thanks." In fact, this is because they ask you to help with the price issue or to review whatever they want. If you do not care about this behavior, you will be the loser, but if you take this behavior into consideration and respond to your customers' wishes, your customers will come back and buy it instead of buying it from somewhere else.
Myth 5. Selling Steaks Instead of Steaks
The word here means to attract the attention of your customer to the properties of the product, and the steak means the product itself. In fact, customers want neither words nor steaks. The only thing customers want is to take advantage of the steak's benefits (flavor or vitamin).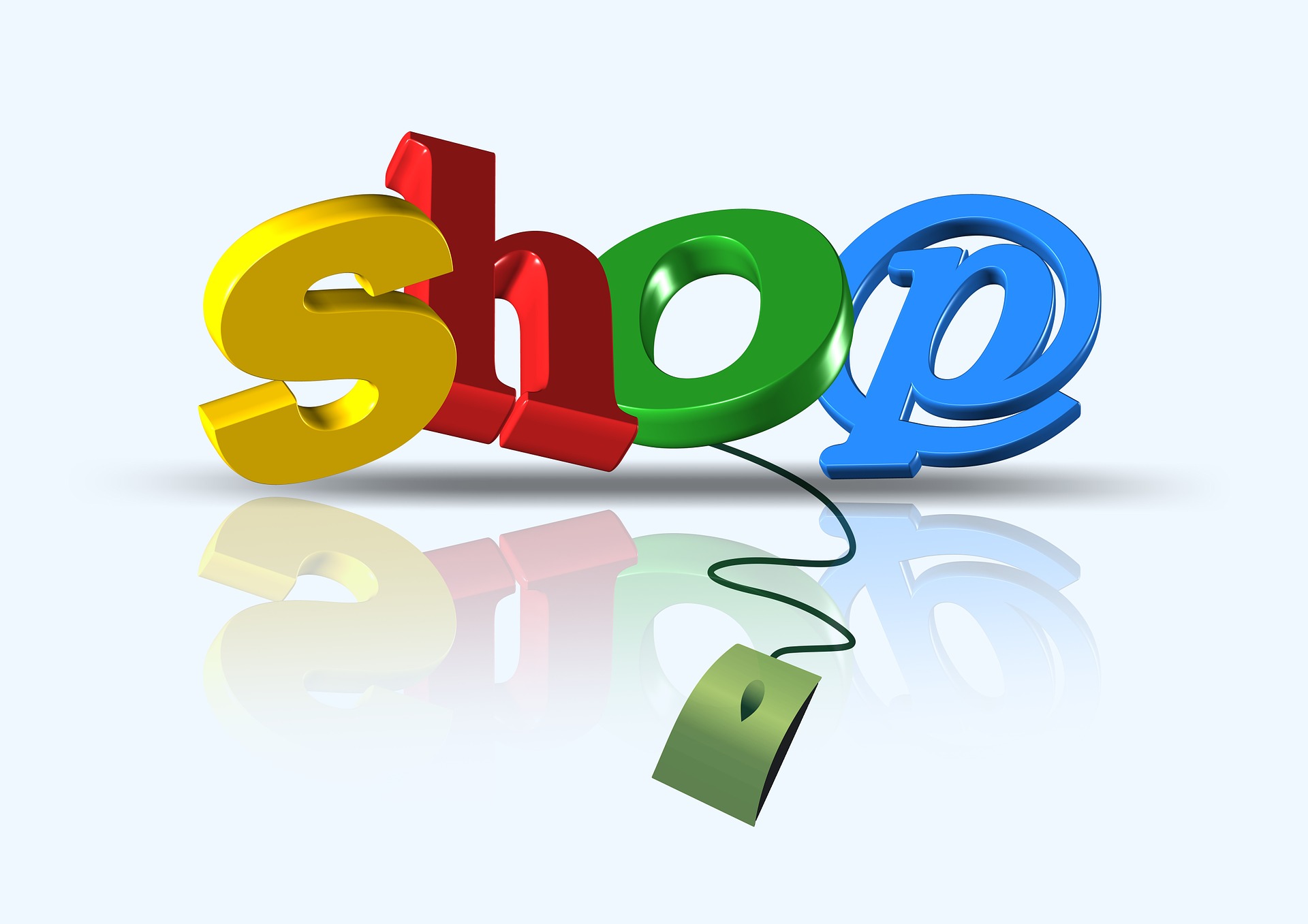 Myth 6. Customer is Always Right
Do not stop dealing with a customer who is constantly shopping from you by saying "always shopping from me anyway". Stop saying to your customers you are always right. Remember, customers are constantly saying, "Yes, you're right." saying sellers; they appear as contrived and indifferent sellers.


Hope you like my article, request you please write a comment and upvote this will motivate me to write more for this beautiful community.
A writer is complete when his audience upvote and comment, this helps him to know. What his audience want from him.THANK YOU !!!!!!

Some Of My Other Works.
errors-made-by-company-in-marketing-brands
100-sales-in-5-minutes-with-customer
tutorial-or-live-transaction-or-swap-steem-to-hive-or-beeswap-10-easy-steps


Please Support the Project
Special Thanks to the @bdcommunity account
The great individuals of our community have given us more help than we had ever sought after. Thus, we'd prefer to show our appreciation towards you by giving you a holler and some positive vibes.
Thank You so Much for your generous Support.
Special Thanks to the team for the efforts.
Next Name Can be yours please donate as much as you can and save life's.


Join the Challenge | POSH |Engage | Help Hive Thrive.
Be POSH, Engage and help Hive Thrive | A Challenge sponsored by Blocktrades, Theycallmedan, Threespeak and OCDB
by anomadsoul
The Hive Blockchain has been alive for somewhat more than a month, and we previously demonstrated as a network that decentralization and collaboration is a principle factor to pull in new clients, speculators, engineers and substance customers.
Another key factor for this, particularly for content makers and substance buyers is Engagement and association at post level... furthermore, let's be honest, the remark commitment in your normal Hive post isn't perfect.
The idea behind this challenge is to get more engagement and will be voting to the quality post to make it successful.Their is another engagement league organized by other users , we need to support community to grow faster and more people engagement.
Special Thanks to the GEMS for curation support to community.
So what are you waiting for just join the league.

Natural Medicine community wants to supports YOU. Please post all things natural health, herbalism, TCM, yoga, meditation, vegan and other healthy diets, as well as earth centred practices such as foraging, permaculture and biodynamics.
Special Thanks to the team for making this beautiful community.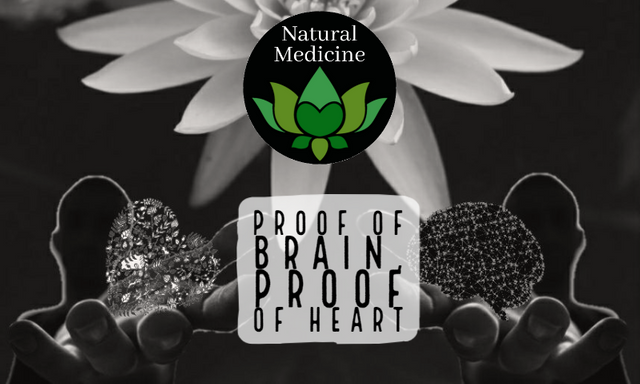 Please Support the Project

Special Thanks to the @crypto.piotr (Founder) and the team.
PROJECT #HOPE An Initiative to give hope!
Original Post - projecthope-a-great-multidisciplinary-team by lanzjoseg


Credit: doze