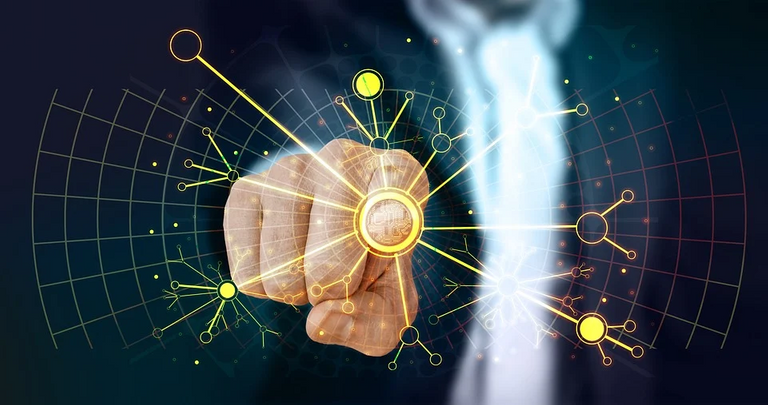 The human being is the only species capable of controlling every movement he has to make and of course every action performed, has a previous preparation in his mind and therefore every consequence was thought, right now we can see how the whole planet is living the consequence of some acts by humanity and that these were really calculated, an example of this is global warming, the loss of degrees in the inclination of the core of the planet due to the extraction of oil.
All these problems or consequences, have had their due planning and of course a solution that has to take some time, it is clear that some problems will take longer than others to solve them, as well as some of them will not have solutions, but all this has had a calculated percentage of error.
It is important to take into account the current IQ of the population, since we cannot neglect the fact that we live within a generation advanced in knowledge and which obtains its learning constantly, simply because in the present there is an infinity of media, from which an infallible source of continuous teachings and all kinds of topics is obtained.
It is a question of time, so that all the world population will be in a superior level of life, where the problems that seem difficult, remain in oblivion and all this will be thanks to the explosion of that intelligence that we all have and we still do not detonate. Each person lives imprisoned in his mind, where many positive ideas and greatness do not come to the light of day, often for fear of the appreciation that will have in their environment and on the other hand the lack of knowledge that the subject has to develop it.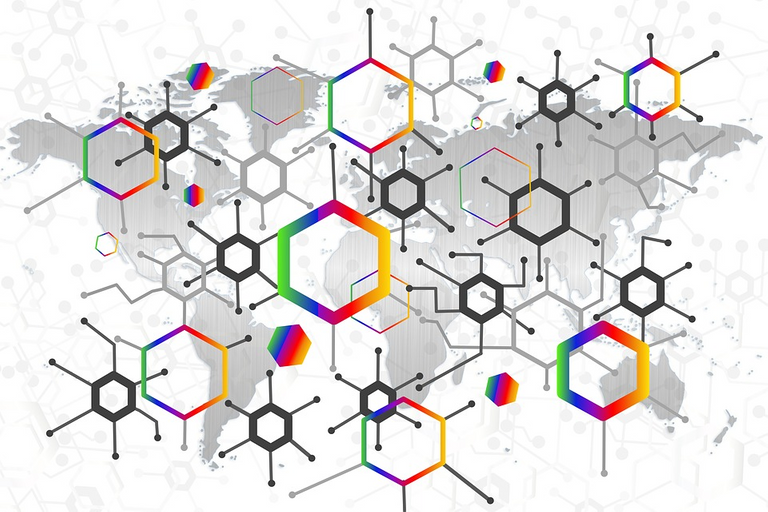 The truth is that today's world grows at an accelerated pace and therefore human knowledge with it. The capacity of resolution that we have adopted in recent times for our problems, is a thing of extreme greatness, because the logic has taken possession of our mind, to the point of seeing the simplicity in those vicissitudes, which were really a major problem for everyone and today has remained as a bad memory for the entire species.
It is the task of all, to find the situation that detonates our intelligence and that imprisoned mind is a powerful weapon in the right hands; our greatest will and existential act, will be the moment we decide to wake up from the lethargy in which we have been for a long time, the entire planet needs the grain of sand that each one can contribute and the common cause, will be able to become a world free of evil and where the entire population is always united for a giant cause.