Blockchain is already creating a revolution. There was recently some news about how blockchain technology is used to create an ID in South Korea. I guess they are the ones who use this technology to a greater extent. In other news I also read that they are going to implement a toll collection system backed by blockchain technology. If they also find a way to monetize it with tokens created using that blockchain, it would be a great move.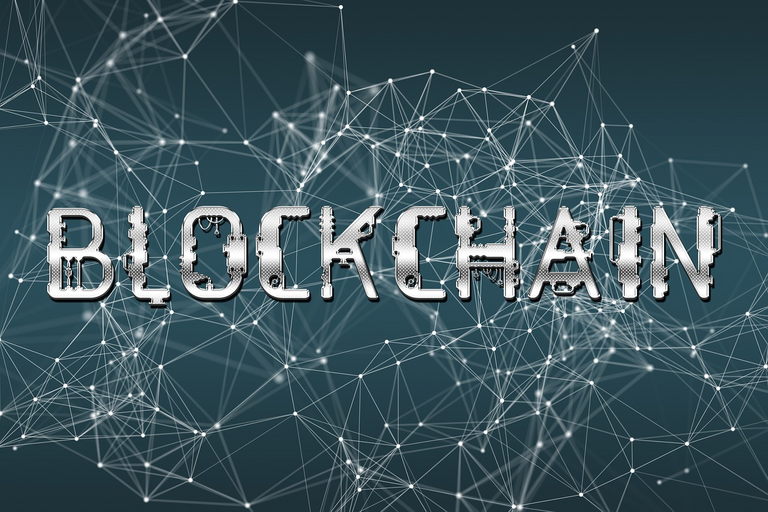 I was thinking about a similar concept for the government tax collection as well. If the government finds a way to get some alternative source of income, it should even be possible to create a tax less economy. One good use case would be to decentralize some of the public data. I would like to talk a little more in detail about what I'm trying to convey. Especially when it is said with a proper example, it would make a lot more sense.
Move all public libraries to blockchain
There are currently government-held public libraries where there are several thousand books and many new books are also being added to the collection now and then. If this complete database is moved to the blockchain with a proper rewarding mechanism for the witnesses who host the blockchain, it is not only that the government can save a lot of money in the infrastructure cost but it can also generate a revenue from that which can be used for further maintenance of the public libraries.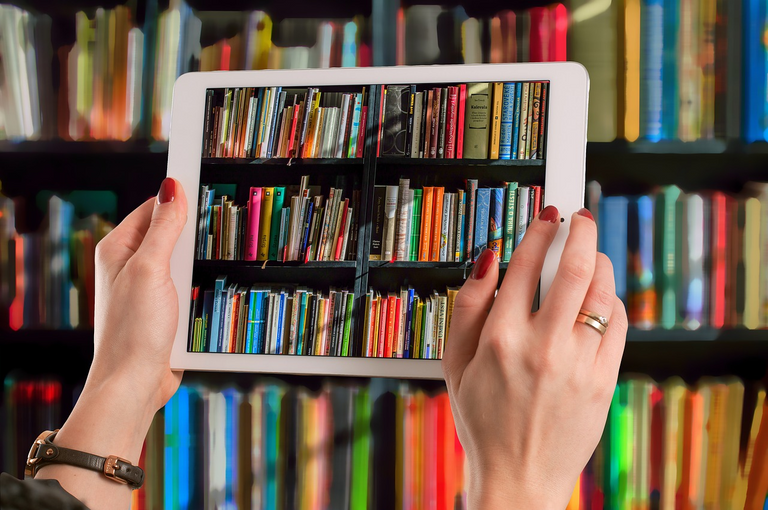 Decentralizing these public government data with a proper ruleset in a blockchain would make it more convenient for the public and there will also be investors on the reward tokens generated by these blockchains which will attract more revenue for the government. This will be one of the biggest moves towards digitalization of government assets and generating revenue from that.
Taxless economy
Dreaming about this can be really very simple compared to the actual implementation. But dreams can always be very big. If the government comes up with many blockchain projects, there is a high possibility that it can move more towards Decentralized Finance (Defi) which is the most spoken term these days and a very hot keyword in the crypto economy. Blockchain projects will not only help in reducing the complexity but it will also help in creating an additional revenue for the government with the help of data and transactions that already happen in a centralized medium.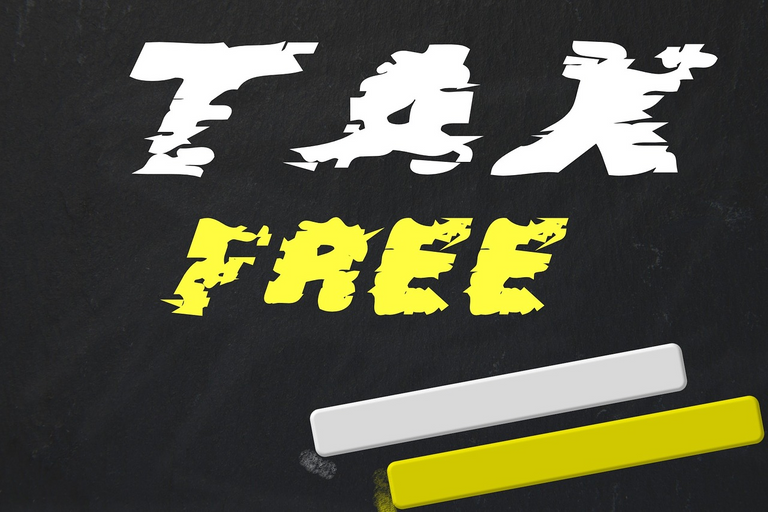 There are much data with the government that are already public. If those data are moved from a public state to a decentralized state it can be an additional source of income as the whole world is already moving towards cryptocurrencies. If the government can create enough blockchain projects and start generating revenue from there, it can be used to remove the taxes we pay to the government. But for some of the cryptocurrency tokens, fees can be a big burden that needs more working.
---



---