2020 was a shitty year filled with more lows than highs. However, it gave me and many people like me the opportunity to build our portfolio and stack these beautiful sats under the radar.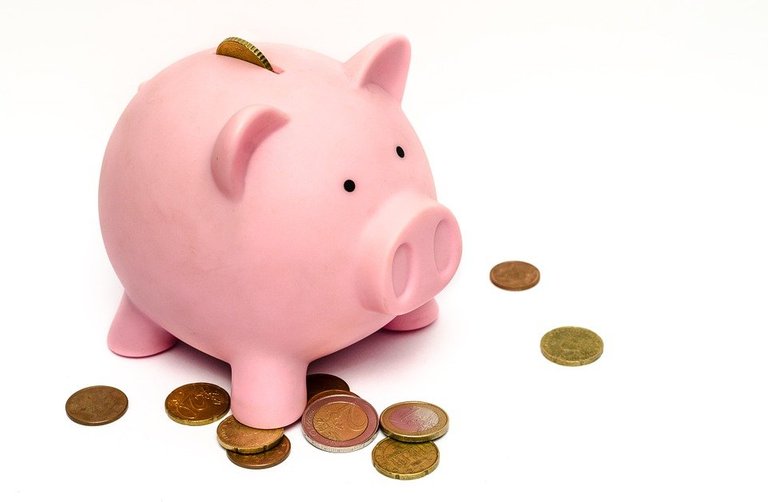 The mini bull run got underway recently and in that period, I've seen my portfolio substantially appreciate to the point that profit is actually approaching two thousand dollars.
So out of the profit, I decided to take a portion out to buy some home appliances and stuff that will generally help me lead a more comfortable life in this place, while I plot my escape.
Washing Machine
I have been craving for one of these for years now and getting one for myself feels absolutely surreal. The machine I got is a brand new Midea MTE-60 washing machine.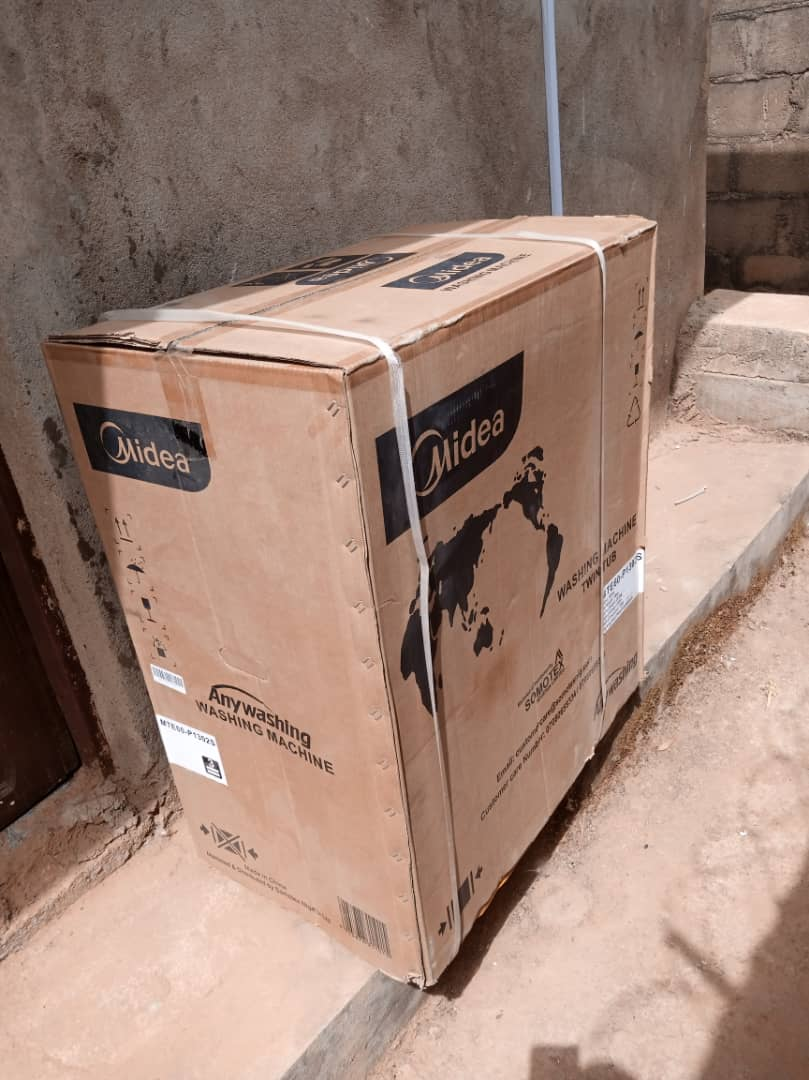 The machine costs 55,000 or roughly 286 Hive($114) at the time I sold the Hive(1hive=$0.4).
There's been heavy correction across the board, as the dollar fights back. Is this the end of the bull run or just a bump in the road, time will tell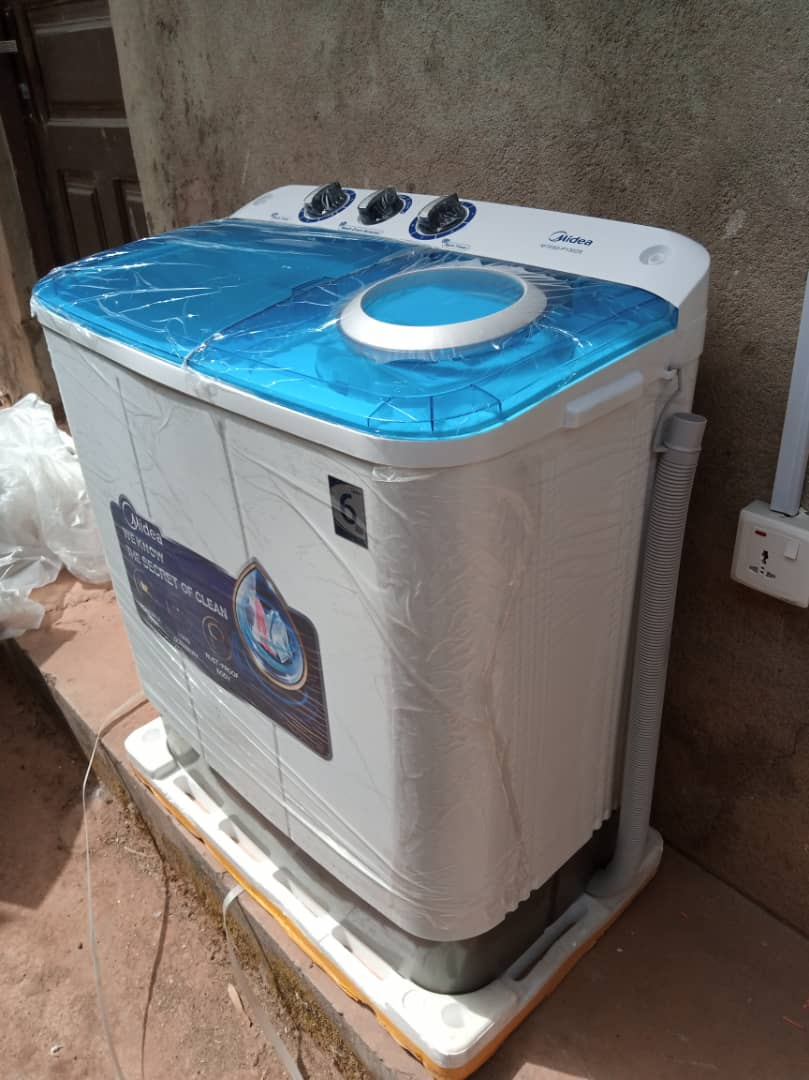 That notwithstanding, I'm glad I got this machine because it will first of all improve my life and hygiene on a personal level. It will also improve my efficiency, as it means I get to spend less time washing manually.
Television
The other thing I got was a TV. I'm not exactly a TV person but lately, I've found myself getting worked up by all the political and crappy things happening in my environment, so getting this TV will be my escape.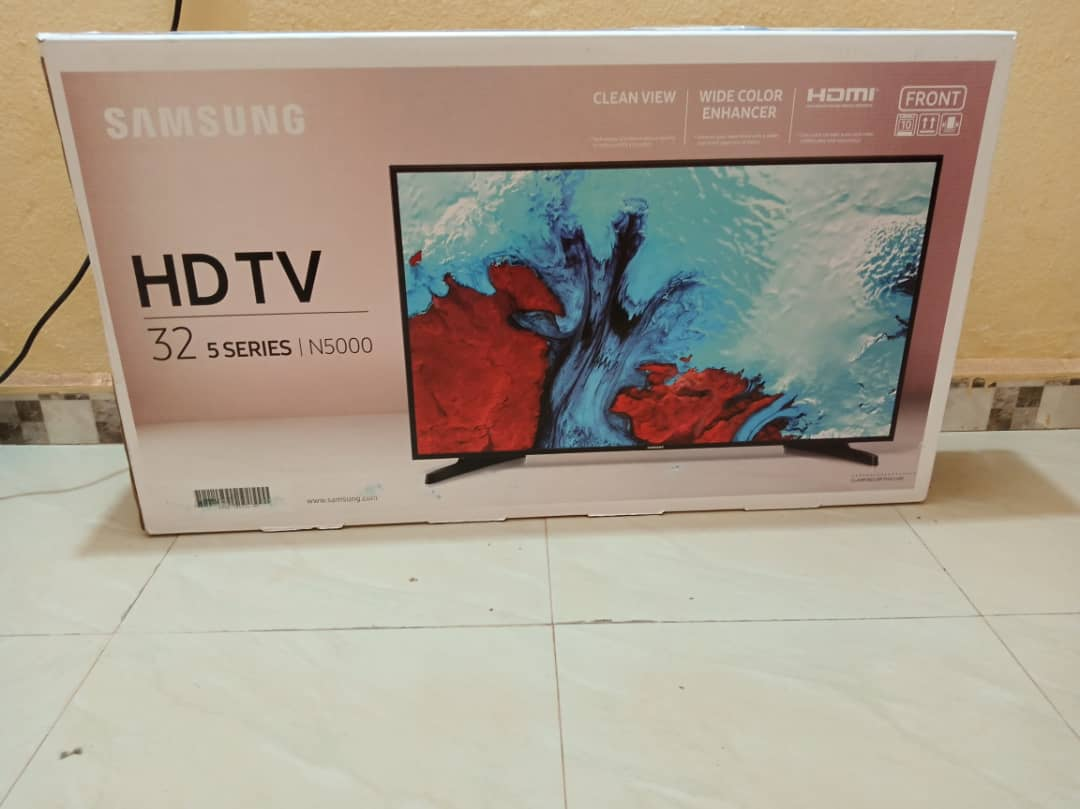 The television costs 70,000 Naira or roughly 365Hive($145) at the time I sold the hive(1hive=$0.4). I'm not one to go for fancy brands because they tend to be expensive, but this 32 inches Samsung N5000 HDTV came highly recommended. According to her, it is better to get good quality and a popular brand with readily available spare parts.
I also had to buy a wall bracket to hang it on the wall but that will be done tomorrow. The wall bracket costs 3500naira($7.3=18.3Hive at 1hive=$0.4).
Finally, I also paid for a DSTV decoder and satellite that costs 12,000 Naira or roughly 62.5Hive(1 hive=$0.4) that will be available tomorrow. The decoder comes with a one-month free subscription that I may or may not upgrade, depending on the channels that it comes with.
Washing it down
To wash it down, I decided to spoil myself with a fine bottle of American Honey that is priced at 6,000Naira or 31.25Hive(1 Hive=$0.4)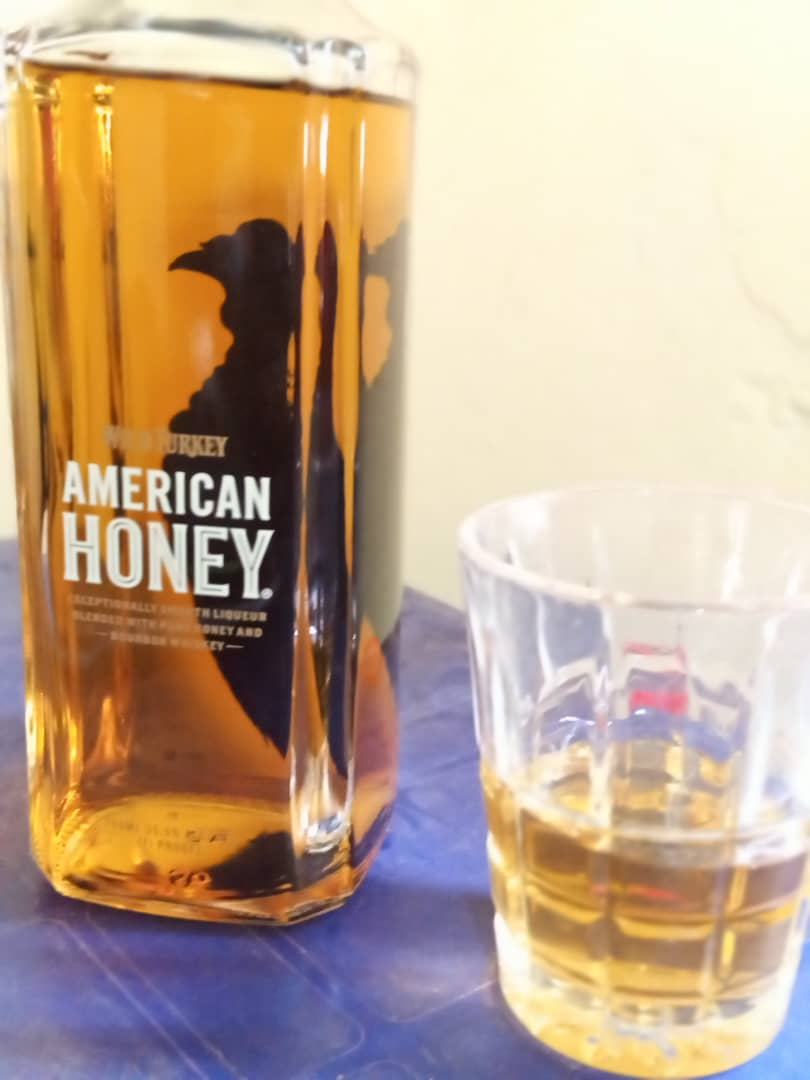 It is an exceptionally smooth Bourbon whiskey and blended with honey to lubricate the experience. It worth every penny and I think I might be switching from Vodka to whiskey.
In summary
So at the end of the day, I spent a total of 763hive ($305) to fund this expedition. Imagine how much more we'll all be able to do when Hive hits $5 in the future.
I'm grateful to be part of this amazing community and as much as I have taken out to improve my life, I will do the utmost to bring more value in as well.