For as long as I can remember, there's been a lot of talk about buying Nigerian made products. The idea of this movement is to reduce our dependency on imports and invariably keep more Naira within the system. Keeping more Naira in the system creates scarcity and then the Naira rises.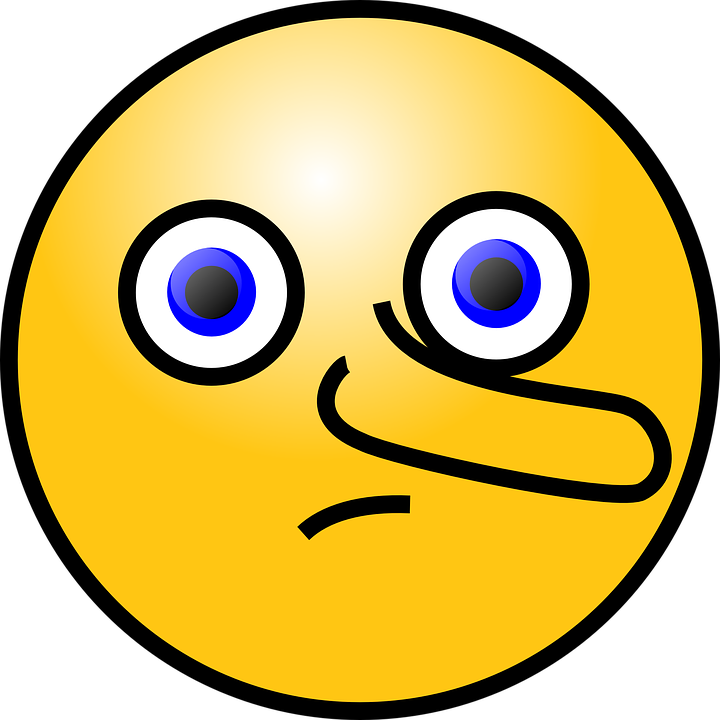 The idea of growing the naira and placing priority on Naija made is good on paper, but the actual implementation is shoddy at best.
In typical Nigerian fashion, the government who made the rule about depending on Nigerian made are the problem. Their lack of discipline and integrity prevents them from following the rules that they made in the first place.
Say it with your chest
To get an idea about how dumb this whole thing is, just take a look at how the politicians treat every sector of the economy. They say things with their mouth but simply don't believe that things will get better.
First of all, let's point out that politicians are the richest people in the country. Political offices are very lucrative and are more of a "cash-out" opportunity than anything else.
The politicians that promote "buy the naira to grow the naira" always send their kids abroad to school. The same politicians that chat shit about supporting locally made products can't even keep their kids in a Nigerian school.
It is pretty much the same as healthcare. I remember the president allegedly ordered to close the border and invariably reduce imports. However, the same president who champions that cause constantly flies out if the country for any slight problem.
The Horror
As if their hypocrisy wasn't stupid enough, we also have the fact that running a business in Nigeria is extremely difficult. I haven't been to other parts of the World, so I don't actually have a yardstick to compare to. However, plain deductive reasoning will make you understand.
As someone who has run a failed business before, I remember how I suffered from the lack of electricity and other basic amenities. You'd think that doing a business within the confines of a University would make life easier but it is all the same thing.
Businesses in Nigeria suffer from lack of electricity, connecting roads, and to make matters worse, terrible policies. So much of the crap that goes on just seems like they're squeezing out an opportunity to fleece business owners, rather than actually tax them.
When businesses have to provide things like electricity, water, roads and virtually all the basics, their goods either becomes overpriced or substandard, and it is the customers that pay the price.
Please check out my Freelance gigs:
Signup for Oropcket with my referral link
Contact me