Almost everyone is talking about cryptocurrency at the moment, there are testimonies of how the cryptocurrency system has turned thousand owners into millionaires and how millionaires have been turned into billionaires, just as expected there is more demand for tokens at the moment and more people are believing in the cryptocurrency idea more, but as we have more genuine investors coming in, we also have some very fake people who are just after getting away with other people's money and this calls for extra carefulness as we explore the cryptocurrency world.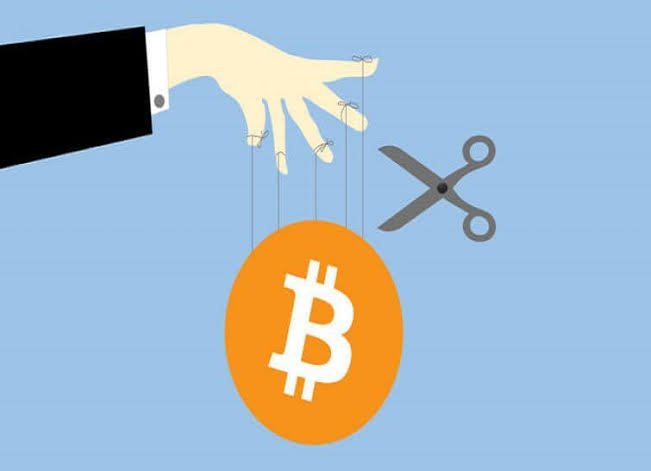 As a newbie who just got into the game of cryptocurrency probably as a result of the information you have heard about it, you also have to be extremely careful about the type of investment that you make. Basically, it is possible to earn some returns by staking some of your obtained crypto assets, the same thing is what some Ponzi schemes promises to give you they tell you to invest your money with them and earn rewards after some time but there is a lot of way to help you identify a cryptocurrency Ponzi scheme from a reliable one.
When an advertised token is only available on their own exchange and not on any other reliable exchange, it is a warning to stay clear of that token. Most reliable tokens work on having their coins visible on popular exchanges and not on their own exchange site alone.
When a crypto project asks you to lock up your token for a long time, then that is a huge red flag over there. Some legitimate crypto projects also use the same approach but they do not ask their investors to have their tokens locked up for a long time, when you see a new cryptocurrency project making a demand that you will need to lock up your own invested token for over one year before they give you any benefit, that is also a red flag to watch out for.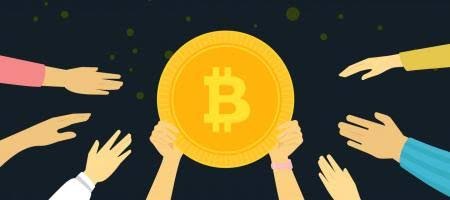 Currently there is a lot of misinformation going on about cryptocurrency, people are really getting into believing that cryptocurrency is a get rich quick scheme and that is definitely not what crypto is about, crypto is surely about making investment in the appropriate places at the appropriate time in order to get profit, this calls for seeking for information in the right places before any cryptocurrency investment is made. Speak to the right people and get link to the right team before making any investment, I wish you all the best.