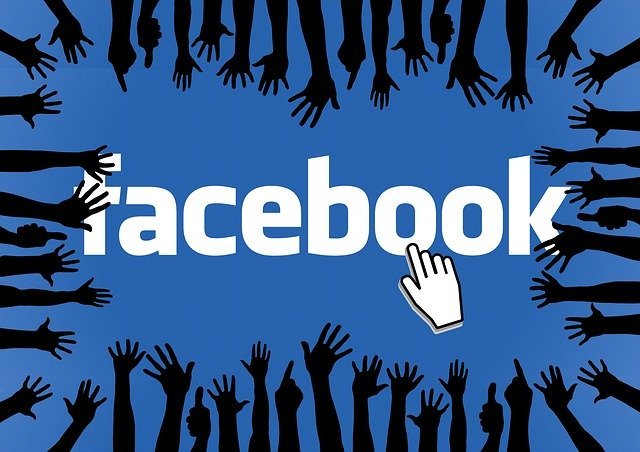 This week, you can learn how to create your coronavirus charts of any country. Negative real interest rates can be a major problem in the future, I show you two charts about it. Also, some hard to find data. New numbers are here about Facebook revenue per user. And a scary chart about stock markets in this issue.
This is my weekly chart recommendation for you. I started a new project on my financial web page, Agelessfinance, publishing now "charts of the day" for you, readers. I present you the summaries and if you are interested in the topics, or the charts in better resolution, just click on the image. But the posts contain much more than a chart. Also, click if you want to know more about the background of these trends.
Still Scary Coronavirus Statistics by Country
The coronavirus statistics are recovering globally only very slowly.
In some countries, the epidemic is just beginning.
I will teach you how to create your coronavirus charts, your coronavirus statistics by country.
How Is This Massive Negative Real Interest Rate Possible?
Negative interest rates and negative real interest rates may stay with us for a long time.
Central banks and other big investors are buying government bonds at all prices.
This does not show a crisis, a collapse.
Avoid negative rates, fight inflation.
Are You Sure You Will Buy Stocks in 2020?
If you want to buy stocks in 2020, it is important to know that they are not cheap.
You could buy cheap stocks, perhaps, in March, but not now.
There was little left of the stock market crash in March.
Is the coronavirus epidemic not yet priced in?
How Much Money Do You Make for Facebook?
Facebook's average revenue per user was $6.95 in the first quarter.
Lower than the previous quarter but higher than one year before.
Facebook seems to be unshakeable, crisis-proof.
Go for it, cryptocurrency media applications!
Negative Real Interest Rate, Financial Repression in Your Pocket
It is difficult to find reliable data on financial repression and negative real interest rates.
In our overview turned out that more than half of the countries introduced it already.
In the last 13 months, government bond yields have continued to decline in most countries.
So, the negative real interest rate is likely to remain with us in the coming years.
You can also follow me on Twitter, Facebook, Minds, Steem, and Hive.
(Cover photo: Pixabay.com, some charts: Tradingview.com)