Stellar Lumens has been gaining the popularity among the remittance and the forex networks. The reason being the way it is designed makes it easy to be inclusive towards different currencies.
In this post, I wish to put some of the facts about the Stellar Lumens (XLM) so that you can get the idea about the blockchain and the token briefly.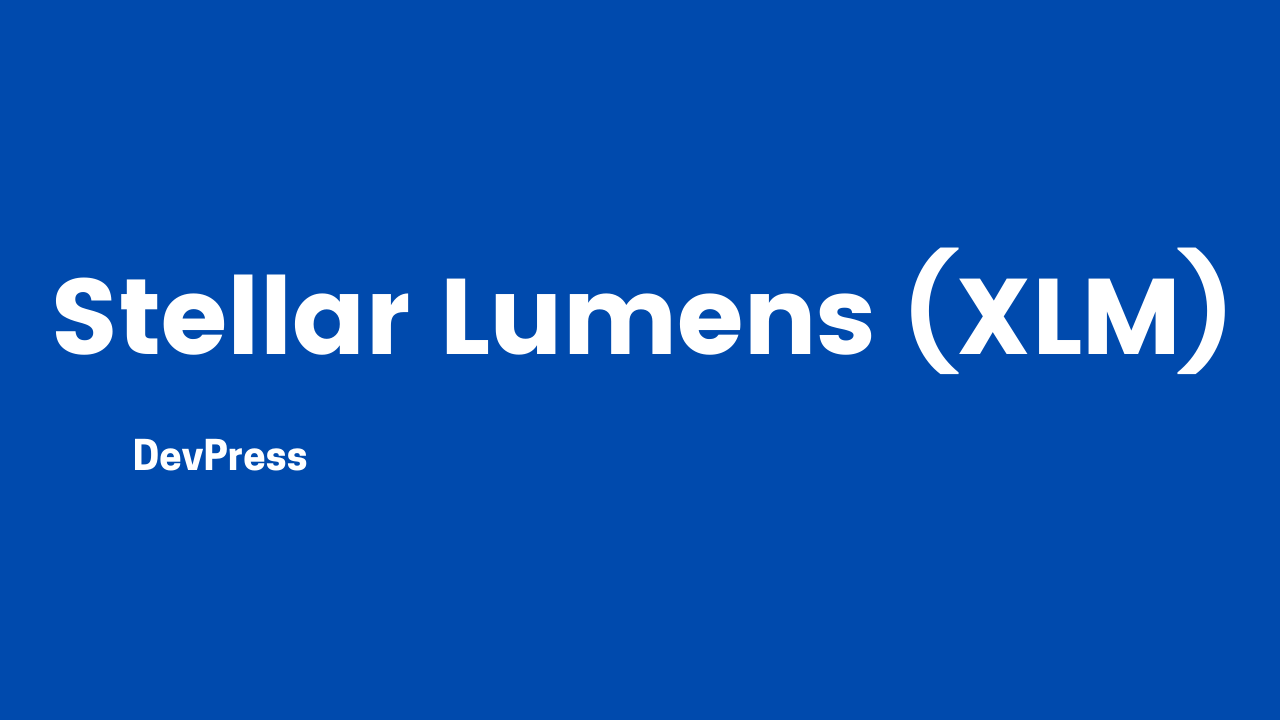 Image Credit: Stellar
What is the concept of Stellar Lumens?
---
Think of Stellar as a network that helps the currencies connect each other. And each transaction being a flat fee makes it easy to transfer remittance money or any form of cross border payments. The design was made such that the forex networks and the nations around can easily move the funds.
Who owns the Stellar?
---
It is public network and nobody owns it. You can get a node for the verification so that you can have stake in it. However there is no one channel controls everything like banks or govt on the network. It is free and open source blockchain.
Does the Stellar Lumens anonymous?
---
Ledger on the most of the blockchains are not anonymous. And any record of the transaction is visible on the ledger. You may find that however the address of the XLM tokens does not have any form of identity. So only the visibility about the transaction is crypto address and the ledger that shows the transactions which are public.
What is the cost of the XLM transactions?
---
You may find that each transaction in the XLM blockchain has 0.00001 XLM fee. Also buying and selling the XLM in the market does attract some cost.
Does XLM network centralized?
---
As the software behind the XLM blockchain is public and open source, it is not centralized and also it has all the code hosted by the decentralized servers. Anyone can join the node. Ledger is also open to all people.
Who is using the XLM network?
---
Currently the companies like IBM, SatoshiPay and few of the banks around the world are making use of the XLM for their internal and the external blockchain projects. As of now there are also some private companies using it for internal records too.
How the transactions are verified over XLM network?
---
There is no mining over the XLM network so the accounts make use of the consensus protocol and the transactions are verified using that algorithm.
---
Conclusion
Stellar Lumens (XLM) is getting popular among the remittance and the forex network for various reasons. And the performance of the network has been tested over the years. There are chances of this project taking off in many private and personal banks too for the international remittance projects.
Looking at the steady and the focused growth of the Stellar Lumens goes to show you that there is a strong future of the stellar in near future.