Having a dream is basically visualizing our future goals, a dream makes you focus, plan and work to obtain what you aspire to; You develop the ability to dream from childhood, while you are a teenager and when you are young, you begin to identify opportunities that can help you achieve that dream you seek.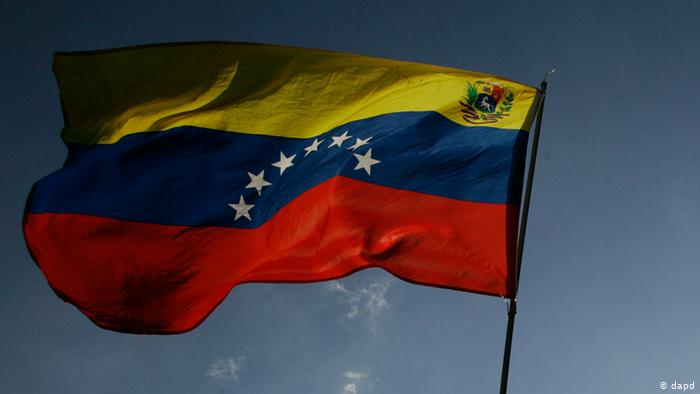 Source
There are people who dream of a profession, having financial independence, a family, being able to feed it, have a good house, a car, satisfy their needs and live comfortably if that were possible.
Dreams in Venezuela.
Venezuela was the country of opportunities, for us it was very easy, to dream, plan and work to fulfill our dreams, when we were children we dreamed of a profession, making our lives and obtaining goods, even those who could not study dreamed of obtaining a job as a worker in the state oil company or one of its contractors, the basic state companies or any of those companies that abounded in our country.
Today the reality is different, our young people are losing the ability to dream, or rather, they realize that their suitcase of dreams has no future here, that there are no opportunities for growth, to have a house, much less a car. They realize that it is very difficult to get the most basic things to eat, they know that so that time does not surprise them they must leave soon, if they do not want to see their dreams die.
Dreams linked to me.
I am fortunate to have one of the few families that the crisis has not fractured in this country, we have avoided emigrating, partly thanks to this platform, however, my children grow up and wake up to the reality that they live in a country that does not allows them to dream.
My eldest daughter is turning 18 and dreams of being a forensic doctor, although she enrolled to study medicine, she has not been able to start her career and is already feeling the temptation to leave the country, this makes me feel powerless, faced with the dilemma that she he has to become independent, make his own life and achieve his dreams, dreams that can die in our country.
Venezuelans today are scattered around the world and they are opening the doors of opportunities for those who stayed, every Venezuelan abroad has become an opportunity for their relatives here, a brother of my wife offers my daughter the opportunity to receive it in Brazil so that you have the opportunity to realize your dreams.
---
In conclusion Can a whole generation of young people lose the ability to dream?...
Every day there are young people who leave the country in search of opportunities, risking their lives, crossing borders illegally, on dirt roads, through the Amazon jungle, crossing rivers and mountains to not let their dreams die.
What harm did they do to my country and its people!
---

---
Visit our website