Last week, I shared about my impression of publishox to earn free cryptocurrencies like DIA, BAT and LRC when I just joined this platform.
https://peakd.com/hive-175254/@fun2learn/my-impression-of-publishox


Image Source
I have been reading quite a number of interesting crypto-related articles via publishox without the need to pay a single cent to tip and earn.
There are many authors who are posting interesting earning free opportunities that can help us to earn online. I must admit that we should still do our own research before trying them out.
The tips come from a reward pool that every reader is given random cryptocurrency on different posts and we can decide the percentage that we want to tip the author and keep the rest for ourselves.
I must admit that we cannot earn large amount of cryptocurrency within a short period but we can earn little by little each day.
Below is a screenshot of my earning from my account in publishox simply by reading and tipping without making a single post on publishox.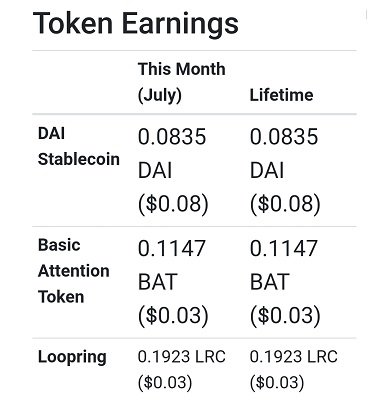 Payments are made every Monday after we initiate a withdrawal when we reach the minimum withdrawal limit needed.
Minimum Withdrawal of DAI is 0.4936, BAT is 1.8705 and LRC is 3.7210.
I guess by the looks of it, I should reach the minimum withdraw before the end of this month.
Since I have installed the recommended Atomic wallet by publishox, I can convert my earned tokens to other tokens that I can stake eventually to gain more profit from interest in my Atomic wallet.
With no risk in publishox except our time to read and tip, I really do not see any harm trying it out after a week in this platform.
I must admit that I can earn a lot fast on Hive since I am creating articles and I have a reasonable amount of Hive power for curation unlike publishox. Everyone is given a certain amount of tip each day with no Whales or Dolphin differences.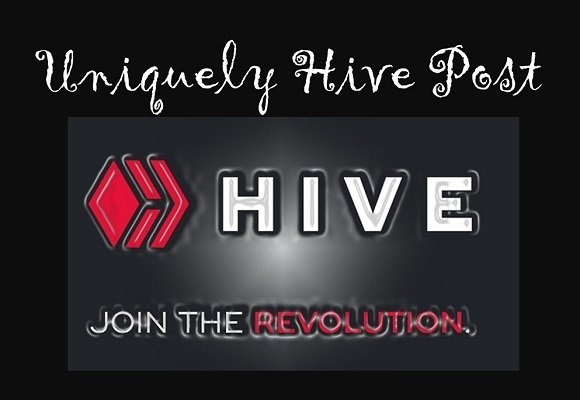 Disclaimer: This is my personal reflection and I am not in any position to instruct anyone what they should do. I am not responsible for any action taken as a result of this post. My post can only be a reference for your further research and growth.