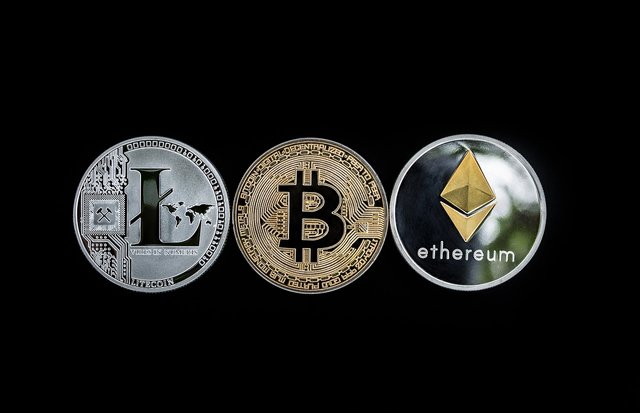 Over a decade since it came into the public domain, Bitcoin has maintained its indisputable place as the king of cryptocurrency. Standing against all odds, Bitcoin remains the single whale dictating the pace of the crypto ocean. It didn't matter whether the market was bull or bear, the Bitcoin factor had always played a major role in determining the prices of other crypto assets.
Following the recent Bitcoin halving event which took place in May 2020, speculations are again springing up within the cryptosphere about when the next altseaon, if any, would come. Candidly, the answer cannot be specifically determined. At best, we can only make intelligent guesses as to the likeliest outcome of the future.
And in making those intelligent guesses, it is important to examine the two major theories explaining the last altseaon, the one seen in the January of 2018. The accompanying paragraphs will now turn attention to those two theories:
The ICOs Theory
The ICOs theory explains that the last altseaon occurred because of the massive Initial Coin Offerings that took place for most part of 2017. The cryptospace witnessed a plethora of fundraising projects that leverage on the Ethereum blockchain.
Through aggressive and ubiquitous ICOs, these projects were able to raise billions of dollars, according to the theory, that insanely created a demand for Ethereum and other altcoins, resulting to a parabolic rise in prices , an event which is now known as the altseaon.
The theory further explains that the altcoin market only experienced a sharp market reversal when the ICO bubble had collapsed.
The Bitcoin Whale Theory
This theory posits that the last altseaon was chiefly fuelled by the profit-taking activities of Bitcoin whales who were cashing out on Bitcoin and buying altcoins with the aim of pumping it to make maximum profit. The theory further argues that there is a correlation between the Bitcoin dominance and the price of altcoins.
According to this theory, a strong correlation exists between Bitcoin dominance and the price of altcoins. A rising Bitcoin dominance, that is Bitcoin's share of the crypto market capitalization, usually results to stagnancy or an outright fall in the price of altcoins.
So When the Next Altseaon?
The latter theory above appears to be more suitable in predicting the next altseaon. So, we can predict that the next altseaon will most likely come when Bitcoin reaches an all-time high and the whales begin to cash out by first pumping the altcoins.
However, a handful green here and there, a flash in the pan if you like, should be expected in the altcoin market before a major, earthquaking altseaon would show up somewhere around 2021 if history repeats itself. Ultimately, only time will tell what the future holds.
---
Image sourced from Pixabay