A CALL THAT PLEASES EVERYONE.
The results may change, if we use the right words.
(Chapter 3) PART 10.

image
A lot of patience is required.
The inclination of the text continues to deepen in how we can obtain positive results in dealing with people in different areas of daily life that range from family, social, and even work. It requires a lot of patience, confidence, and security to achieve that even the angriest and negative person agrees to what is the duty, the law, the reason without the need to tell him that he is "wrong".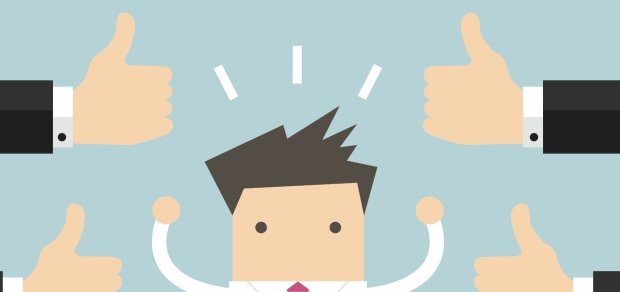 image
"You are worth".
The author states once again, that it works when you flatter someone by making them see that they are right and that what they think and want is very important. In this way any negative attitude can undoubtedly change, letting them always speak first or letting off steam, listening to them carefully means a lot because it makes them see that "you are worth".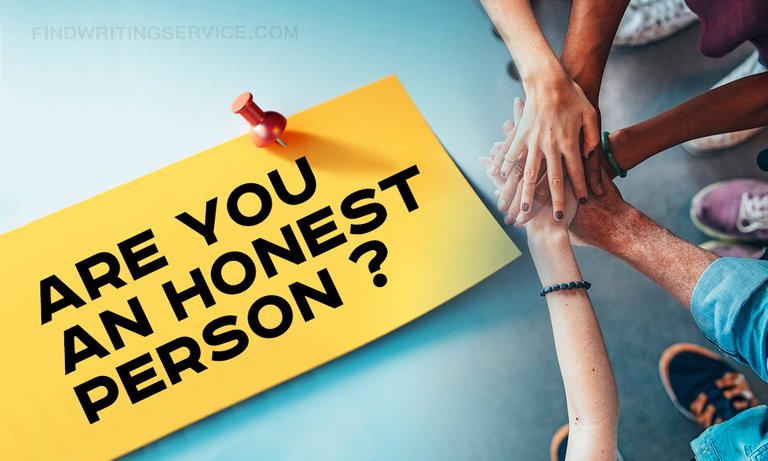 image
Honesty.
Yes, humanly we all believe in our reason as the true one and it costs a lot that you question us, then it is recommended here to appeal to the nobility of the people and to have the conviction that it is honest that in the bottom if it wants to fulfill but it wraps them the sensibility and when it feels that it is claiming them or charging them they put a blockade barrier and it is the denial to fulfill. How to get this is to put aside the claim, the charge and say "I firmly believe in you and trust that you must have a good reason to explain your behavior and I am here willing to listen and understand.
Results can change, if we use the right words.
---

---

---

---
---

---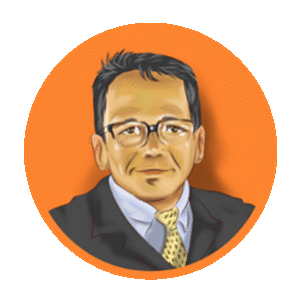 ---

---
Thanks for visiting, I appreciate your opinion.

"In constant evolution".