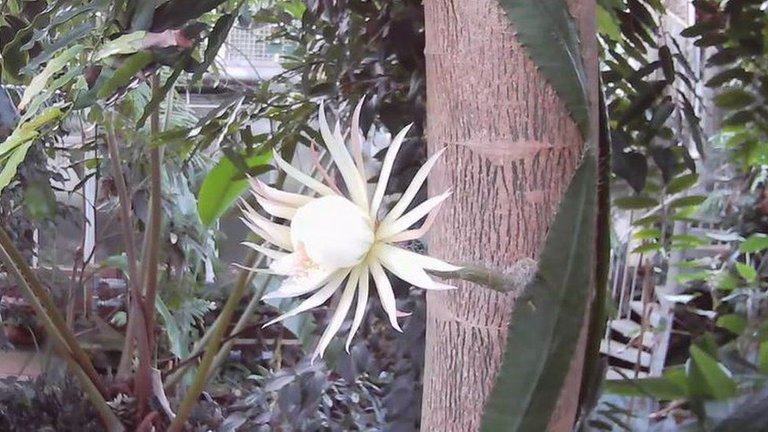 ---
We have always heard that the behavior of nature is unpredictable, and even when science persistently seeks to elucidate the tactics or biological cycles of organisms, be they animals or plants, there are often very complex conditions and in some cases totally inexplicable to humans.
For example, there are organisms such as plants that are indispensable for human life, hence it is important to know in detail each phase of the life cycle of plant species, especially in relation to flowering or physiological process associated with the reproduction and production of fruits, in this sense it is important to note that the flower is the most sophisticated and evolved organ exhibited by plant species.
---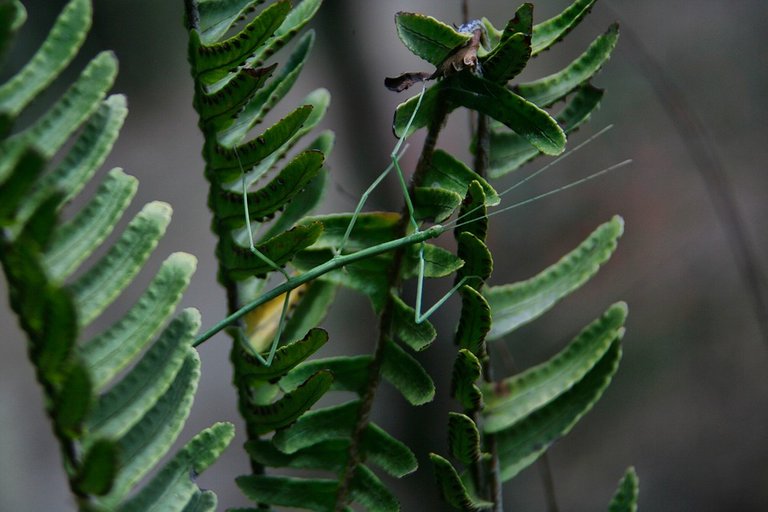 Fig. 2 The flower is the most sophisticated and evolved organ exhibited by plant species. Image of public domain, Author:

Gerson Rodriguez, 2018
---
Consequently, it is worth mentioning that the biological behavior of the flower as a plant organ currently continues to reveal amazing answers for the scientific community, such is the case of the flower of the species Selenicereus wittii belonging to the family Cactaceae that only blooms at night, according to the reproductive data available to date.
However, in an experiment developed by experts from the Botanical Garden of the University of Cambridge, who have been recording the flowering phase of this species and simultaneously broadcasting live on YouTube, have been surprised, as well as the followers of the channel, since the flower of Selenicereus wittii began to bloom yesterday Saturday around 15:00 GMT.
---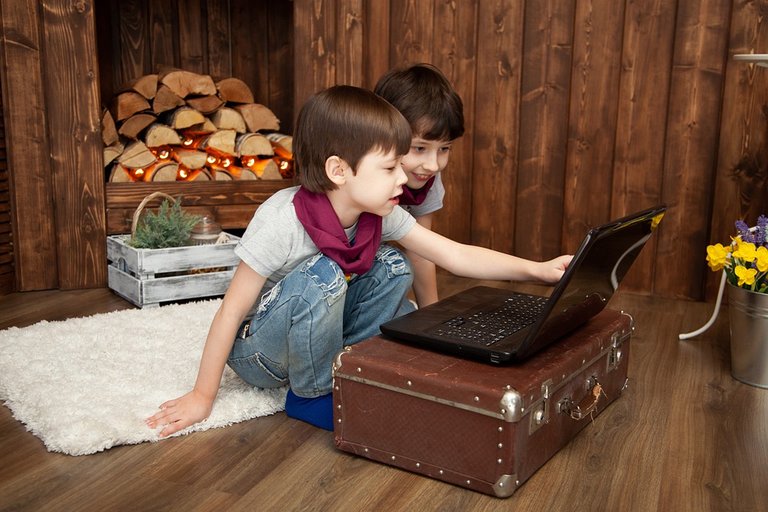 Fig. 3 The flowering process of

Selenicereus wittii

was recorded and broadcasted live on YouTube. Image of public domain, Author:

Victoria Borodinova, 2020
---
The unexpected response of the Selenicereus wittii flower is yet another example of nature's unpredictable behavior, and how organisms can change their biological behaviors when subjected to conditions outside their natural habitats.
---
BIBLIOGRAPHICAL REFERENCES CONSULTED:
---
[1] BBC - Cambridgeshire.
Cambridge moonflower: Team 'overwhelmed' by global response. 2021.
Article: Online access
[2] Wilhelm B., Stefan P., Manfred Kluge, Jörn H., and Loki S.
Selenicereus wittii (Cactaceae): an epiphyte adapted to Amazonian Igapó inundation forests. Plant Systematics and Evolution. 1997; 206; ¼: 175 - 185.
Article: Online access
---
OBSERVATION
---
✔ The cover image was designed by the author: @lupafilotaxia, incorporating the public domain image background: BBC - Cambridgeshire, 2021
---

Original manuscript, uploaded from the Project HOPE community website
---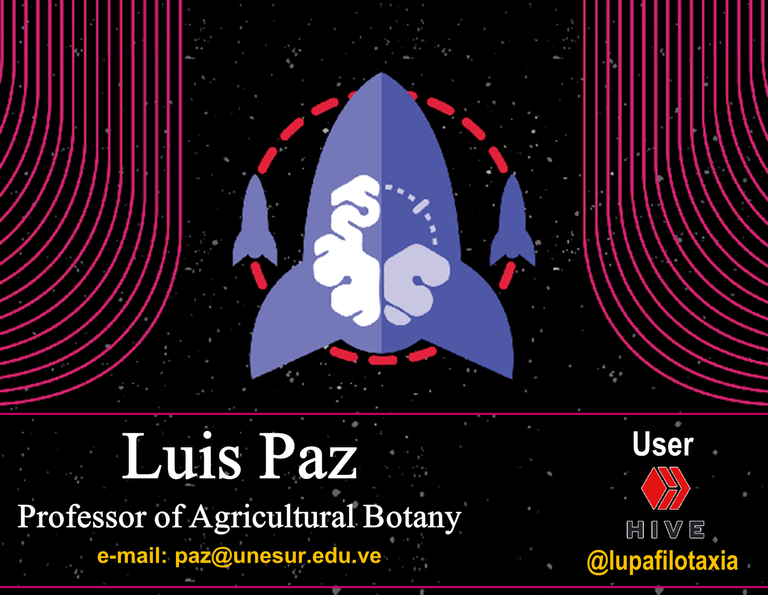 ---