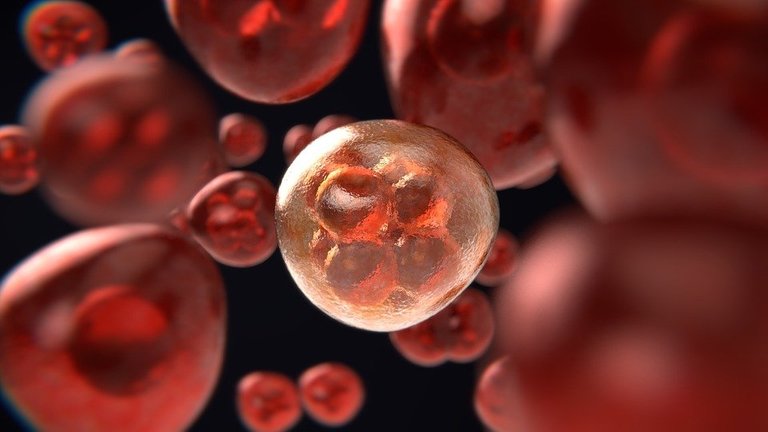 ---
Over time we have always heard theoretical arguments related to the threats of survival that we face as a human species, most theses are based on the dangerous self-destruction that sustainably maintains humanity, this because we destroy our own natural ecosystems.
Among the most relevant scientific inferences that establish the survival risk in which the human species is included, the catastrophic global warming that has been generated uncontrollably, the repeated appearance of genetically manipulated viruses that deteriorate the immune system.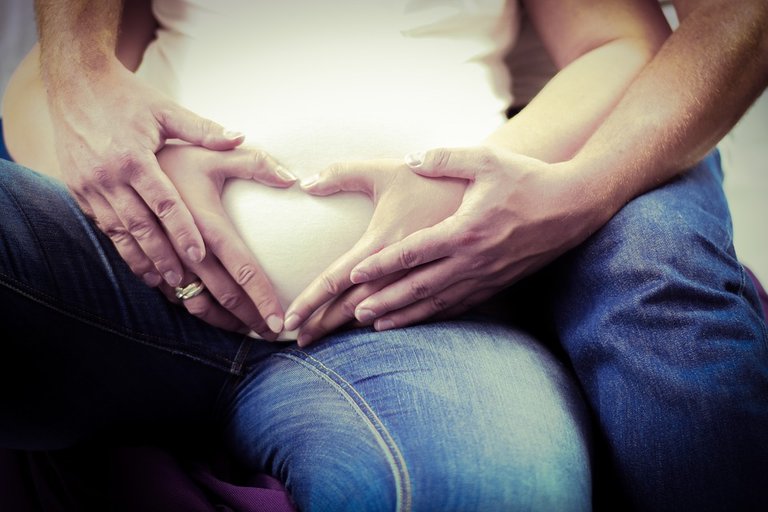 Fig. 2 The fertility and pregnancy rate in the last decade has experienced a sharp decline. Image of public domain, Author:

Dw-lifestylefotografie, 2016
---
Now, in addition to the health problems associated with global warming and the spread of viruses, it is also true that the threats to survival, facing the human species come from the own progress in science and technology, where the chemical formulations for agriculture, cosmetology and pharmacology have a devastating effect on our health.
In this sense it is important to emphasize that the effect of chemicals on our reproductive system threatens human survival, this because these toxic reference chemicals decrease the viability of sperm count and simultaneously affect the physiology and formation of eggs in women.
The uncontrolled application of agricultural chemicals (pesticides), added to the repeated exposure to cosmetological chemicals (shampoos or any other soluble product derived from petroleum), and the frequent use of drugs that cause adverse effects on reproductive function.
BIBLIOGRAPHICAL REFERENCES CONSULTED:
---
[1] Rim K
Reproductive Toxic Chemicals at Work and Efforts to Protect Workers' Health: A Literature Review. Saf Health Work. 2017; 8; 2: 143 – 150.
Article: Online access
[2] Mustafa M., Hadi J., Iiizam E., and Sani A
Male and Female Infertility: Causes, And Management.
Article: Online access
---
OBSERVATION
---
✔ The cover image was designed by the author: @lupafilotaxia, incorporating the public domain image background: ColiN00B, 2018
---

Original manuscript, uploaded from the Project HOPE community website
---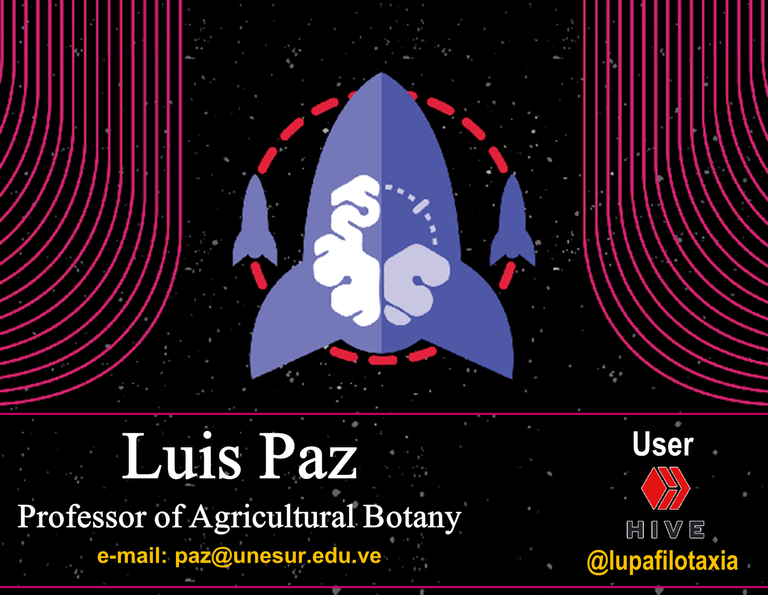 ---