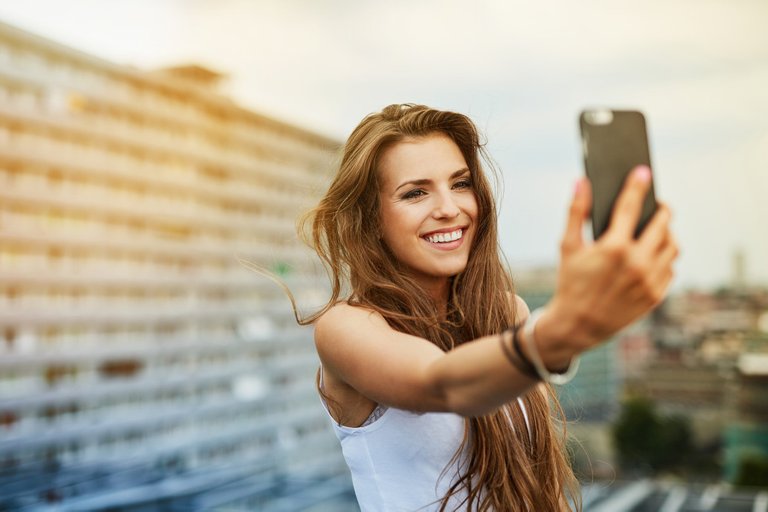 Source
Heart diseases are those that affect the heart and include diseases of the blood vessels, coronary arteries, problems with the heart rhythm (arrhythmias) and heart defects that some people are born with, among others.
Las enfermedades cardiacas son aquellas que afectan al corazón y comprenden enfermedades de los vasos sanguíneos, de las arterias coronarias, problemas con el ritmo cardiaco (arritmias) y defectos cardíacos con los que nacen algunas personas, entre otras.
These diseases are not always easy to detect and are the leading cause of death in the world in its variants of angina pectoris, myocardial infarctions, heart failure and other pathologies.
Estas enfermedades no siempre son fáciles de detectar y son la primera causa de muerte en el mundo en sus variantes de angina de pecho, infartos de miocardio, insuficiencia cardíaca y otras patologías.
In most cases, these diseases are caused by poor blood flow in the coronary arteries, which causes the death of heart cells, causing irreversible damage, so early detection is very important for their cure.
En la mayoría de los casos estas enfermedades se producen por un deficiente flujo sanguíneo en las arterias coronarias lo que produce la muerte de las células del corazón provocando daños irreversibles, por ello la detección precoz es muy importante para su curación.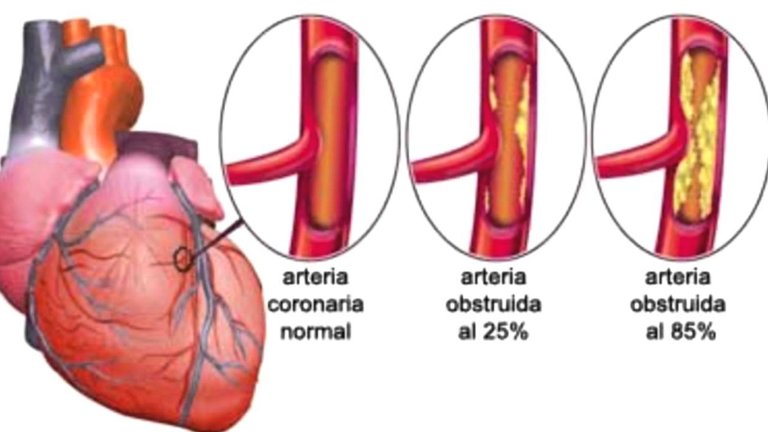 Source
Taking advantage of the fact that now we are all quite vain and we like to take self-portraits with our mobile phones, a group of Chinese researchers have developed a method to detect heart disease by analyzing the images obtained in our selfies.
Aprovechando que ahora somos todos bastante vanidosos y nos gusta hacernos autorretratos con nuestro móvil, un grupo de investigadores chinos han desarrollado un método para poder detectar enfermedades cardiacas analizando las imágenes obtenidas en nuestros selfies.
It has been known for a long time that these diseases cause visible effects on our body, such as bags under the eyes or fat deposits on the eyelids, which are quite reliable indicators of the presence of the disease.
Se sabe desde hace tiempo que estas enfermedades provocan efectos visibles en nuestro cuerpo cómo pueden ser las bolsas bajo los ojos o depósitos de grasa en los párpados que son indicadores bastante fiables de la presencia de la enfermedad.
Based on this, the Chinese researchers took photos of the faces of more than 5,000 patients and multiple medical images of the state of the arteries of the same patients with whom, using deep learning, they trained a neural network to detect possible heart diseases based on the photos of the face.
Partiendo de esto los investigadores chinos tomaron fotos del rostro de más de 5.000 pacientes y multiples imágenes médicas del estado de las arterias de los mismos pacientes con los que, mediante deep learning, entrenaron a una red neuronal para detectar posibles enfermedades cardiacas basadas en las fotos del rostro.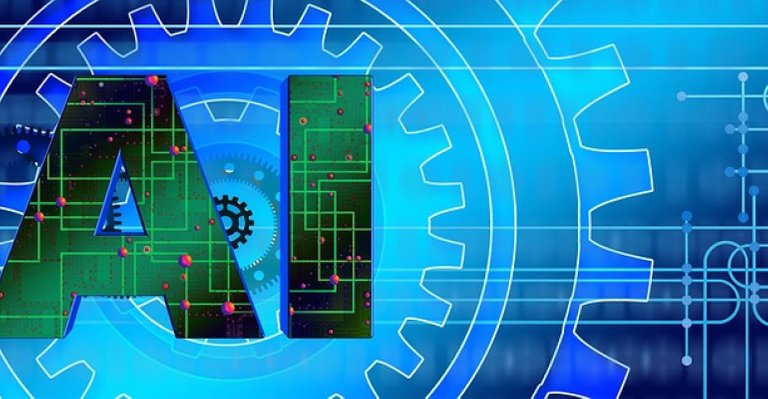 Source
Once the training was finished, the algorithm was applied to 1,000 new patients and they found that artificial intelligence was correct with the diagnosis in 80% of cases, which far exceeds the methods used so far.
Una vez finalizado el entrenamiento se aplicó el algoritmo a 1.000 nuevos pacientes y comprobaron que la inteligencia artificial acertó con el diagnóstico en el 80% de los casos, lo que supera ampliamente los métodos utilizados hasta ahora.
At the moment the algorithm is not entirely reliable as it has only been tested with people of the same ethnic group, the Chinese, with very well defined features, so the study should be extended with people of other existing ethnic groups in the world.
Por el momento el algoritmo no es del todo fiable pues solo ha sido probado con personas de una misma etnia, la china, con rasgos muy definidos por lo que habría que extender el estudio con personas de otras etnias existentes en el mundo.
More information/Más información:
https://www.sciencedaily.com/releases/2020/08/200821103853.htm
https://www.investigacionyciencia.es/noticias/aplican-la-inteligencia-artificial-para-analizar-fotos-faciales-y-detectar-enfermedades-cardacas-18967