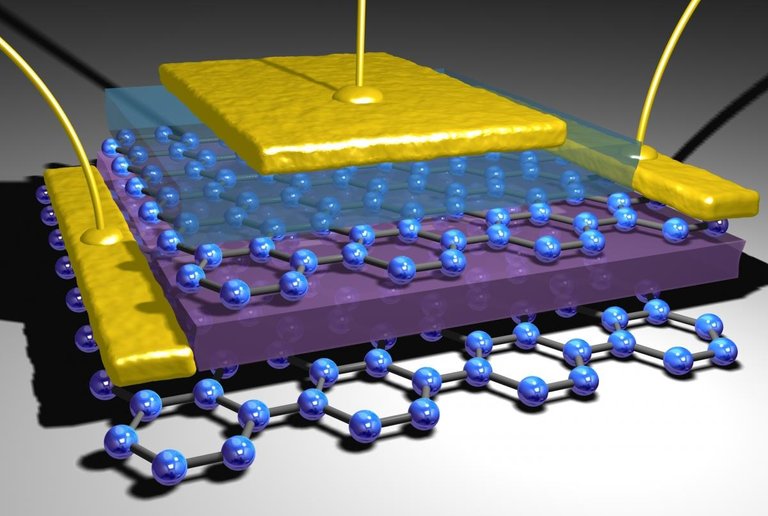 Source
For the detractors of the electric vehicle or for those who simply do not believe it, the most used reasons against are the poor autonomy, the relatively short life of the batteries and the excessive charging times.
Para los detractores del vehículo eléctrico o para aquellos que simplemente no se lo creen, las razones más esgrimidas en contra son la escasa autonomía, la relativamente corta vida útil de las baterias y los excesivos tiempos de carga.
To remedy all this comes the Curved Graphene technology that makes the rapid storage capacity of ultracapacitors in a graphene battery viable, which reduces recharge time and degradation and increases the autonomy of vehicles with conventional batteries.
Para subsanar todo esto llega la tecnología Curved Graphene que hace viable la rápida capacidad de almacenamiento de los ultracondensadores en una batería de grafeno, lo que reduce el tiempo de recarga y la degradación y aumenta la autonomía de los vehículos con baterías convencionales.
Ultracapacitors are electrochemical devices with an unusually high energy density that also do not require a dielectric so they can be manufactured in any size for devices from wearables to car batteries.
Los ultracondensadores son dispositivos electroquímicos con una densidad energética inusualmente alta que además no requieren de un dieléctrico por lo que pueden fabricarse en cualquier tamaño para dispositivos desde wearables hasta baterías de coche.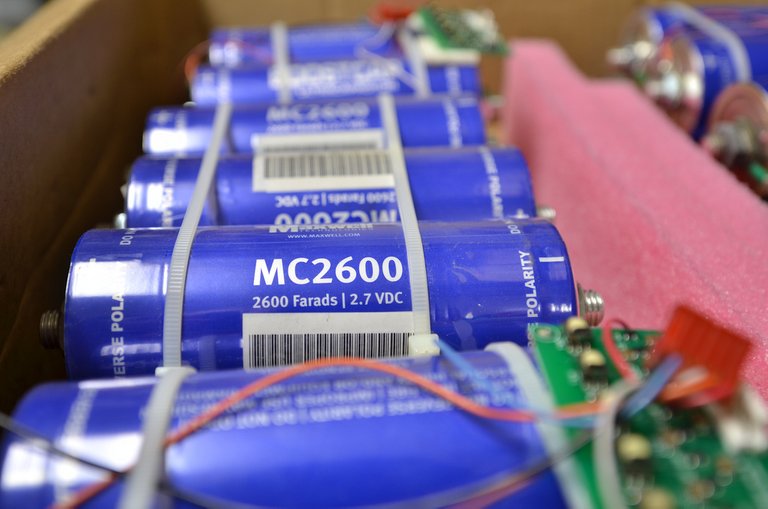 Source
Compared to batteries, ultracapacitors can be charged and discharged millions of times without losing performance, they charge and discharge faster and are less polluting.
En comparación con las baterías, los ultracondensadores pueden cargarse y descargarse millones de veces sin perder rendimiento, se cargan y descargan más rápidamente y son menos contaminantes.
Skeleton Technologies and the Karlsruhe Institute of Technology have teamed up to develop a super battery capable of charging in just 15 seconds using graphene and these ultracapacitors.
La empresa Skeleton Technologies y el Instituto de Tecnología de Karlsruhe se han unido para desarrollar una super batería capaz de cargarse en solo 15 segundos utilizando grafeno y estos ultracondensadores.
This battery will be based on "Curved Graphene" technology, a patented system by this company that is what gives these ultracapacitors all their incredible performance.
Esta batería se basará en la tecnología "Curved Graphene", sistema patentado por esta empresa que es la que le da a estos ultracondensadores todas sus increíbles prestaciones.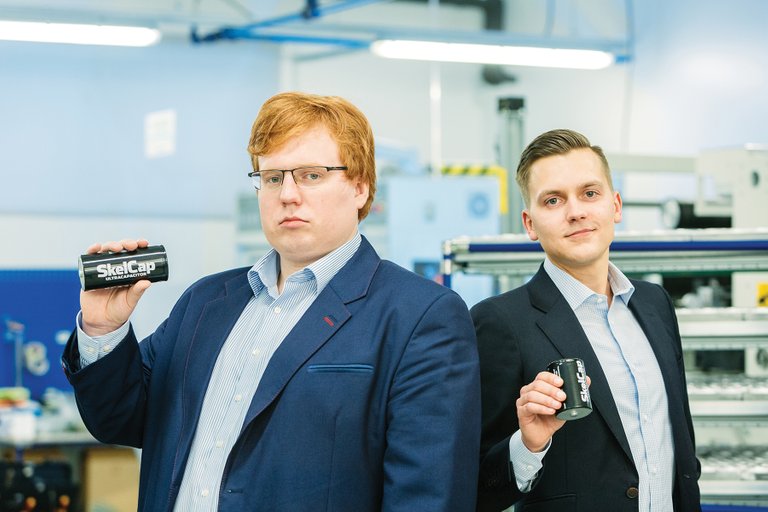 Source
It is certainly chilling the speed with which new technologies are discovered making each other obsolete, just 20 years ago nobody would have imagined that all vehicles would be electric and in a matter of a few years and thanks to Tesla they have become fashionable.
Ciertamente es escalofriante la velocidad con la que se descubren nuevas tecnologías dejándose obsoletas unas a otras, hace apenas 20 años nadie hubiera imaginado que todos los vehículos serían eléctricos y en cuestión de unos años y gracias a Tesla se han puesto de moda.
I suppose we have to think that the reason is that now technology is much more advanced because the other option is to think that they have been teasing us for decades, but of course, freely and democratically (for the lucky ones).
Supongo que habrá que pensar que la razón es que ahora la tecnología está mucho más avanzada porque la otra opción es pensar que nos llevan tomando el pelo durante décadas, eso sí, libre y democráticamente(para los afortunados).
More information/Más información:
https://www.skeletontech.com/ultracapacitor-technology