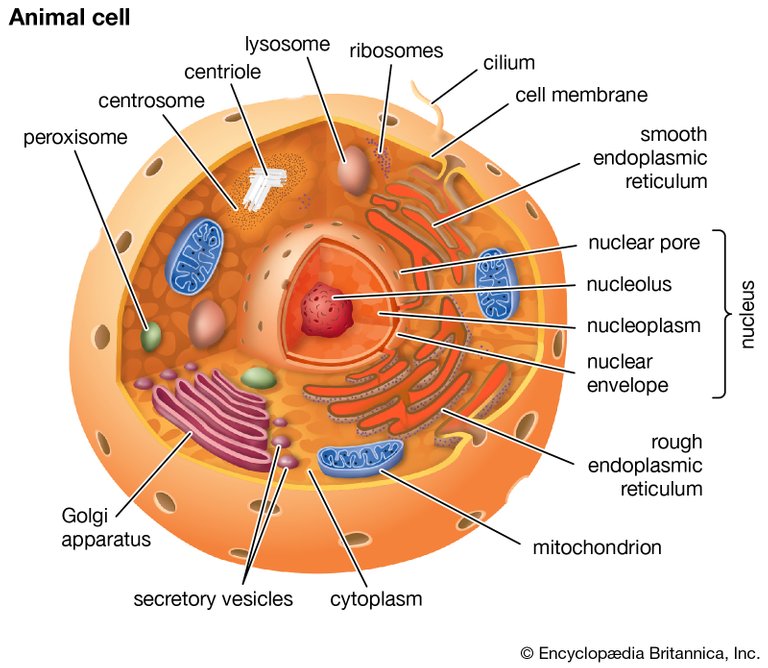 Source
Despite measuring only a few thousandths of a millimeter, inside the cells we can find a whole factory complex with roads, power plants, a waste collection service, a food transport service and much more.
Of all these fascinating things the one that has always impressed me the most has been the motor proteins, which travel through the microtubules of the cells, transporting nutrients to the places where they are needed.
Microtubules are a kind of protein scaffolding distributed by the cell as part of its cytoskeleton, among other functions these microtubules are the roads by which these molecular motors distribute nutrients. Fuente
One could say that microtubules have a positive and a negative side and there are two types of motor proteins: dyneins that always move towards the negative side and kinesins that move through the microtubules in the opposite direction.
These proteins form like a kind of legs that move using chemical reactions in which ATP (Adenosine triphosphate) is involved, which is the usual fuel for cells.
In order to overcome the possible obstacles found in the microtubules of the cytoplasm, the charges have more than one of these proteins associated with them, which allow them to change direction and surround or jump obstacles.



Source
And the most amazing thing is that all this transfer occurs continuously in all our cells, apparently autonomously without any directive organ and as we mentioned at the beginning in cells with a size of thousandths of a millimeter.
In the video that I leave below you can see these motor proteins in action, they appear around minute 3 but I recommend you watch the video in its entirety because it has no waste.