Good day everyone. Hope your day has been amazing. Now, in life, there are so many things that happen to different people that make them get tired of life and that's because they fail to utilize the opportunities that they find. This reminds me of a man who had been into a petty job for so long and had lots of debts to pay especially those invited by his wasteful and jobless wife who brags about having it all which he had no other choice than to lay for.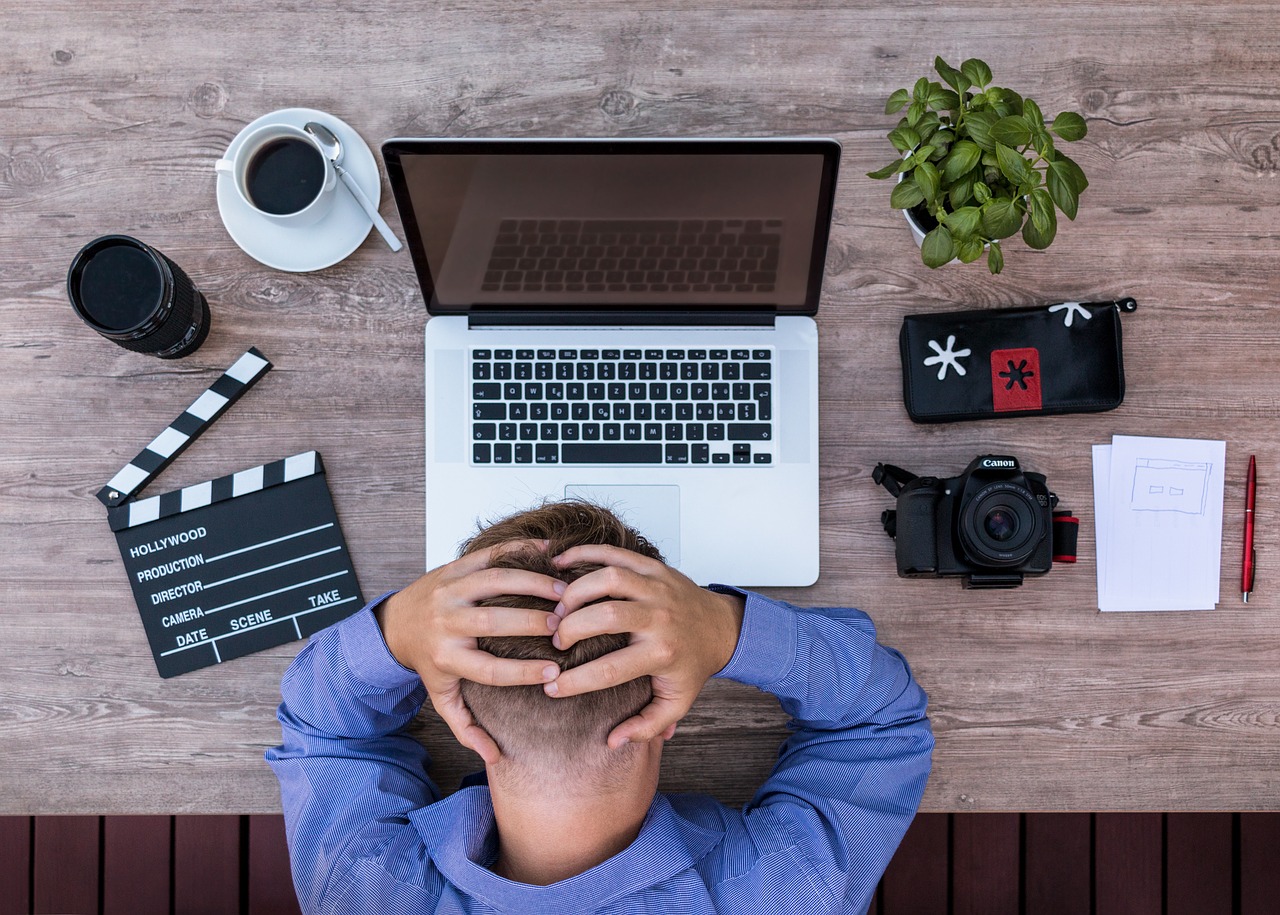 Pixabay
Few years after the struggle, he met an old school met of his and when they got talking, he told his friend about his predicament and how he had been struggling to make ends meet. The friend of his who was not a boss but working in a reputable organization made him a promise to talk to his boss about him and show his credentials. He was very grateful for this and he went back home with joy.
The next week, his friend called him to congratulate him ahead for the job he is about to receive from his boss and it only needed for him to show up and do proper interview with the boss. He was so excited to hear this news and so he prepared fully to go to the workplace the next day.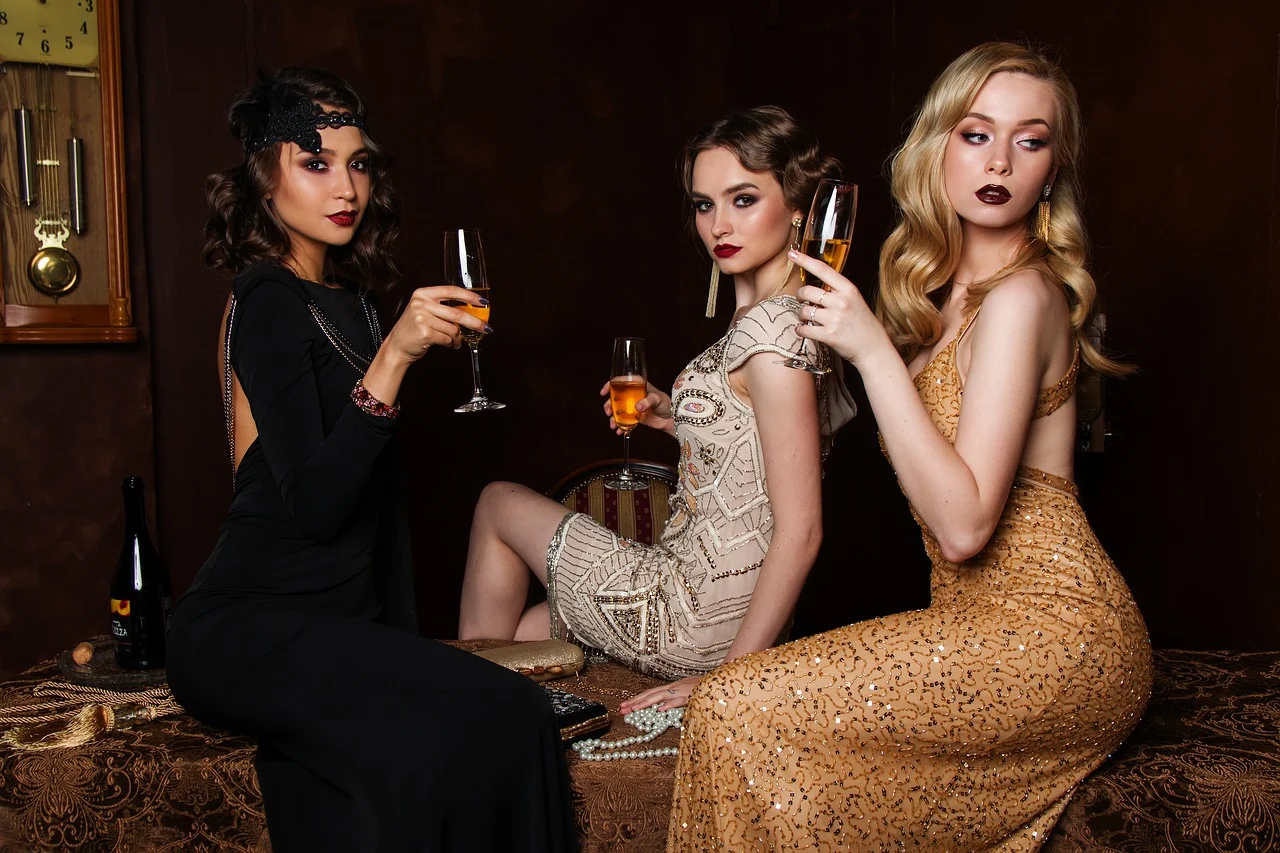 Pixabay
Unfortunately, as he was on his way to the office for the job interview, his wife had guests who she had told so much about the husband and how he had travelled out for a business meeting which doesn't exist.
Now the wife begged him to please wait a little for the friends to leave from the visit before going to wherever he was to go. Shockingly and foolishly, the man agreed and went to stay indoor waiting for the wife's friends to leave. What an insane thing to do. The friend of the man kept calling and calling him to tell him the boss is already waiting for him. Seconds passed, minutes passed and few hours passed but this man still locked himself up while the friends were busy whining and dining.
Alas, the golden opportunity was gone. The only thing the company wanted to access was his punctuality and yes, he failed woefully. The job was to come with a company house and company car but opportunity lost cannot be regained anymy. My advice for everyone is to use our heads and minds to act with whoever is around us no matter how close we are. Anyone could be used for our downfall and to make us miss golden opportunities.
Thank you.
I remain @Oredebby