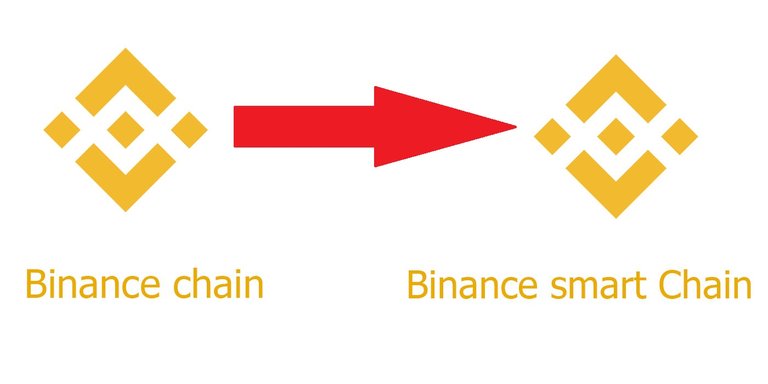 If you're watching crypto, you no doubt know that the Binance coin (BNB) is one of the MOST performing coins over the past 3 months. This incredible growth is fundamentally due to the successful launch of the Binance smart chain (BSC) which boasts smart contract functionality and compatibility with the Ethereum Virtual Machine. This enables users to easily use some DeFi applications such as PancakeSwape (much like Uniswap) with the likes of MetaMask wallet without having to suffer from sharp gas fees on the Etheruem chain.
However, if you trade on exchanges other than Binance, you may face a problem withdrawing your BNB coins on the Binance Smart Chain because some of those exchanges don't support BSC yet.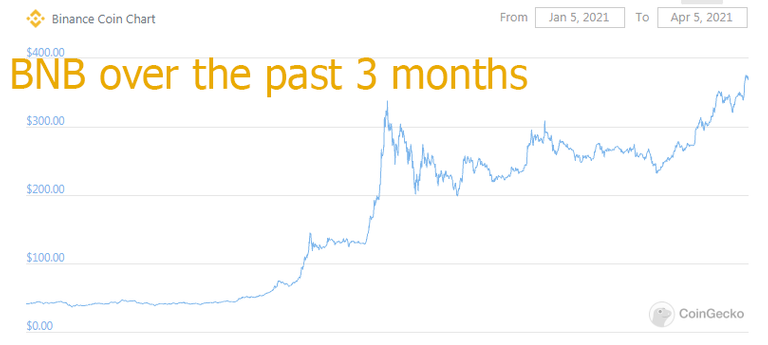 In this short tutorial, I'm going to show you how to convert your BNB coins from Binance Chain to Binance Smart Chain using a browser extension.
So, let's do it...
Firstly, you should install Binance Chain Wallet extension. You can use it on Chrome, Brave, or FireFox browser.
Chrome/Brave:
https://chrome.google.com/webstore/detail/binance-chain-wallet
FireFox:
https://addons.mozilla.org/en-US/firefox/addon/binance-chain/?src=search
Once installing, click on its icon on the top right.
If this is the first time you use this extension, click on "I do not own a wallet"

Set your own password.
You can now send and receive BNB on both Binance and Binance Smart Chains.
I already have a wallet so I'll continue explaining with it.
Now, let's convert my BNB coin from Binance Chain to Binance Smart Chain. For the sake of this tutorial, I'm going to convert 0.06 BNB.
Click on the menu on the top, then select Binance Smart Chain.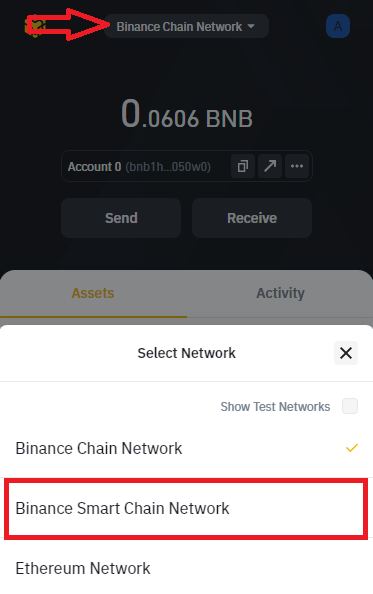 Your wallet has been switched to BSC. You can now get your BSC address.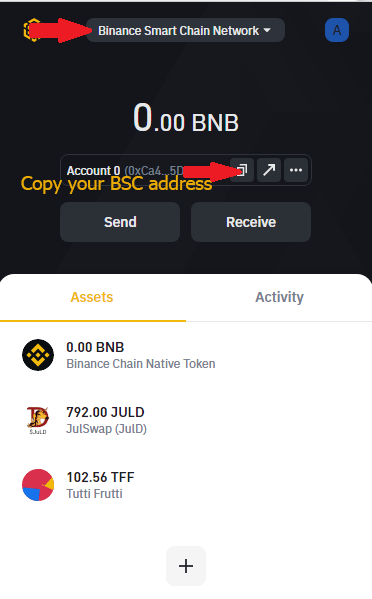 Copy your BSC address and then get back to Binance Chain by clicking the same top menu...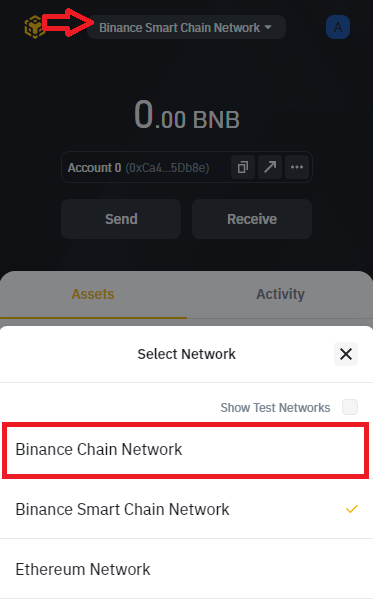 Click on "Send".
Put the BSC address you've just copied in the address box, and then set how much BNB you want to convert. In my case, I'm going to convert 0.06 BNB.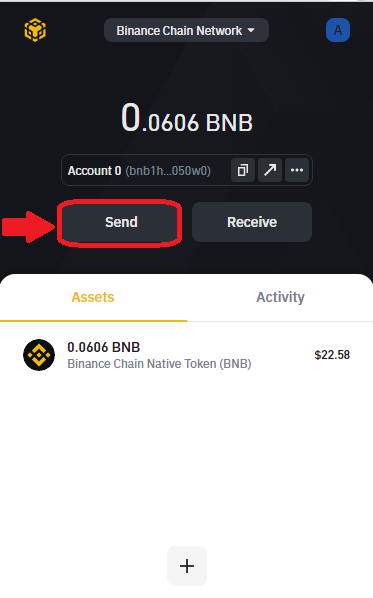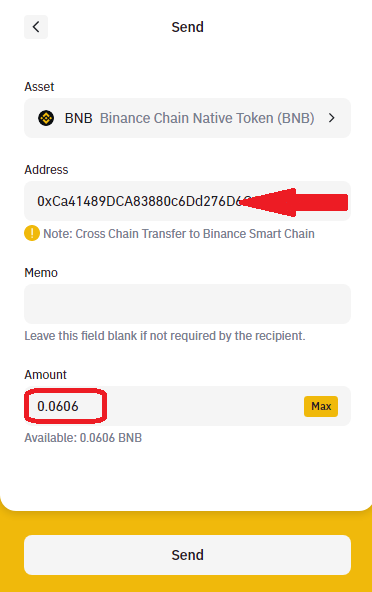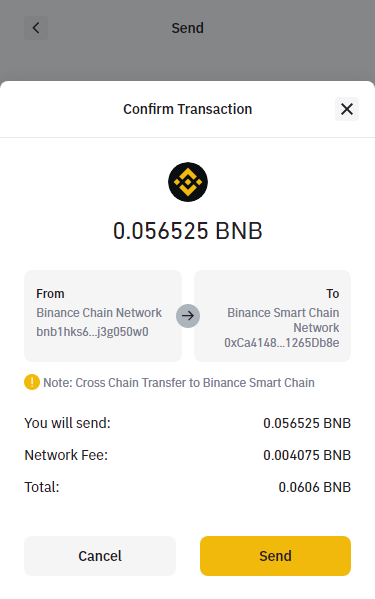 This operation costs a fee of about 0.004 BNB (1.4 USD), which relatively lower than the transactions on the Ethereum chain.
Once confirming, you can see my BNB coins have been converted to the Binance smart chain along with some BSC tokens that I'm currently holding.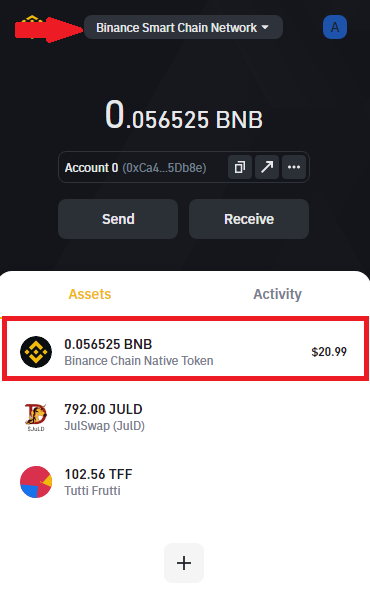 That's it :))
If you have any questions, please, don't hesitate to drop them in the comment section below, and I will be happy to answer.

Thank you for reading :))