You can only pour from a cup that has water and not from an empty cup. You can only give from the reserve of what you already have. Similarly, the acceptance you give to others comes from the acceptance you give to yourself. You may not be perfect (no one is), but you have to learn how to come to terms with what you cannot change about yourself.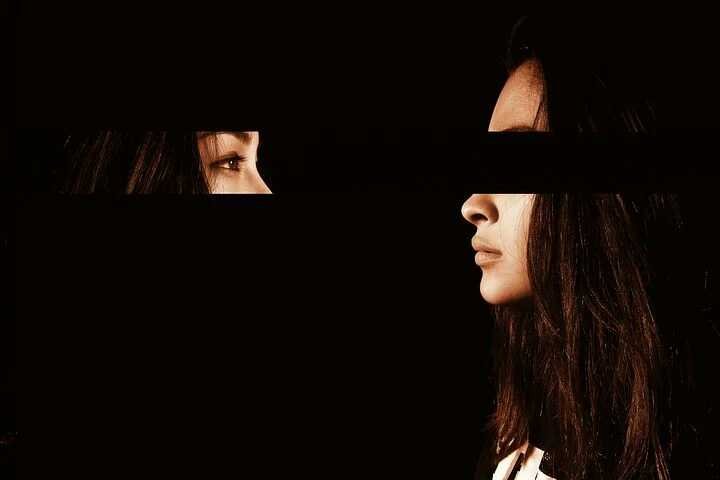 Image from Pixabay
Self acceptance creates the required confidence which will not only make you to accept and work with people but will also make them accept you. Believe me, for people that live in self rejection, it always shows in their attitude and character and people can sense it. This will lead to people rejecting them and they will suffer from more self rejection. The solution to this is to accept yourself first.
Self acceptance is not pride. Pride is simply over-rating and overestimating yourself, while self acceptance is knowing that you have flaws and that you are not perfect and still accepts yourself while you work to get better. A lot of people have been in a situation where, because of their past errors, they are constantly beating themselves over and over.
Well, just to let you know, you cannot edit the past errors you have made. You have to acknowledge this, then move on with your life and act to set things right. Self acceptance starts with forgiving yourself for the errors of the past. If you always blame yourself for what has gone wrong, how do you move on to become better? Blame game never gets anything done right, it only complicates the matter and eventually leads to self rejection.
People's minds are often interconnected with other people's minds. This is why, if you stay with happy people, it will not be long and you will become happy. If you also stay with people that are constantly sad, it will not be long and you pick up that trait because the mind can sense these things. In the same way, the mind can sense self rejection, other people can sense it and they may begin to avoid your company so as not to compromise their attitude.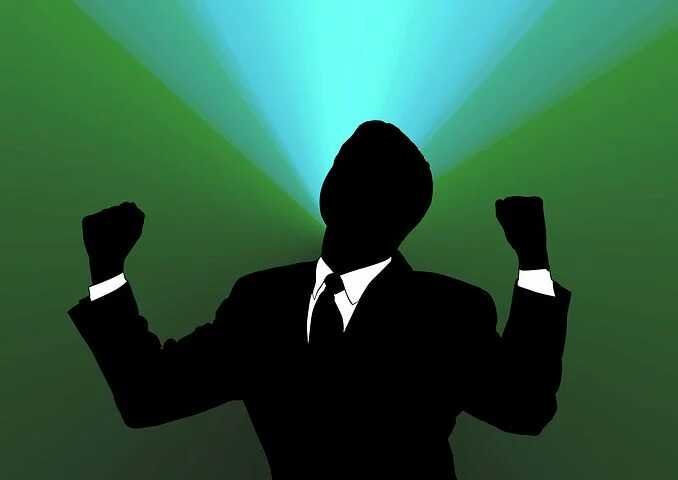 Image from Pixabay
Believe me, both self acceptance and self rejection are attitudes. One thing with attitude is; when it becomes dominant, it will form part of the person's character and of course, one's character is the real them. Whatever attitude you choose is entirely your choice but the result of the attitude is not within your choice. So try to keep up with positive attitudes and your whole life will be full of positivity.
Thanks for reading
Peace on y'all