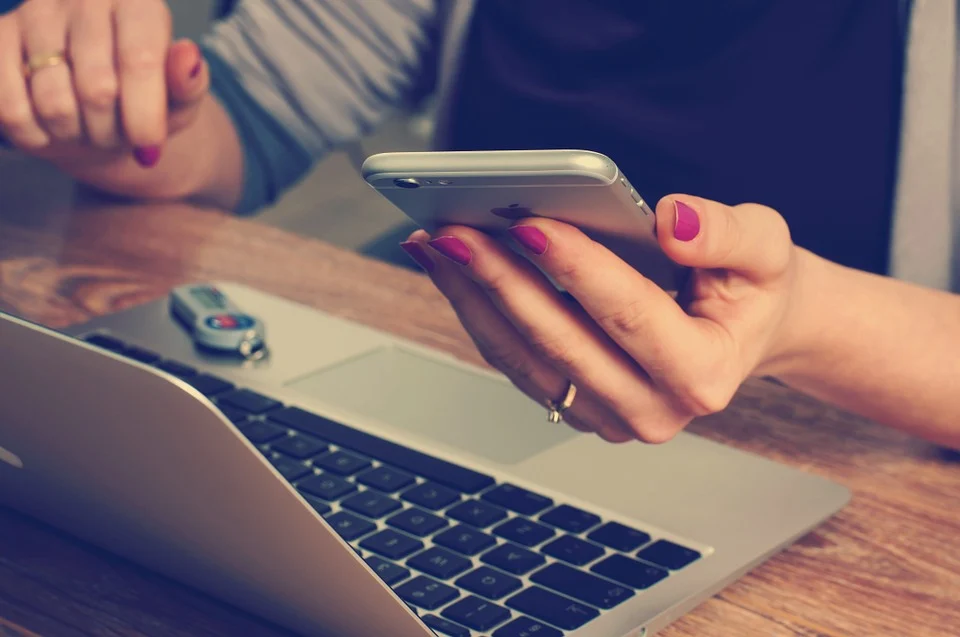 Image Source
Clearly the technological advances bring us closer to the knowledge of new tools that can mean the primary source for us humanity to take preventive measures against the evils that we complain about every day.
Technological progress goes hand in hand with the emergence of new companies that push us to evolve towards an understanding of a market that is already generating an economic activation typical of the digital world, so I think it is appropriate to take advantage of it.
It is at times like the present when the covid-19 pandemic overwhelms us and diminishes our more normal, everyday development that we must reinvent ourselves in order to take advantage of all possible tools to adapt to the continuous technological advances.
It is impossible not to notice a positive boom in new technological innovations, in which new technologies help us to become more efficient, also to maximize and improve our lives.
In many cultures of the world, a culture of prevention is not contemplated on a regular basis, but it is not a matter of being alarmed by this situation, since little by little we see how this generation of people sees towards a more prosperous and promising future, so technology facilitates our way towards a life with a successful future.
The continuous generation of promising technologies must consider the comfort in the adoption of such technologies, since for example the distance education has propagated in certain scope some empathy in the young people to develop their studies at a distance, it is for that reason that in some form or another the technology must be motivating so that every time it approaches the success that many we wish that it reaches.