I was talking with a friend last week and he was saying that he is afraid of the market and he is trying all he could to play safe. The reason is because he was carried away when the 2017 bull run came and he thought that bear market will never hit. He invested all his savings into some coins only for the tide to take a turn and he was left with nothing. Because of this sole reason he has always advice people to use their head while doing anything crypto related. Although I have my own story to tell but I had to laugh to his. The reason for laughing was best known to me but he was surprised to see me laughing. Cryptocurrency is fun and at same time full of tears. While trying to make the money you truly need to build a mindset that will help caution you on how to take decisions here.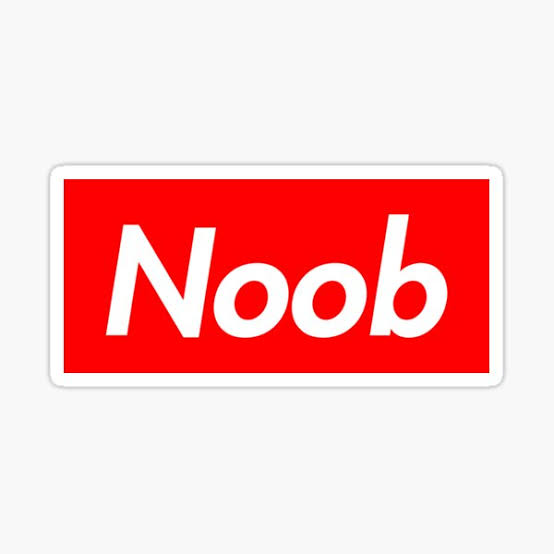 Now I have to ship this in, I am not too good with cryptocurrency analysis but I had to point out and correct some certain things. I sat him down and hint on correcting some impression. One thing I let him know is that 2017 is different from 2021 and if you are to trace the record from that time till date you will notice that there is high level of global acceptance of cryptocurrency. During the year 2017, cryptocurrency dominance and acceptance was still very poor that is the main reason while the bear market was like hell to everybody during the 2017 season.
I know laws of gravity will surely have it role here, we are enjoying the bull run currently, we should brace ourselves for what is ahead - the bear market. I am very sure that it will come but it will not be like what we experienced in the year 2017. This time around the bear market will still be meaningful because of the mainstream cryptocurrency has attain. I sat him down and clarified him on all this and give him reason not to overlook the market. I gave him the much needed confidence on why he should embrace cryptocurrency at this moment.
Deviating from that I think I am rally concerned about what I am seeing in the market right now. Just take a look at how some persons who came into cryptocurrency just few months ago are in heavy profit. There is this dude that I was talking to he told me he has been in cryptocurrency for the past 6 years. He said just 3 months ago, a friend chat him up and told him he wants to learn about cryptocurrency. He put him through and educate him on what he surely needs in the cryptocurrency world.
He opened up to him by teaching him how to trade cryptocurrency, the noob wants to test his skills so he bought freecoin, safebtc, safemoon, steem, hive and doge coin. After buying all this coin he told my friend that he has finally knows how to buy coins from the market. My friend was making jest of him that how could he buy doge and freecoin, they are just coins made to catch cruise. Well, he already bought them and he gives no fuck about it.
Recently while he was surfing the web to learn more about cryptocurrency he said he decided to take a look at his doge and freecoin and he saw that he is already in mad money. He had to close his wallet and recheck to see if this is an error, he did and he is still seeing same figure. He switched off his phone, switch it on and checked his wallet again, he discovered the amount are still same. He chatted his tutor up and boom he discovered he has made 6 figures. This is really funny, the person that tutored him has not made such amount from a single coin while somebody (noob) that came into cryptocurrency just few months old already hit the 6 figures. Are we going to say this is grace or what? I am really short of words as I keep hearing more testimonies from a lot of newbies while we that are into the race for long are all observing.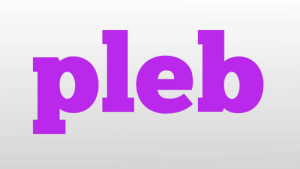 I sat down and evaluate the issue. While researching I noticed that the reason while pleb aren't making much from the market is because they have gotten bitten many times, they are now very wise and always carries one or two investigation before buying any coin compared to noobs who just jump into any project they feel they love. Many of the noobs don't even knows what CA is or even Market cap or Circulating supply but funny enough they are in 6 figures already. Well, congratulations to them, my prayers is that I pray someday we all will share more testimonies and cryptocurrency will change our live for the very best.
Conclusion
The reason while the noobs are looking like those who are so educated about cryptocurrency is because they are the ones taking blind risk compared to plebs that thinks they are now very smart with market moves. They are protecting their portfolio as they don't want to get hit again. Well just enjoy the bull while it last.
       I will end the post  
        here, I hope you  
        enjoyed the  
         message it is       
         passing. God  
    day and enjoy  
   your day.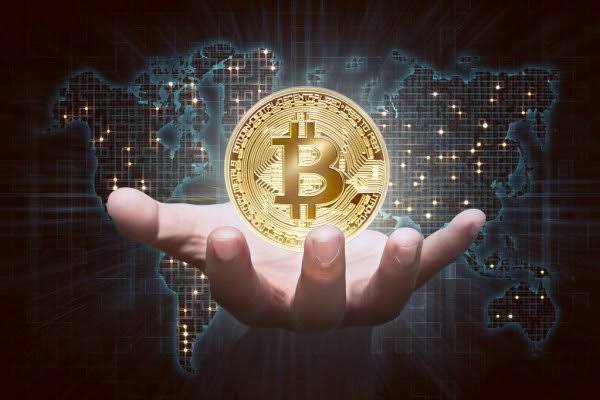 If you love my post, feel free to comment and also support me, it will help to get me motivated. Remain bless as you read the post. Thanks