There is this over confident that comes into you when the business you are doing is performing awesomely well. You will be feeling like the best business man all over the world. Just recently, it was announced that Elon Musk is the richest man in the world, just put yourself in his shoes and see how he will be feeling right now. It seems the whole world is under his control because he never expected to get to that level. Still yet, you should knows that series of ups and downs gets him there.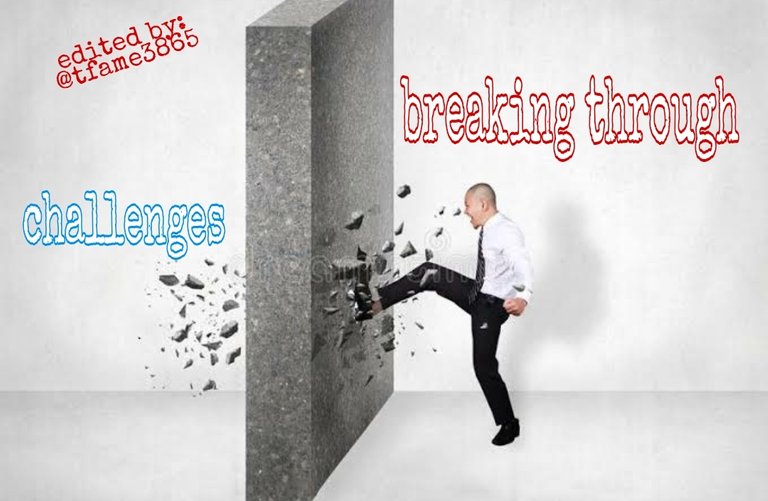 During the period he was facing challenges from his business, he never allowed that to weigh him down instead, he sees it as stepping stones. In every business you are embarking on, you have to know that it is not bed of roses. When a business is being set up, it will first of all experience some challemges before it later pays the price which sees it following the trend. I remember back then when I was in school, our lecturer told us that when you set up your business i.e when the business is at the infant stage, you should make sure that you nurture it. This is like when you give birth to a baby child, do you just leave the child to do things on it own or you guide him/her? The answer is definitely guiding the baby.
At the initial stage of starting the business, what the business needs from you is guidiance. During this period, be prepared to face hardship, frustration, challenges and setback. This is the aspect where you see some persons folding up after few months of starting their business. They just can't cope with the challenges they are seeing. If as a business man you are able to deal with this, you will see your business standing tall in the nearest future.
One thing I always love to do is to relate the post to the little experience I have gotten so far. Before talking about my story, I will advice that before you think of venturing into a business, consider this aspect.
The first thing to note is for you to never think of venturing into a business because others are doing so.

Don't venture into a business without having wide knowledge about it.

Don't venture into any business because of the money people are making from it.
With what I listed above, if you starts a business with love for the business, even though you are passing through challenges, you will never see them as challenges but as experience and stepping stones. When you love your business, you love everything that happens to the business. This is what catapult your business into an apex height.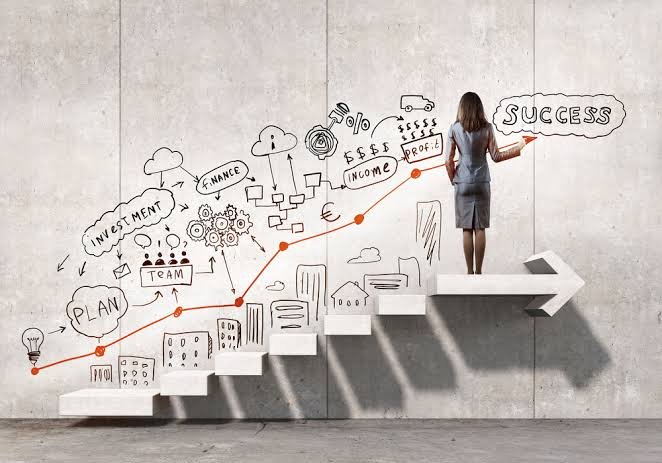 Deviating from that, permit me to tell you the little challenges I faced when starting my business. There is this little money I save from the casual work I was doing so I decided to utilise it. I searched for the type of business that will be profitable for me to venture into and I came across this one. It was really something that I have knowledge about and I can handle. Without thinking twice I decided to venture fast into it. Business starts and the first three (3) months was lovely. I though it will remain like that for long not until challenges started creeping in. I battled through survival for years and after some time, things changes and I am now enjoying my business again. My business caught the attention of a billionaire and I started supplying my product for his company. This is where things changed. Just imagine what will happened if I have given up because of those challenges?
Conclusion
Before I end this post, I want you guys to know that there is no business without challenges. When challenges knocks at your business, don't ever panic, create opportunities out of it.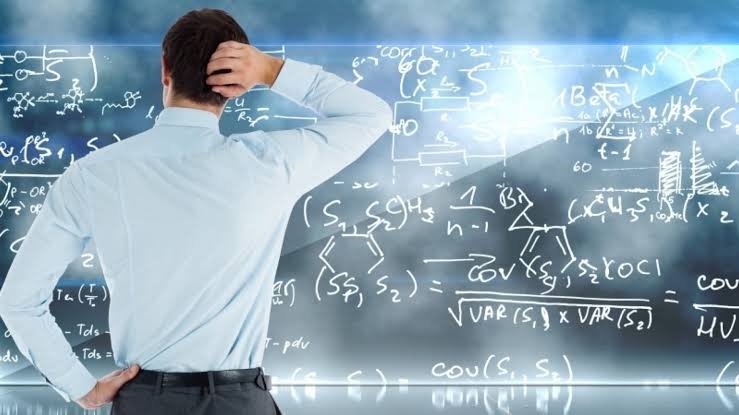 If you love my post, feel free to comment and also support me, it will help to get me motivated. Remain bless as you read the post. Thanks
Please don't forget to support the Project hope community

Special Thanks to the @crypto.piotr (Founder) and the entire team for keeping the engagement high.