It has really been a busy day for me, I have been trying to put some certain things in place coupled with attending to customers. One thing I always spare my time to do is to make sure that I seek for knowledge by making sure that I engage in one or two communication. Almost everyday I make sure that I spare my time discussing about one or two things with anybody that I deem it fit. With this attitude I am able to learn alot.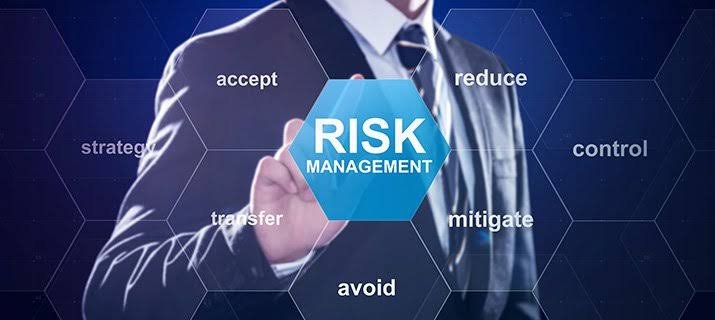 Just recently I was talking with a friend I met through my business. He is into business, he deals on wears and according to him he has gotten 10 years of experience in the business he is running. I was really impressed by what he told me, the lesson learnt was massive. When he told me about his experience, I was forced to ask him how he has been dealing with risk management. I asked him because I want to learn more.
I called the two people working under me that they should be present while such discussion is being discussed. Such topic is one of a kind and it will be better if we all learn along. I am not that greedy type, I love carrying everybody working under me along, this is the core reason I had to make sure I introduced them into the business topic I raised.
You need to see how happy they are knowing fully well that they are part of such discussion, I was really happy seeing that they are happy with such move. This shows I am a good CEO that wants my subordinate to excel along the line. I hate single progress, when the entire team are progressing it leads to faster growth. I raised this topic and I begged him to educate us on how he has been able to deal with risk management during his ten (10) years experience with his business. We all knows that risk management is a major problem every business has to deal with it.
What is Risk management according to Mr Andrew
Risk management in a nutshell is the ability to be able to deal with risk facing your business without creating more havoc. For a business to fulfill it role it has to pass through different challenges and risk is part of it.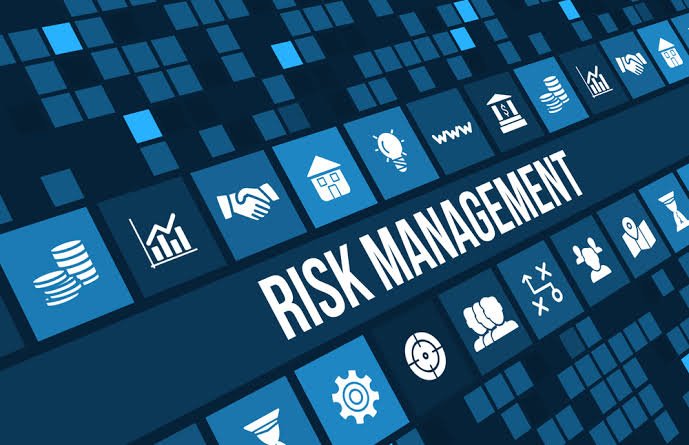 How to deal with risk management
He went further by letting us knows that business won't be complete if there is no risk management in place. Since risk management is normal, you have to make sure that you devise a medium for you to conquer it. One of those medium to tackle risk management is by evaluating the risk. To evaluate risk means that you will need to note down the problem. After jotting down the problem you have to device a way to start sorting the problem. This is why it is important to evaluate risk when you are dealing with risk management.
After stating all this, he let us knows that risk is part of business, without it your business will struggle to scale. Risk management will enables you to take a proper look at what you are about venturing into. He added that this is how he was able to deal with risk while running his businesss.
Conclusion
When it comes to business risk management is something you just can't over look. You should make sure that you take risk management very serious before you venture into any business. If you can't deal with risk management in business you will see yourself getting liquidated along the line.
Risk management is very vital in business and it should be taken very serious. I see people setting up business because they sees other people doing it. When challenges hits, you will see them lamenting. When I come across such act all I could do is wonder how they will face or handle risk management when such act arises.
To cut the story short, don't play with risk management when it comes to business. This is very vital in handling a business, failure to do it rightly will dance to the tune of the music when it hits. He added that you should take risk management serious.
       I will end the post  
        here, I hope you  
        enjoyed the  
         message it is       
         passing. 

If you love my post, feel free to comment and also support me, it will help to get me motivated. Remain bless as you read the post. Thanks