Good day pals, I was sleeping and this topic ran into my mind. I woke up with the word Start and I felt it is important I write on it. I have always let people knows that business is not a bed of roses, you just don't dive into it because you saw your friend making millions from it. But still yet, you have to start that business and with time you will learn along with it. You just can't have all the ideas you need to start a business without starting that business. The moment you start and keeps making mistake along the way, be glad because you are on the right path. With such failure you will be able to learn along the way.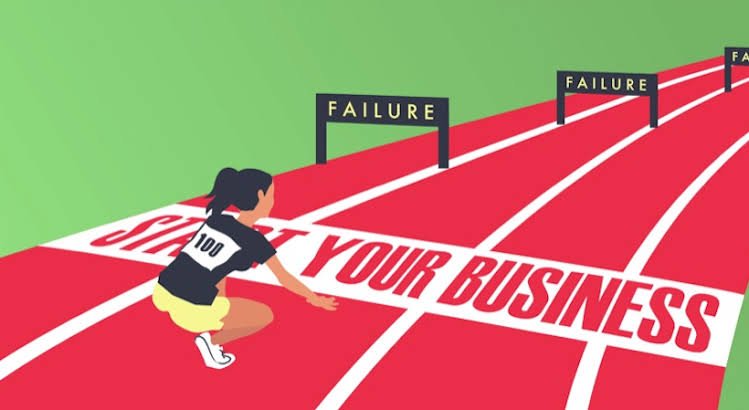 Many at this stage still don't understand what the word above is referring to. It is not those that just want to dive into business because they are seeing their friends making millions from it, it is simply for those who have business idea to dive into but they are procrastinating. Now you can spot the difference. The one that is still procrastinating is the one that knows a lot about the business he wants to start but base on one or two issues, he is still delibrating on when or how to start. They are the people I am referring to start.
Almost everybody in this world who wants to start something new must face the challenges of how to or when to start. Life gives you no reason to start, you just have to break from that shell and let the world knows that you are damn serious about this goal and you will trade anything to get it to apex height. Immediately you push the goal forward, you will see challenges and hurdles all over the place. Don't get distracted, keep the mindset burning with positive trend and with time you will conquer the hurdles, barriers and other challenges along the way. Immediately you conquer this, you will see your business running well with no issues.
You have to know that when life discovers that you have something burning that will change your life for the best, they will begin to put in threat that will in one or two ways get you discouraged not to give that business a try. Have you spare your time to ask those who are into business how they did theirs? If you have not done that please give it a try and you will get motivated a long the line.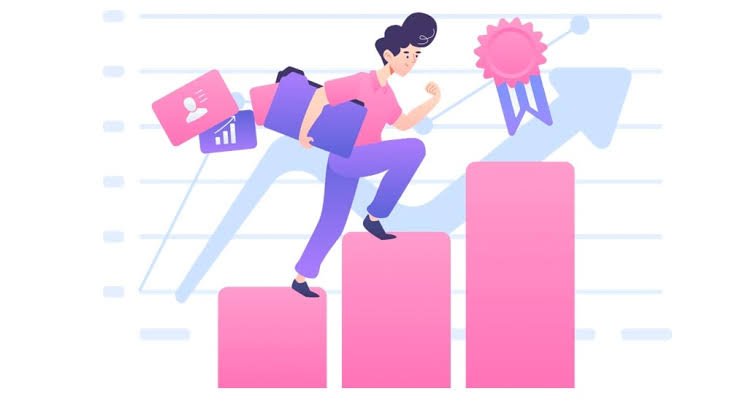 Permit me to tell you a little story about my uncle who is now making good amount of money from his business. His name is Mr Mark, he is into selling of building materials. He said when he wanted to start his business, the capital was his biggest challenges. He was having just $500, without being told, we all knows that such money won't be able to start such business because such business requires bigger capital to start. He move from one friend to the other asking for support and none seems to have, they told him about their own stories or some went ahead to tell him bad words about such business, this is just an act to scare him away from his dream. He never allows this to stop his zeal, he keeps pushing and it got to a stage that he said to his self that he will do with what he has. He started with the $500, you just have to come and see how his store was looking like an empty grave yard hahahaa. There is nothing in the store, he never shy from his business, he build a strong mindset, he started reinvesting his capital, time and effort into the business and gradually the business started building up. He did this for six (6) good years and the story changes at last. Today the empty store is now filled to the brim, he is looking for more stores. Do you know that he now has stores in different part of the country, he is now very wealthy to the extend that he still wonders how he does it. All he could remember is a young man who started his business with $500 and he reinvested his time, energy, effort, capital and positive mindset into the business. This is how the changes comes about.
Conclusion
To round up this post, you should know that nobody is more Catholic than the Pope lol. You knows the business you want to go into, only you have the clearer picture. It is your responsibility to start your business no matter the let down you will receive from people. If you do this, you will surely win at the end. Remember there is light at the end of the tunnel.
       I will end the post  
        here, I hope you  
        enjoyed the  
         message it is       
         passing.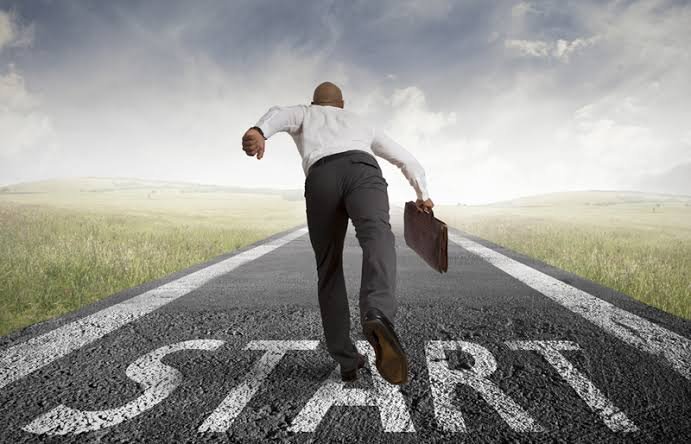 If you love my post, feel free to comment and also support me, it will help to get me motivated. Remain bless as you read the post. Thanks