When it comes to business you have to make sure that you have a wider knowledge of what you are venturing into. Taking the Cryptocurtency life as a case study, you will see that people invest in some of the Cryptocurtency because of fear of missing out which is populary called F.O.M.O. Just take a look at what is going on with bitcoin. The rate at which it is rising is something awesome. Now, if you are 2017 investors, up till now, you might have not gotten your invested capital back. The reason why some person have not gotten their capital back is because they invested heavily in the business because of the fear of mission out (F.O.MO).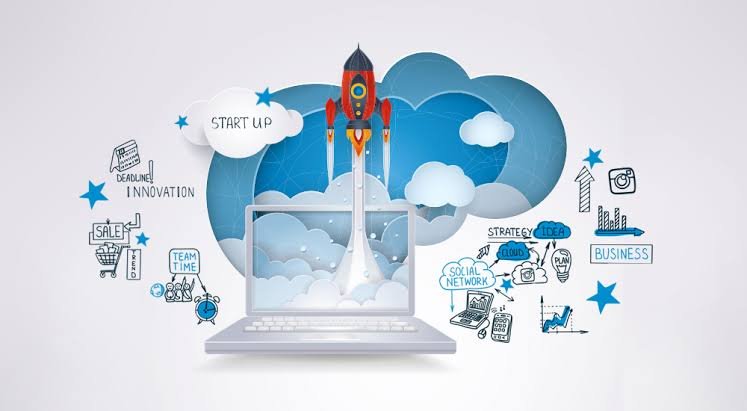 Observing what is currently happening right now in the Cryptocurtency world, you will see that some person are afraid to invest right at this moment. They are afraid not to pass through what happened in 2017. The new people who are into Cryptocurtency might not know what we pass through in 2017.
Deviating from the Cryptocurtency talk, let us talk about research before venturing into business. When it comes to business at large, many things have to be set in place.
Researching before venturing into any business
Before you start that business of your choice, you must make sure that you have a wider knowledge of what you are going into. Researching helps to give you a bigger picture of what you are going to face when you eventually start that business. This is the essence of researching before entering that business.
I was opportuned to meet my Uncle before I started my business. He is a big entrepreneur who has impacted the business world positively. I told him to give me a proper guide on how he did it with his business. First of all, he said you should have knowledge of the business you want to venture into. This is very vital when it comes to business. Now that you have known the in and out of the business, you should also ensure that you should know the perfect place to set up your business. Carry out research by visiting the locality of the place you want to set up your business at and along the line, observe if the business you are about set up will do well in that locality.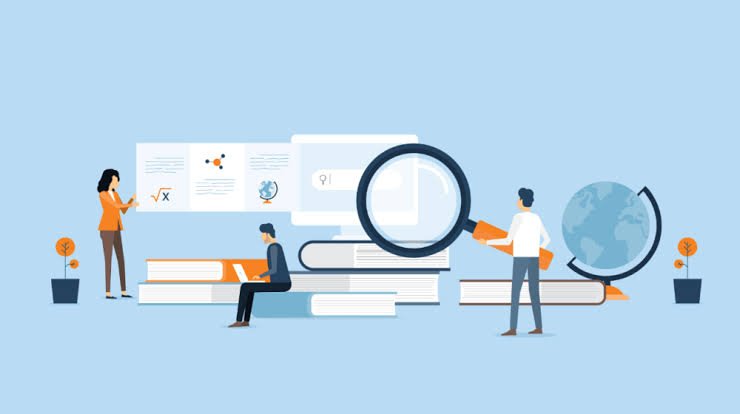 He said he visited the environment he set up his business more than 20 times. Did good research about the project and get to know that people in that locality loves his project very well. He went straight to setting up his business in that locality and things eventually changes. The good thing about the locality is that he was able to win the heart of local buyers before he started seeing his business getting patronize from outside source. With such tactics in place, my Uncle was able to flourish fast in that locality despite competitions from outside world.
He went ahead by letting me know that when it comes to business, I should make sure that I set it up in a good locality. Take for instant, if you are into eatery business, it is very advisable to set it up in a locality where people can easily locate it. If customers can easily locate your venue, they will patronize massively, but if your eatery is hidden, the influx of customers patronizing might dropped massively.
Conclusion
When it comes to business, make sure you investigate properly before you venture into it. Have a wide knowledge of the business you want to venture into, this will help to see you doing exploit as time progresses.
Don't just F.O.M.O into any business because you heard people are making millions from it, you will get bitten along the line.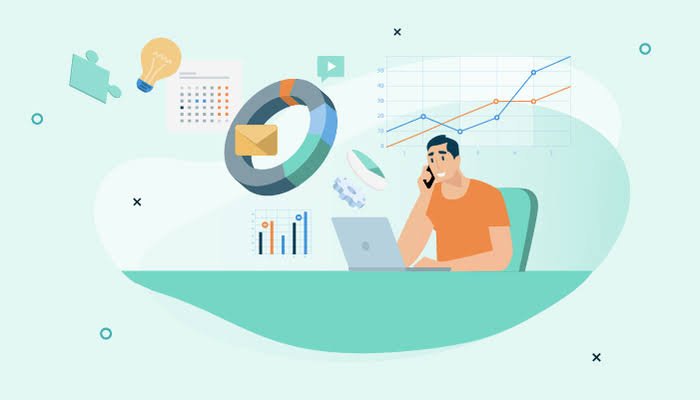 If you love my post, feel free to comment and also support me, it will help to get me motivated.
Please don't forget to support the Project hope community

Special Thanks to the @crypto.piotr (Founder) and the entire team for keeping the engagement high.

> Ignore the hivewatcher comment, I have appeal it and It will be removed soon.