How do you survive ETH gas fee attacks?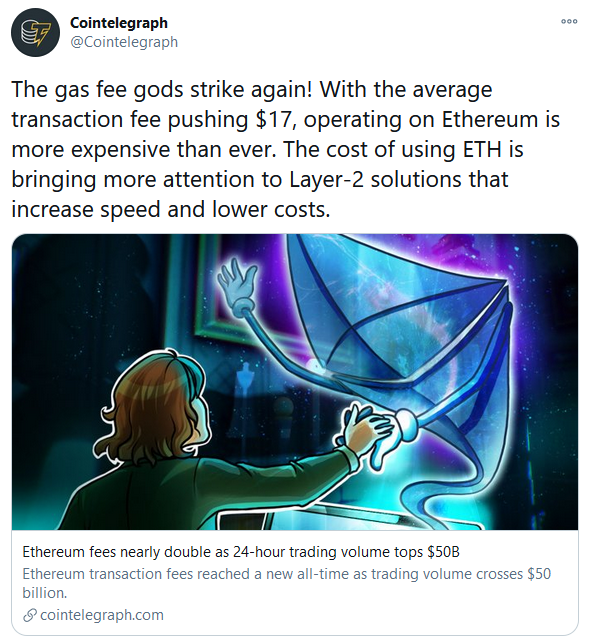 Maybe layer-2 is the solution, but not everything is on layer-2. So what do you do when gas fee is too high?
Just wait? Pray and cry? I don't have a good answer but there are some useful tools you can use to check gas prices.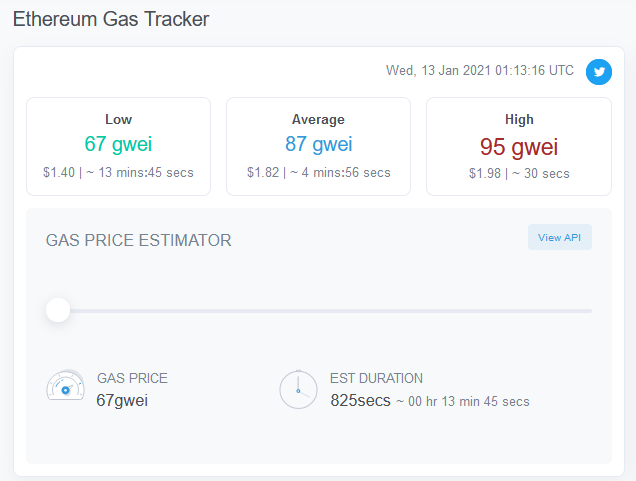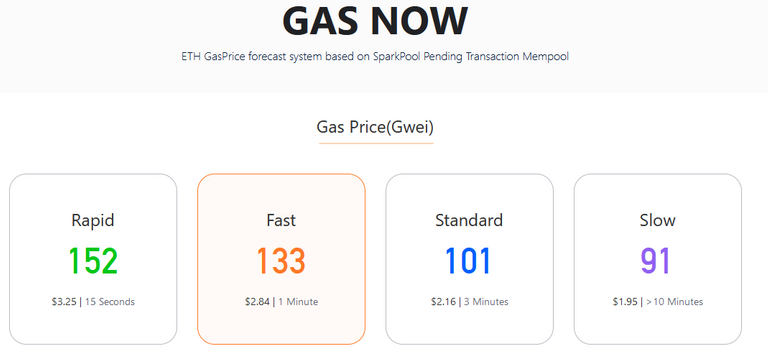 Ethereum Gas Tracker and Gas now is my favorite because you can actually see the price in $ not just Gwei.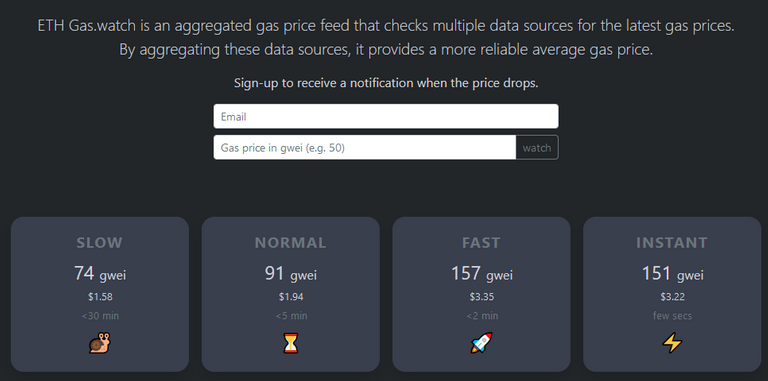 ETH gas watch is like Gas Now, but they will send you email notification when gas fee drops.
But I don't want to constanly go to a website and check the price or don't want to receive emails all the time.
So my current go to is...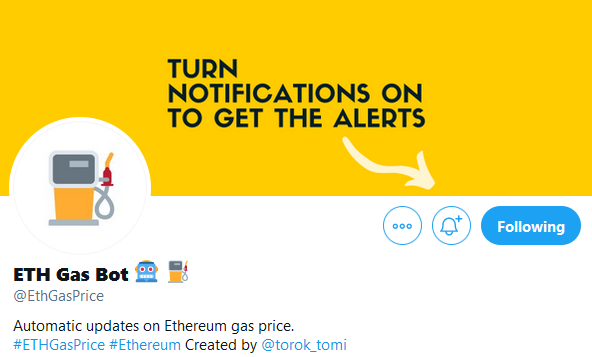 This is a twitter bot and send you price feed on twitter like this 👇


When the gas fee drops, the low price window is so small you have to act on it pretty quickly.
And this is a great tool if you use twitter all the time.
While you are checking your daily feed or whatever, the bot will automatically send your the update.
So if you see a good price that is in your price range, you can get to work on your DeFi projects :)