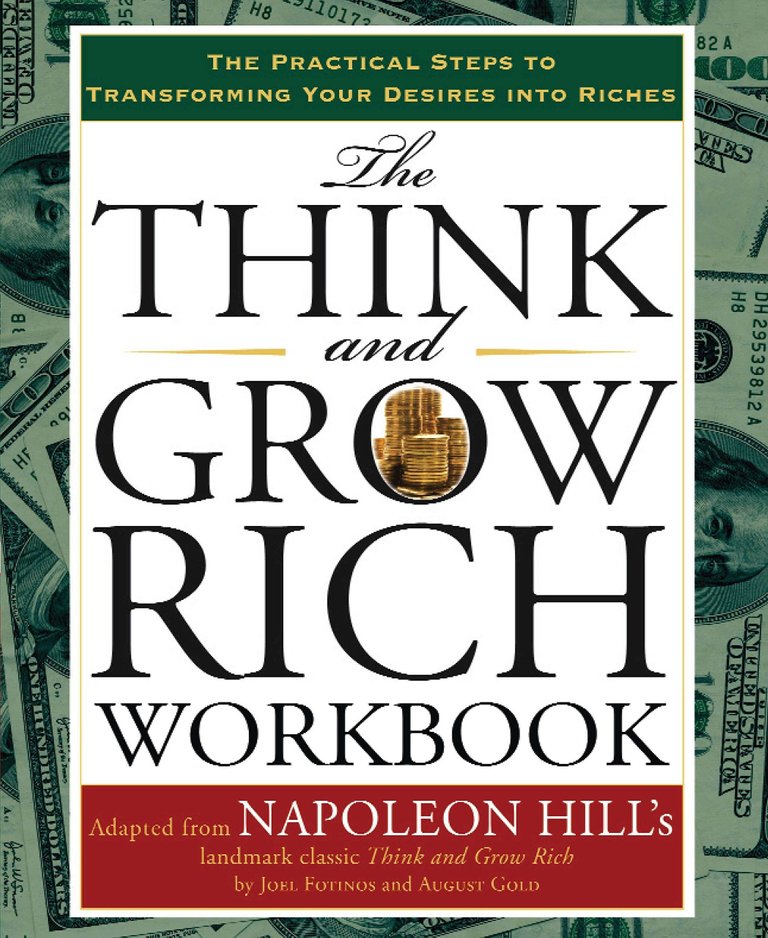 greetings to the community of project hope .
In this article I am going to talk about one of the books that I like the most and that I consider that every entrepreneur should read, this book is not more than "think and do rich of Napoleon Hill", this book wonder contains thirteen principles which are a guarantee against failure for those who decide to follow these steps principles are:
I wish to
Faith
Autosuggestion
Specialized knowledge
Imagination
Plan of action
Decision
Persistence
Master mind
Transmutation of sexual energy
The subconscious mind
The brain
The sixth sense
Here I leave you so that you can listen to it if you like listening more than reading.
In the next articles I will detail each of the principles from my point of view and with my experiences, I hope you will accompany me on the journey of each of these principles.
written by: @trabajosdelsiglo