It is quite interesting to see that people start to write and publish much more here during a bull market. The numbers we all see are higher, and it feels way more inspiring to write an article and see a payout at $9 compared to seeing it at $3.
But, those of us who have been working and publishing on the platform with a perspective for a while, also know that an article published a few months ago which had a $3 payout, is worth just as much as a $9 article right now. What do I mean?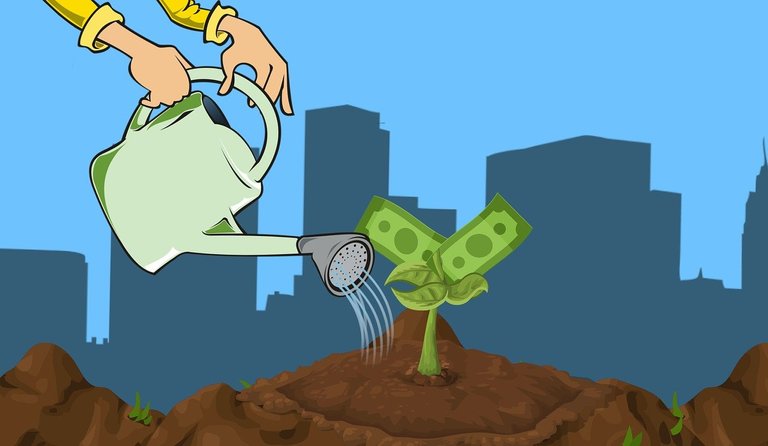 Source: Pixabay
An example
Let us say that I published an article in December which was valued at $3 in total. I had 100% power-up and received 8 Hive/Steem tokens. That was quite okay back then.
Then I publish a similar article today and receive a $9 payout. But, if I look at the number of tokens I receive, I might realize that I am still stuck with 8-9 tokens. What is the difference? The price of the token... not the number of tokens!
This is important to understand because it will inspire you to publish, not only during bull markets, but also during a bear market. The tokens we all earned last year when the price of Steem and Hive tokens were between $0,1 and €0,15 - they are now worth 3-4 times more. And yes, if we hold onto them, it will be like we just received a major payment increase, simply because we worked diligently last year.
In other words, keep the perspective, and if you sometimes feel bad because of a lower payout, keep in mind that your payout will increase when the price of the token increase. In other words, you can see a way higher payout with your inner eye than what you see currently (or have seen earlier) on the platform!
Keep it up guys and girls!!


This is an original article written by me for Project Hope!