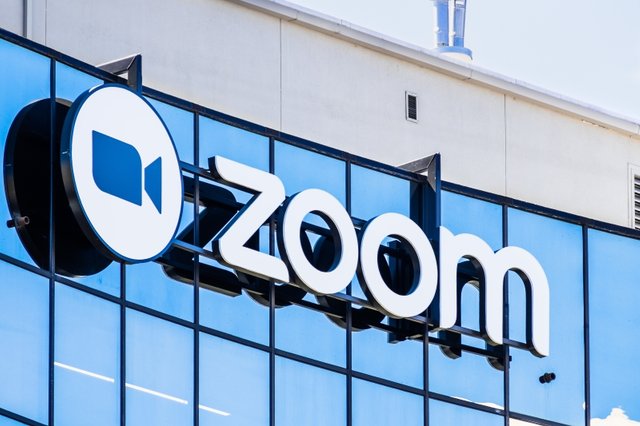 Videoconferencing app Zoom has exploded in popularity over the last few months and is now facing mounting concerns regarding its data security and privacy practices.
The Intercept reported that Zoom's meetings were not fully end-to-end encrypted, as the group had suggested in its marketing.
The platform is currently being used for everything from work video calls (apparently including official government business) to workout sessions to social hangouts.
Analysis and Comments
Zoom's strong performance YTD means if any major corporates find out they have lost data, email addresses etc it could see that share price come back pretty quickly. The stock is currently down c16% on the back of the increasing privacy concerns.
The company has now announced that it will freeze its feature updates for the next 90 days and focus on its security and privacy issues instead.
There is a lot of ESG money interested in the name given it allows meetings without travel (and catching nasty stuff) as well as allowing social interaction but data security and data privacy is just as big a topic, so might see ESG funds drop this quickly if issues persist.
Zoom has skyrocketed to 200 million daily users from 10 million in December.
See also this FT article: Privacy concerns grow over Zoom videoconferencing platform

You don't want to miss a Crypto news?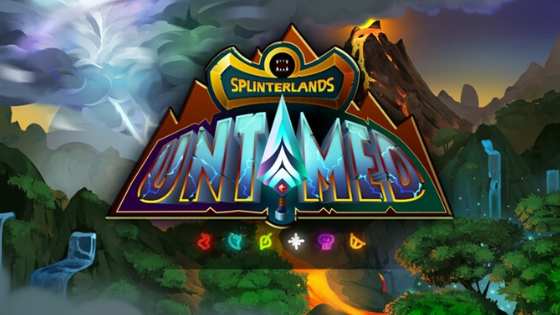 Come try out the new STEEM blockchain game: HolyBread