Some time ago I had the opportunity to do a photo shoot, and I met this young model, seeing her without makeup and then wearing makeup I couldn't believe it, the change was impossible to believe ... I would have taken the photos completely free and grateful and happy.
---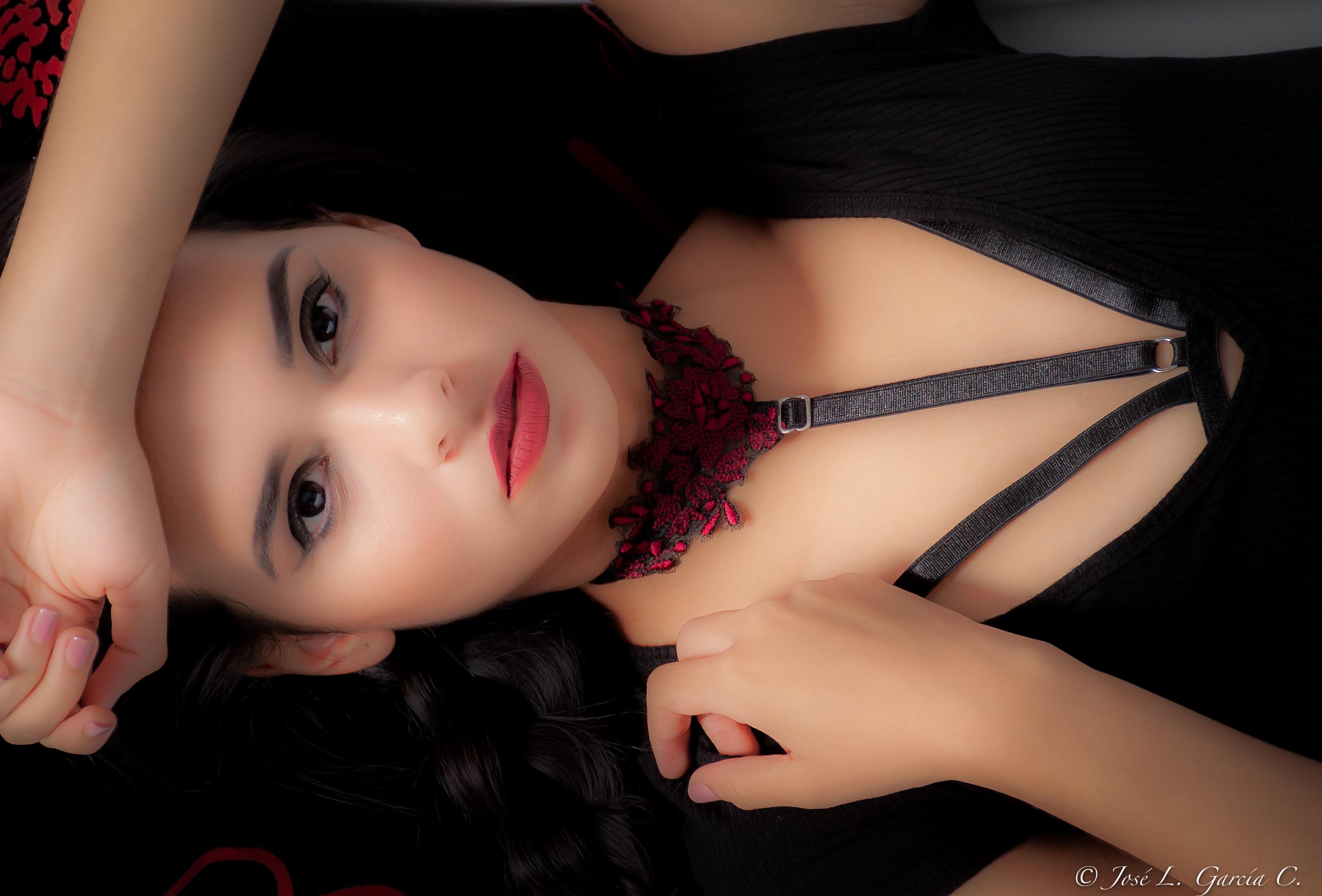 ---
Camera - lens: Nikon D3000, AF-S DX Nikkor 35mm/f1.8G
Camera - settings: 75mm, 1/80 at f/5, ISO 100

Thank you
I appreciate you taking time to read this post and viewing my photos. I hope you enjoyed them. Please let me know what you think in the comments below.