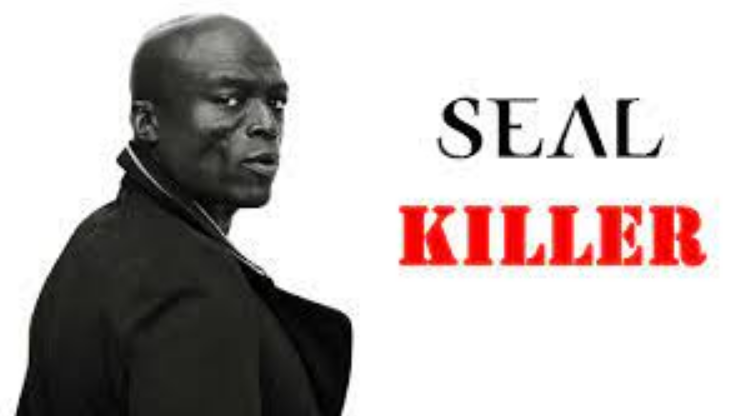 What a great song, gentlemen, that in March 1990 one of the songs that marked the entire panorama of dance music before and after the 90s, Adamsky and the Seal Killer, was published. The song, written by the duo and produced by Adamski, was a huge hit in the UK and across Europe. Within Acid House, it dominated the UK charts for four weeks.
In 1989, Seal saw Adamski perform at an illegal rave and sent him a tape, and the two eventually met at a New Year's Eve party at a London club in 1989, and the two went to work. The DJ wrote The Killer as an instrument, almost like a soundtrack, on which Seal recorded vocals on January 27, 1990, with just two instruments, a Roland keyboard and drums. The lyrics of the song ended up being very vindictive.
The song brought them out of the doldrums and was a huge hit, especially in the '90s when Seal included a Trevor Horn re-recording on their first album the following year, which reached No. 8 in the UK and No. 100 on the UK charts. U.S. . George Michael released the song in an anthology mix with the Temptations' Papa Was a Rolling Stone, which appeared on the Five Live EP and reached No. 69 on the US charts.
But honestly, which of the two versions do you like more? I mean, even though George Michael does it great, I prefer the Adamski & Seal one.
---
Posted via MusicForLife.io